10 most popular Gift cards in 2021
The demand for gift cards as a store value and method of gifting has evolved over time to be a must have ! Gift cards have solved a lot of problem as regards getting the perfect gift or the having to get something worthy. The advent of gift cards has made variety of options available to their customers to select. There is a long list of gift cards however some gift cards have become popular because of their number of purchases or the amount of functions they can perform. For example, Amazon gift card is one of the most popular gift card because of the number of things it can purchase on Amazon. Same applies to eBay gift card.
Gift cards are available physically and Digitally (e-Codes).They can be purchased at retail stores and for e-codes, they are sent to the email of the purchaser.
Listed below are some of the 2021 most popular Gift cards
Amazon Gift card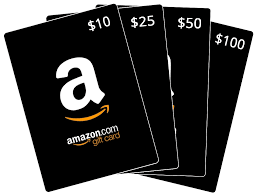 You can get Amazon gift card on their official website.
2. Visa Gift Card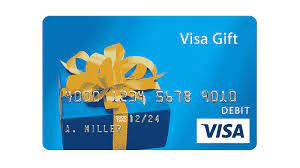 3. American Express Gift Card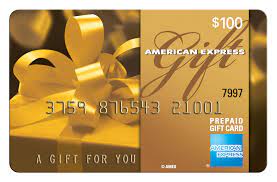 4. Netflix Gift Card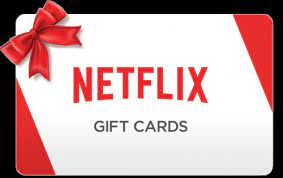 5. Xbox Gift Card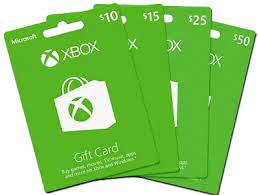 6. Starbucks Gift Card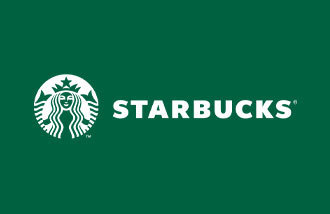 7. Walmart Gift Card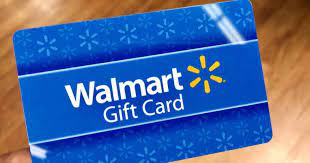 8. eBay Gift Card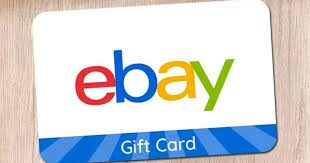 9. Sephora Gift Card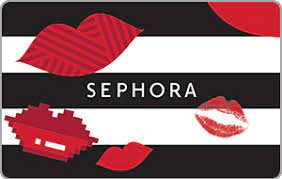 10. Spotify Gift Card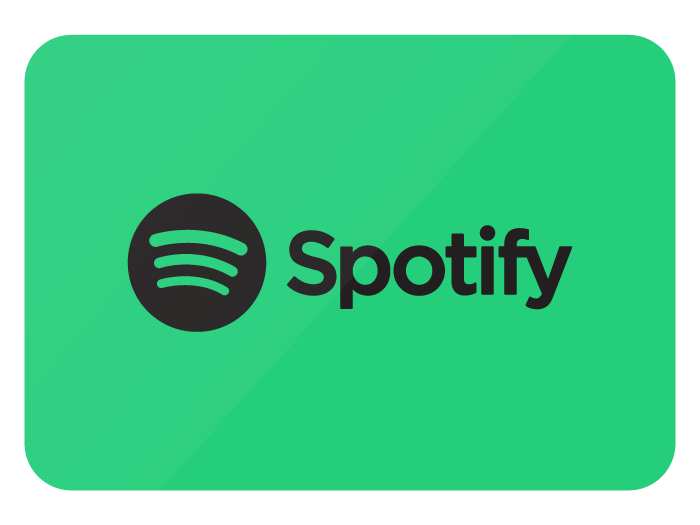 One beauty when gifted gift cards is it can be converted to cash if not needed. Astro Africa has been rated as one of the best platforms in Africa to trade gift cards at the best rate! We offer swift trade and instant payment.
Trading Gift Card on Astro Africa
Astro Africa has provided a better and profitable platform to trade your gift cards at the best rates. You can trade your gift cards for Naira, Ghana Cedes, South Africa Rand and United State Dollar. You get instant payment for your trade on Astro Africa. Astro Africa is a safe, simple and secured platform built to make all your exchange and payment activities easier and seamless. We deal with all forms of gift cards offering the best rates in the market.
Step 1; Visit our website to get started.
Step 2: Click on the the SIGN UP / LOG IN button. If you are a new user, provide the necessary details to register your account. After providing this and clicking the sig up button, a verification mail will be sent to your email to complete your registration. CLICK HERE on step by step guide on creating an account on Astro Africa. If you are an existing user, click the log in button to access your dashboard
Step 3; Once you are logged in to your Astro Africa Dashboard, Click on the Sell Gift Cards button to sell any of the gift cards listed or click the navigation menu and select Buy Gift Card to buy any of the listed gift cards at the best rates. Some of the gift cards listed are Amazon card, iTunes, eBay, Netflix, Google play, Nordstrom, Amex gold, Nike, One vanilla, Sephora, Steam card, Visa Card etc.
Step 4; Your trade is been processed and once confirmed, payment will be made made to your account immediately.
Why Choose Astro Africa to buy and sell your gift cards?
a) We offer the best rates for trading your gift cards.
b) We have a seamless and easy payment system.
c) Our trading platform platform is safe and secure.
d) We offer rates in Naira, Ghana Cedis, United States Dollars and the South African Rand.
e) We offer variety different payment options ( you can trade with Naira, Ghana Cedis, United State Dollar, and the South African Rand. 
f) We have stand-by support representatives to attend to you complaints.
g) We offer bonus on referrals when your referee carries out their first trade.