Gift cards at the best rate: Gift cards are one of the best gifts you can give people in this digital age. The ability to purchase any item of your choice on Amazon using an Amazon gift card; or an eBay gift card to purchase any item on eBay makes gift cards worthwhile. What is even more amazing is getting your desired gift card at the best rates. Astro Africa provides a platform to sell and by your gift cards at the best from anywhere in the world.
Most companies make their gift card only for their American customers making it difficult and more expensive to trade their gift cards in other parts of the world. Only a few companies like Xbox and Amazon make their gift cards available in different currencies. It makes gift card trading in places like African countries more expensive than regular because of its "new usage".
Irrespective of this fact, there are few companies like Astro Africa that help people in Africa buy and sell gift cards at the best rates. Not limited to that, we also deal in cryptocurrency exchanges and bill payments. Trading has gotten easier as you can buy or sell with crypto! We trade all types of gift cards for example iTunes, Amazon, Steam Wallet, Google Play, Xbox, Spotify, Apple Store, eBay, Walmart, Sephora, OneVanilla, Nordstrom, Target, JCPenney, Best Buy, Nike, Hotels.com, Macy's, Gamestop, Xbox, Vanilla, G2A, American Express (AMEX), OffGamers, Foot Locker, Visa, Play Station, and others.
Have you ever lost your money to scammers while wanting to exchange your gift card? This is a common occurrence for people who regularly need to buy or sell gift cards. Some face the challenge of immodest rates, while some face the challenge of untrustworthy exchangers. These are problems Astro Africa is providing solutions for. How do we do that? We offer one of the best rates for gift cards.
For example, Astro Africa offers N34300 for a $100 Amazon gift card, at a rate of N343/$1. From information obtained from other exchange platforms, they offers N27300 for a $100 Amazon gift card. Further information shows that $100 Amazon averagely goes for N30,000 in Nigeria which places Astro Africa at the top of the exchange rate in Nigeria. We also put measures in place to ensure you receive your cash in a timely fashion.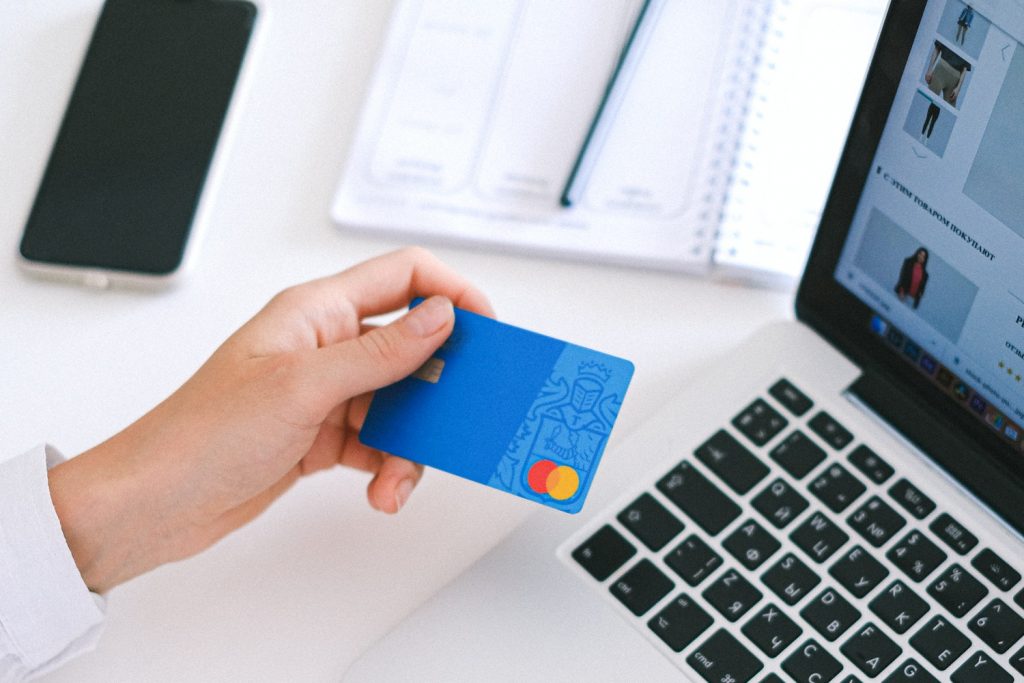 What influences Gift card rates?
With over 3000 digital gift cards occurring in diverse currencies and targeted towards different countries. Some modalities affect the rate used to trade gift cards in Nigeria. The rate at which you sell your gift card is affected mostly by the
a) Maker of the card
b) Availability of the gift card
c) The model of the gift card
d) The currency the gift card occurs in.
Why Choose Astro Africa to buy and sell your gift cards?
a) We offer the best rates for trading your gift cards.
b) We have a seamless and easy payment system.
c) Our trading platform platform is safe and secure.
d) We offer rates in Naira, Ghana Cedis, and the South African Rand.
e) We offer variety different payment options ( you can trade with Naira, Ghana Cedis, United State Dollar, and the South African Rand. 
f) We have stand-by support representatives to attend to you complaints.
g) We offer bonus on referrals.
How to buy and sell gift cards at the Best rate on Astro Africa
Step 1; Visit our website to get started.
Step 2: Click on the the SIGN UP / LOG IN button. If you are a new user, provide the necessary details to register your account. After providing this and clicking the sig up button, a verification mail will be sent to your email to complete your registration. CLICK HERE on step by step guide on creating an account on Astro Africa. If you are an existing user, click the log in button to access your dashboard
Step 3; Once you are logged in to your Astro Africa Dashboard, Click on the Sell Gift Cards button to sell any of the gift cards listed or click the navigation menu and select Buy Gift Card to buy any of the listed gift cards at the best rates.
Step 4; Your trade is been processed and once confirmed, payment will be made made to your account immediately.
For further enquiry, you can contact our support team via the live chat or send us a direct message on Instagram or Twitter