Astro Africa is a safe, simple and secured platform built to make all your exchange and payment activities easier and seamless. We deal with all forms of gift cards, offering the best available price in the market with a mouthwatering exchange rate. This platform is secured with impenetrable firewalls that guarantee the safety of individuals or corporate bodies who want to carry out online exchange for gift cards in Africa. The evolvement of technology and even the system of settling bills has made it necessary to have a platform that is secured and can allow you carry out your transactions at little or no cost.
Astro Wallet
On Astro Africa, you can fund your wallet in Naira and Ghana cedes depending on your location and your convenience. Carrying out payment and exchange transactions on Astro Africa is fast and easy. First off, you have to have an account to be able to carry out your transactions. Creating and account on Astro Africa is easy and direct. Once your account is set up and you're logged in, follow the simple steps below to fund your Astro Wallet.
Step 1) Log in to your Astro Dashboard and add the wallet you want to fund.
Astro Africa allows fund in Naira and Ghana Cedes.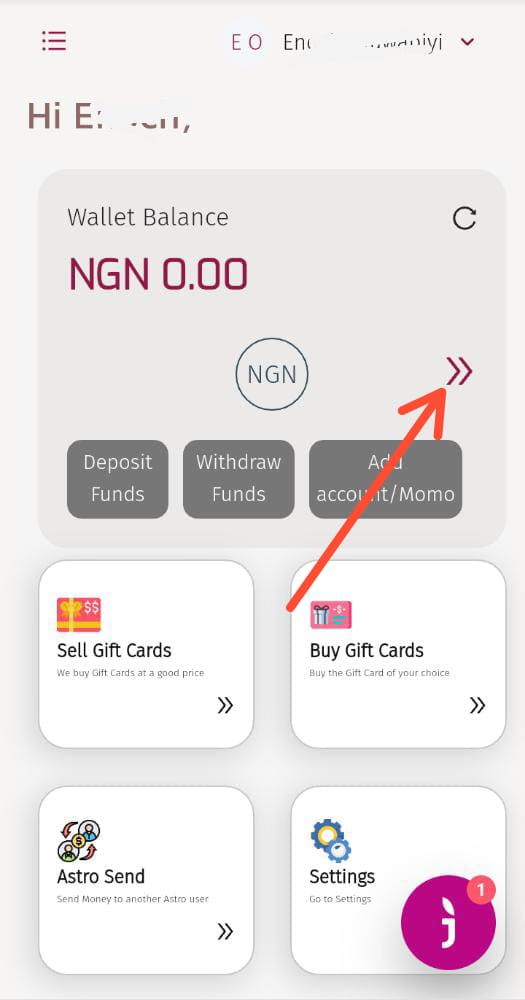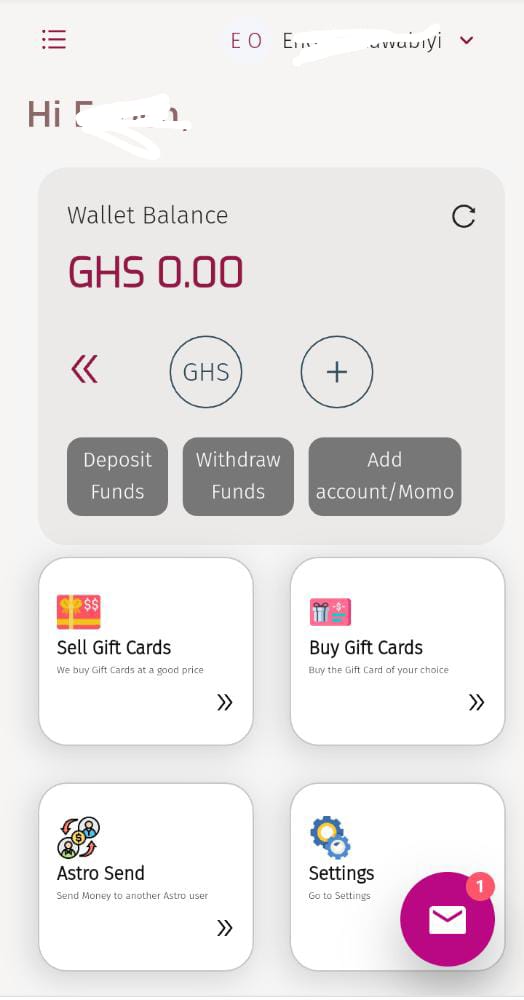 Step 2) Click Deposit Funds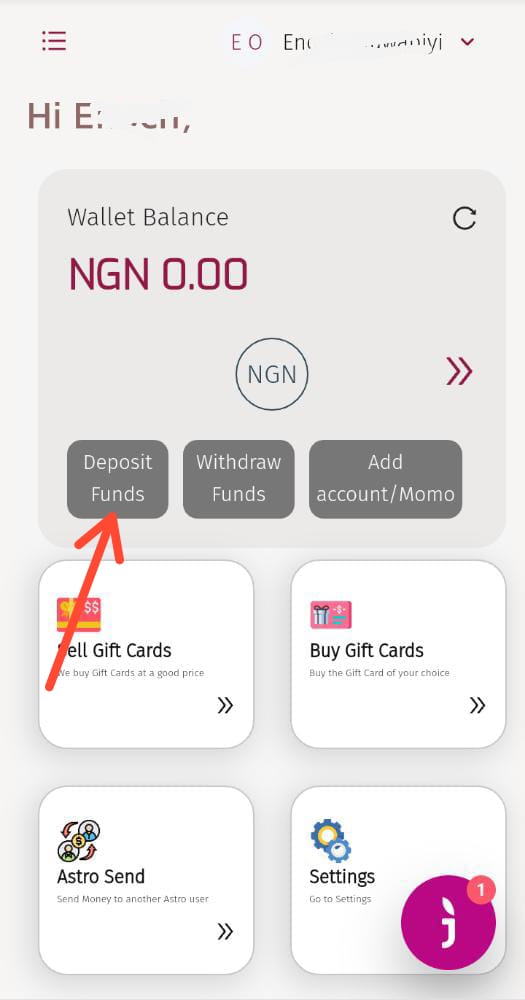 Step 3) Select the wallet you want to fund and input the amount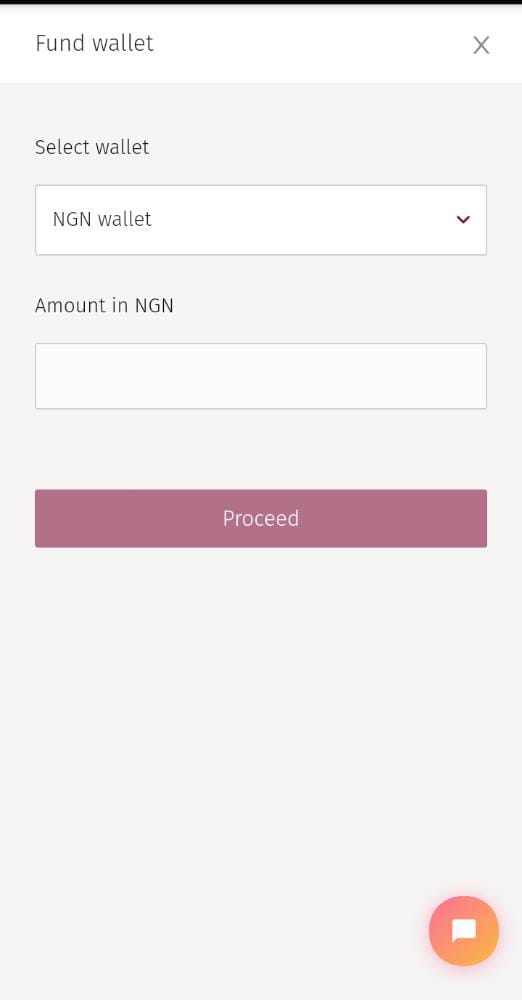 Step 4) Select your preferred payment method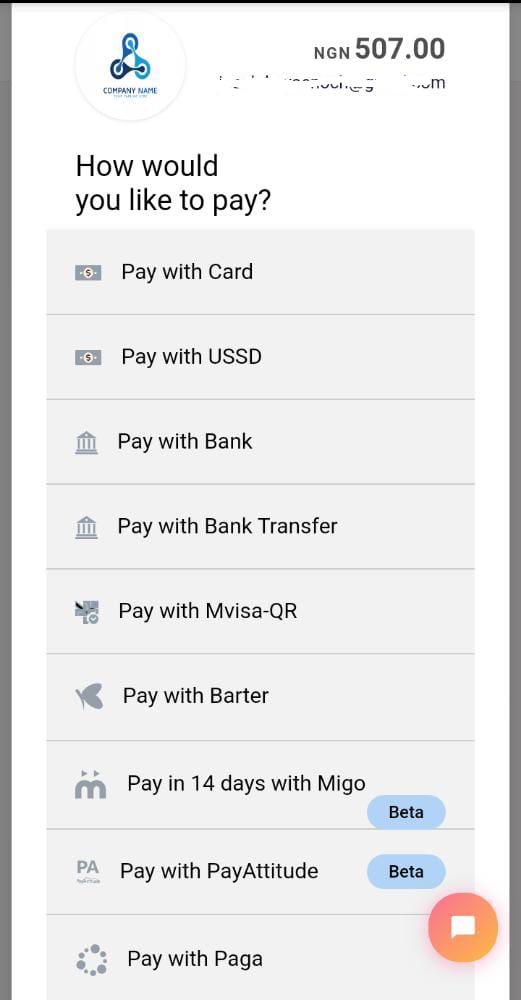 Step 5) Complete your payment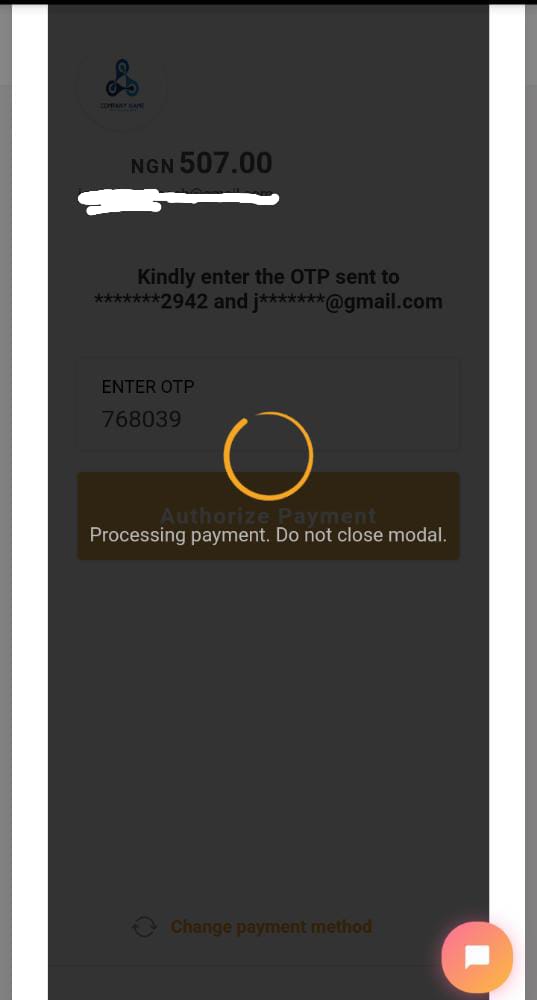 Once you complete payment, your balance will be updated immediately!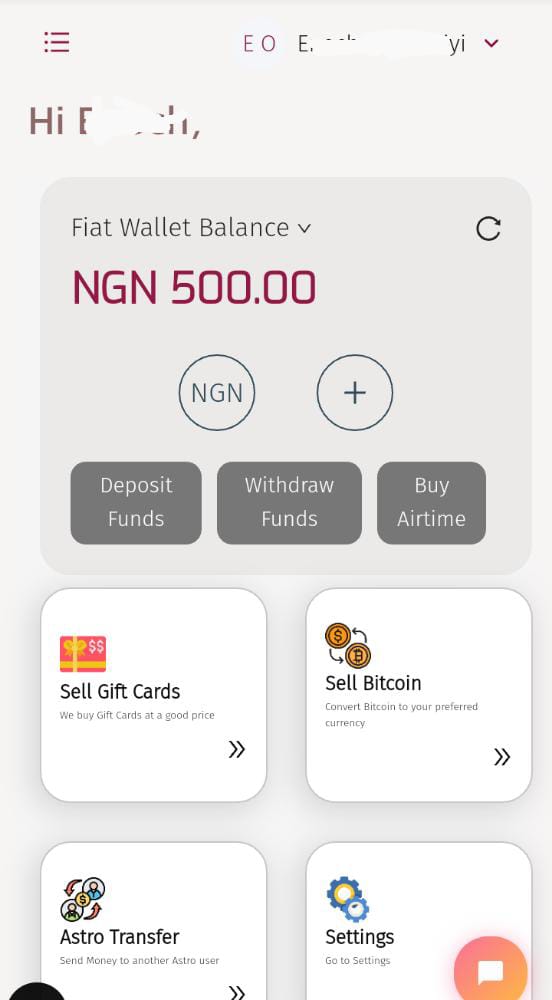 Note: Transactions on Astro Africa is absolutely free! However, the 3rd party financial institution processing the payments charges a little to make your transaction fast.
Visit our Instagram page for more updates about Astro Africa