The best ways to get rid of your unwanted gift cards
The best ways to get rid of your unwanted gift cards
get rid of your unwanted gift cards: Gift cards might have been created to make gift-giving easier, but it doesn't always fulfill that purpose. More often than not, we are gifted the wrong gift cards. Imagine getting a steam gift card when you are not a gamer. Do you think you would have any use for it? It is at this point that gift cards become unwanted.
Unused gift card statistics keep increasing because of the number of unwanted gift cards. So, if you have gift cards that you have been holding or even forgotten that they exist, this article is for you.
In Nigeria and Ghana, gift cards have different uses asides from their conventional uses. Instead of redeeming gift cards with the issuer of the brands, you can convert gift cards into bitcoin or cash (Nigerian naira and Ghanaian cedis). Oh! You didn't know? Hurry now, dust off your gift cards, and take a front-row seat as we show you how to use your unwanted gift cards in Nigeria and Ghana.
Where is the best site to trade gift cards for bitcoin and cash?
There are hardly any stores that accept gift cards as alternative payment in Nigeria or Ghana. It is for this reason that exchange platforms were created. With an exchange platform, you can exchange gift cards for cash or any cryptocurrency instead of storing gift cards and getting no value.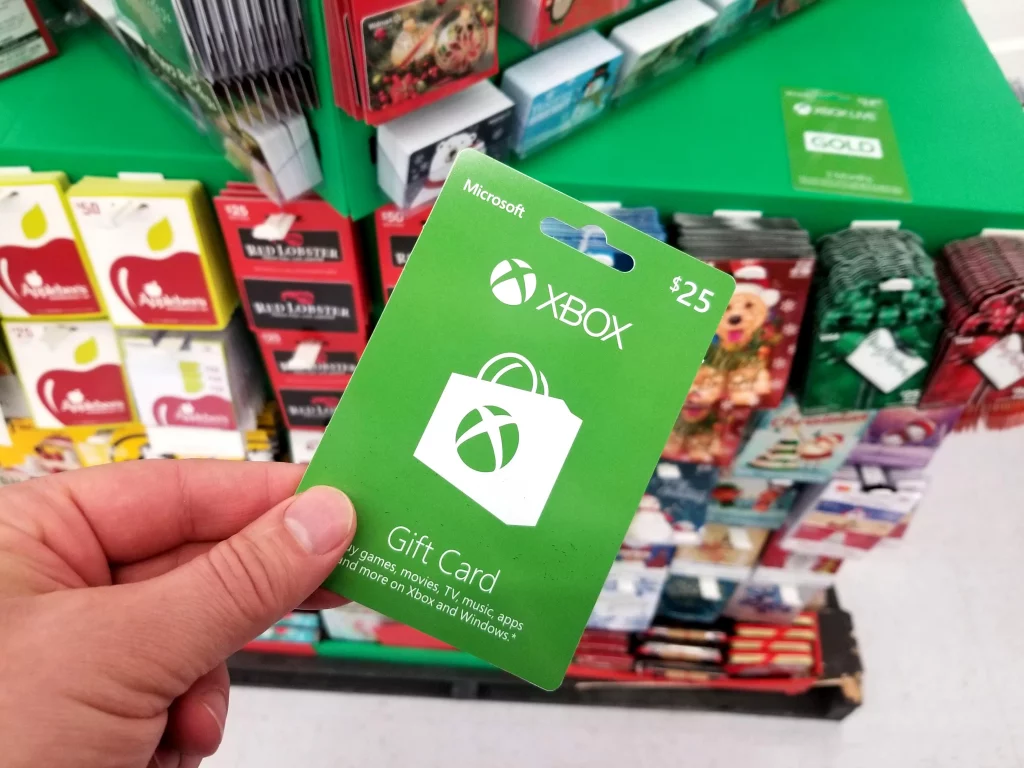 The process involved in trading gift cards for cash is straightforward as long as you can find the right exchange platform. Astro Africa is the best exchange platform to trade gift cards for cash or cryptocurrency in Nigeria and Ghana. Astro Africa supports multiple payment options, including Ghanaian cedes, Nigerian naira, dogecoin, bitcoin, USDT, and other cryptocurrencies. Apart from this feature, Astro Africa is also home to other outstanding features that include selling gift cards at the best rates, instant payment, responsive customer service, robust security technology, referral bonuses, and a simple user interface.
How to convert gift card to bitcoin and cash
Astro Africa offers a neat and well-developed user interface that makes its website easy to navigate without stress. Selling gift cards for cash and bitcoin on Astro Africa involves three significant steps, and they are outlined below. Do well to follow the steps strictly and trade your gift cards without stress.
How to get started on Astro Africa
As stated above, Astro Africa is a straightforward platform. Hence, creating an account an account on the platform is easy.
Visit the Astro Africa website.
Click on trade now.
Click on sign up.
Input your first and last name.
Input your valid email address.
Input your password twice for confirmation.
Input referral code if you were referred.
Click on sign up to become a registered user.
Add local bank account and/or bitcoin wallet address
Log into your account on the Astro Africa website.
Click on add account/MoMo.
Select account type, which could be Nigerian bank accounts, Ghana mobile money, bitcoin, or Ghana accounts. Select preferred accounts.
Select bank branch.
Enter your account number.
Enter your account name.
Click on save, and your bank account becomes linked to your Astro Africa wallet.
Note: it is essential to enter a valid and active bank account to avoid payment delays.
Sell gift cards for Bitcoin and cash
Follow the steps below to convert gift cards to cash and Bitcoin.
Log into your account with the email and password you used in creating the account.
Click on sell gift cards, and a list of gift cards will be displayed.
Select the gift card you want to sell.
Select wallet to credit (Which could be a Nigerian, Ghanian, or bitcoin wallet at this point).
Select the gift card category. Ensure to choose the category that best suits the gift card you have
Input the amount of the gift card.
Upload an image of the card and a note (optional).
Click on submit on the upper part of your screen. Your BTC wallet or bank account will be credited immediately after Astro Africa confirms that the transaction is legit.
Bonus tip: After converting your gift cards to Bitcoin, you might want to convert the Bitcoin to cash after a while. Dart Africa is the best cryptocurrency exchange to sell Bitcoin and other cryptocurrencies for cash.