3 BEST GIFT CARD VENDORS IN NIGERIA
Gift card vendors, also called exchange platforms, are online websites or apps that allow gift card holders to convert their gift cards to cash or cryptocurrency. They are very popular in Nigeria and other African countries because African retail stores hardly accept gift cards. So, if you own gift cards in Nigeria and you've been searching for the best gift card vendors, this article is for you.
Factors to Consider When Selecting Gift Card Vendors
You would agree with me that gift card vendors are everywhere in Nigeria. There's probably one in your street, and you are unsure if you should trust it. There are gift card vendor billboards plastered on almost every corner in Nigeria, and while it's a blessing, it can also be a curse.
With the increase in online gift card vendors, it becomes difficult to weed out scammers. Every other day, there's a story of a gift card trader getting scammed on the internet, some of which are quite scary. These stories have put fear in the hearts of so many gift card traders. To combat this fear, you must know what to look for in legit gift card vendors.
If you can conduct extensive research on gift card vendors before making your choice, your chances of getting scammed are reduced by 99.9%. Here are some factors to consider before choosing a gift card vendor or exchange platform.
Social media presence
Before you use any gift card exchange platform, make sure you check their social media activities. How active are they? Do they interact with their users? Do they delete Instagram comments? Answers to these questions should be a strong determinant in your decision-making process.
Fees
Find an exchange platform that allows you to convert your gift cards to cash for free. There are gift card vendors that charge ridiculous amounts for transaction fees, and that would reduce your profits.
User experience
A good exchange platform is easy to navigate and doesn't request additional assistance to trade. Ensure that the platform you choose is easy to use and intuitive.
Exchange rates
If we are being honest, the major reason Nigerians sell gift cards for cash is for profits. The only achievable way is by selling gift cards at the best rates. Hence, search for an exchange platform with high exchange rates.
Payment options
Before, gift cards were sold for only cash, but it's different now. Now, gift cards can be sold for cash, cryptocurrency, and mobile money. You can easily transition into the crypto industry if you find the right exchange platform.
Customer support
Responsive customer service is a very important feature in exchange platforms. If you encounter any issues as you trade, you should be able to reach out to customer service and have your issues sorted.
Security
A good gift card exchange platform must be well-secured to prevent unauthorized third parties from accessing your assets. Poor security will make the platform prone to scammers.
Range of gift cards accepted
Most gift card vendors sell only popular gift cards, limiting their range. Find an exchange platform that sells a wide range of gift cards so you don't have to patronize more than one vendor.
Best Gift Card Vendors in Nigeria
There are several gift card vendors in Nigeria, but here are the three best.
Astro Africa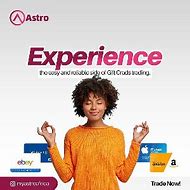 Astro Africa is first on the list because it is Nigeria's best gift card exchange platform. Astro Africa has all the features mentioned above embedded in it. It sells gift cards at the best rates, has responsive customer service, and offers a wide range of gift cards, multiple payment options, and an easy user interface. It also has a special feature called the gift card rates calculator that allows you to calculate the current rates of gift cards.
To get started on Astro Africa, you must create an account using your valid email address and password. The platform is available as a website and a mobile app.
Cardvest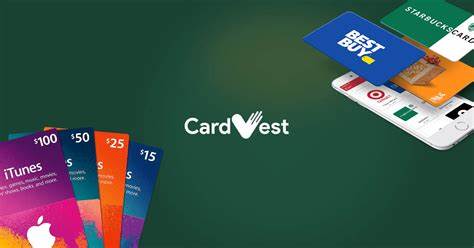 Cardvest is one of the most successful gift card exchange platforms in Nigeria. If you are a new gift card trader, you'd love Cardvest because it is very easy to use. It sells gift cards at the best rates and prioritizes the needs of its customers. On Cardvest, you will enjoy a stress-free gift card trading experience.
Cardvest is available as a website and mobile app on Google Playstore and Apple store.
Prestmit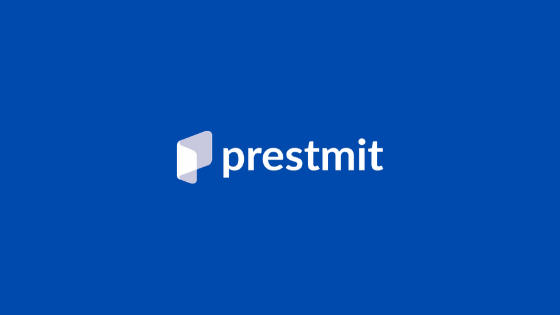 Prestmit is another gift card vendor making a name for itself in the Nigerian gift card industry. On Prestmit, you can sell gift cards for cash at the best rates and get paid immediately. The platform is easy to use, and you are entitled to a wallet immediately you create an account.
By trading your gift cards for cash on any of the platforms listed in this article, you are in safe hands.