buy crypto with visa gift cards: If you had asked this question 3-5 years ago, the answer would have been no! However, everything has changed. So, the answer to the question "can you buy crypto with Visa gift cards?' is a resounding yes!
As opposed to what most gift card exchange platforms used to think, not everyone wants to sell their gift cards for cash. Some gift card traders have been looking for a medium to exchange Visa gift cards for crypto. Now that this feature is available on most platforms, traders can convert their visa and other types of gift cards to cryptocurrency like Bitcoin, USDT, or Ethereum.
Why should you convert your gift cards to crypto?
The reasons you should convert your gift cards to crypto are not far-fetched. Of all the reasons, the most prevalent reason amongst gift card traders in Nigeria and Ghana is to make profits. Yes! Crypto has a greater chance of appreciating than any local currency.
When you sell gift cards for crypto on exchange platforms like Astro Africa, you are credited the crypto equivalent of your local currency. For example, if a $500 Visa gift card is sold for 40,000 naira on Astro Africa, your crypto wallet will be credited with cryptocurrency worth 40,000 naira.
How you earn more from this process is to HODL your cryptocurrency. If the value of the crypto you purchased today increases tomorrow, you will definitely earn more when the coins are exchanged for local currencies. While waiting is not easy, as most traders sell gift cards for an emergency, we must not forget that patience can yield beautiful things.
It is true that the patient dog eats the fattest bones, but it is not always valid for cryptocurrency. In waiting, the value of the crypto might not increase. Worst case scenario, the value drops beyond your expectations. Still, cryptocurrencies have a higher fighting chance in terms of value than any other asset.
However, there's no need to wait if you don't have a high-risk threshold. Just sell your gift cards for crypto, convert them to cash and enjoy your profits.
The best platform to sell Visa gift cards for cryptocurrency
Astro Africa is the best platform to trade Visa gift cards for cryptocurrency in Nigeria and Ghana. Astro Africa is a user-centric exchange platform that intentionally meets all its users' needs. To this end, Astro sells gift cards at the best rates and doesn't delay payment. Its customer service team is highly responsive and will never leave you hanging to dry. Immediately you have an issue, and you call their attention to it, and it will be sorted.
Astro Africa incentivizes its customers through customer referral bonuses. You will get paid as long as your unique referral code is used in creating an account. The platform is easy to use because of its intuitive interface. Users can easily navigate the website or mobile app to sell gift cards.
To sell your Visa gift cards for crypto, follow the steps below. Note that these steps are also implicated when selling gift cards for naira or cedis.
buy crypto with visa gift cards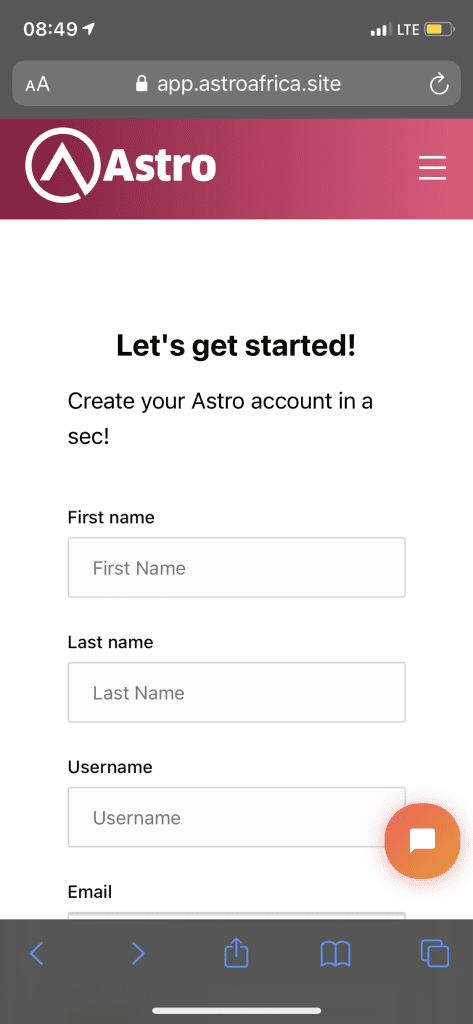 Visit the Astro Africa website or download the Astro Africa trading app on Google Playstore. The direct link to the app is also available on the website when you click "Get App."
Click on Sign up to create an account using your email and other information requested, like name and password on the registration form.
After filling out the form, click on submit. The information you provided will be vetted and approved by Astro Africa.
After creating an account, you'll be directed to your dashboard. However, if you log out, you'll need to log into your account using your email and dashboard to access your gift cards.
Click on add account/momo to add a crypto wallet. This step ensures that you get paid immediately. Input your wallet details or bank account details.
Click on sell gift cards. All the icons of the gift cards available on Astro Africa will be displayed.
Select Visa gift cards.
Select a wallet to credit, which is your crypto wallet.
Input all details about your gift cards. Take note of the subcategory of your gift card, as there are several subcategories. If you input the wrong one, your transaction will not go through. You will receive an error message and have to input the right one.
Input the amount of your gift card.
Click on submit.
Astro Africa will proceed to check the legitimacy of your trade. Immediately after the verification, you'll get paid instantly.
What are Visa gift cards?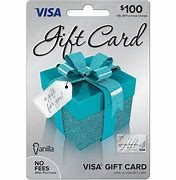 Visa gift cards are open-loop gift cards. This means they can be used in almost any retail store across the United States. Visa gift cards are very similar to debit cards, only that they are highly restricted in terms of the amount that can be prepaid in a card. Visa gift cards can either be debit or credit receipts. The type of receipt will determine your profits.
Visa gift cards subcategories available on Astro Africa are;
USA visa gift card 100 cash/debit receipt
USA visa gift card 300-500 cash/debit receipt