Airtime Top-up App in Nigeria: In Nigeria, mobile phones are an essential part of our daily lives, and keeping our airtime topped up is crucial for staying connected. With the advent of mobile apps, topping up your airtime has become much easier and more convenient than ever before. However, with so many options available, choosing the right airtime top-up app can be tricky. In this article, we will discuss how to choose the right airtime top-up app in Nigeria.
User-Friendly Interface: A user-friendly interface is the first and most important factor to consider when choosing an airtime top-up app. The app should be easy to navigate, with a simple design that allows users to easily find what they need.
Security: Another important factor to consider when choosing an airtime top-up app is security. The app should have security measures in place to protect users' personal and financial information.
Payment Options: The app should provide multiple payment options, such as debit cards or bank transfers, to make it easy for users to top up their airtime. Also, the app should have a fast payment process.
Customer Support: Good customer support is essential when it comes to buying airtime. The app should provide multiple channels for customer support, including email, phone, or chat, and should have a quick response time to resolve any issues users may encounter.
Availability: The app should be available on multiple platforms, including Android and iOS, and accessible to users across Nigeria. This ensures that users can easily download and use the app regardless of their location.
Reviews: It is always a good idea to check the app's reviews and ratings before downloading. This will give you an idea of other users' experiences with the app and help you decide if it's the right choice for you.
Astro Africa is a mobile app that has earned a reputation as the best app for airtime top-up in Nigeria. It ticks all the features mentioned above, and a great choice for anyone looking for a reliable and convenient way to stay connected.
Airtime Top-up App in Nigeria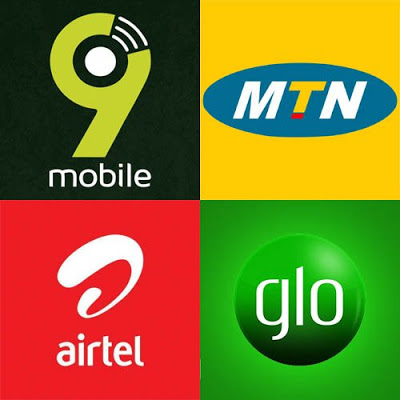 Buying Airtime on Astro Africa
Astro Africa is a fast and easy way to buy airtime in Nigeria. To get started, simply follow the steps provided below.
The first step is to sign up for Astro Africa either through the web or by downloading the mobile app.
Once you have successfully signed up, login to your dashboard, and select the 'buy airtime' option.
You will be prompted to choose your service provider, which could be MTN, GLO, Airtel, or 9mobile.
After selecting your service provider, input your phone number and the amount of airtime you want to purchase, and click 'proceed.' The airtime will be credited to your line instantly.
However, it's important to note that you need to have funds in your Astro Africa wallet before making any purchases. You can fund your account easily through the wallet option on your dashboard. This ensures that you always have enough funds to purchase airtime whenever you need it.
Buying airtime on Astro Africa only takes a few minutes. Whether you are using a smartphone or a computer, you can purchase airtime on Astro Africa from anywhere in the country. So, if you are looking for a fast and reliable way to top up your airtime, look no further than Astro Africa.
Airtime Top-up App in Nigeria – Airtime Top-up App in Nigeria