Benefits of Buying Airtime Online: In today's fast-paced world, communication is essential, and technology has made it easier for people to stay connected with their loved ones. People buy airtime to call their loved ones, send SMS, and buy data to access the internet and stay connected.
Mobile phones have become an integral part of our lives, and airtime is a necessary commodity that allows us to communicate effortlessly with our friends, family, and colleagues. Whether it's for a quick chat, an important update, or to share our thoughts, airtime is essential to connect us with the people we care about. There are several benefits of buying airtime online, including:
Convenience: One of the biggest benefits of buying airtime online is convenience. You don't have to visit a physical stand to purchase airtime.
Time-saving: Buying airtime online saves time because the airtime is usually credited to your phone immediately.
Discounts: Many online platforms such as Astro Africa offer discounts when you buy airtime online. This can help you save money on your phone bills.
Variety of payment options: Online platforms offer a variety of payment options such as credit/debit cards, internet banking, mobile wallets, etc. You can choose the payment option that is most convenient for you.
Transaction history: When you buy airtime online, you can easily access your transaction history, which can help you track your spending accordingly.
Security: Online platforms use secure payment gateways that are designed to protect your financial information during transactions.
Variety of options: Online airtime purchase offers a wide range of options, from different network providers to various denominations.
Accessibility: Online airtime purchase is accessible 24/7, which means you can buy airtime anytime, anywhere, as long as you have an internet connection.
Benefits of Buying Airtime Online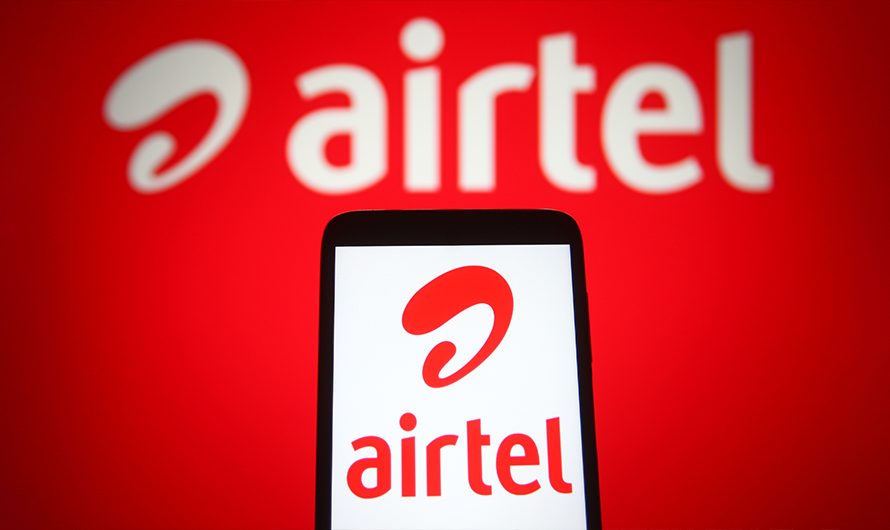 How to Buy Airtime on Airtel
Astro Africa has made it incredibly easy to purchase Airtel airtime in Nigeria. With just a few clicks, customers can quickly top up their mobile accounts. To buy airtime on Airtel Nigeria, follow these steps:
Sign up on Astro Africa via the web or download Astro Africa mobile app.
Once you have completed the registration process, you can log in to your dashboard and select the 'buy airtime' option.
You will then be prompted to choose your preferred service provider, which can be any of the major Nigerian network providers such as MTN, GLO, Airtel, or 9mobile. In this instance, you should select Airtel.
Once you have made your selection, you can input your phone number and the amount of airtime you wish to purchase for your Airtel line.
After that, simply click on the 'proceed' button and the airtime will be credited to your account instantly.
With Astro Africa, customers can avoid the hassle of looking for a vendor to buy airtime. The service is available 24/7, and transactions are processed instantly, ensuring that users never have to worry about running out of airtime. Astro Africa is the go-to solution for convenient, and secure Airtel airtime purchases in Nigeria.
Benefits of Buying Airtime Online – Benefits of Buying Airtime Online