9mobile Data Plans: 9mobile is a Nigerian telecommunications company that provides mobile network services. It was formerly known as Etisalat before it rebranded to 9mobile in 2017. The company is one of the major telecommunications companies in Nigeria, and it offers various affordable data plans, voice and SMS packages to its subscribers.
9mobile Data Plans
When it comes to choosing a data plan, it's important to consider your internet usage habits. 9mobile offers a variety of data plans that cater to different types of users. Here are some factors to consider when choosing a data plan on 9mobile for you:
Data Usage: Your data usage will determine the amount of data you need. If you are a heavy data user, you may need a plan with a higher data cap, such as the Monthly Plan or Quarterly Plan. However, if you only use data for basic browsing and social media, a smaller data plan like the 9mobile Daily Plan or 9mobile Weekly Plan may suffice.
Budget: Another factor to consider when choosing a 9mobile data plan is your budget. You should choose a plan that is within your budget, but still provides enough data for your needs. 9mobile offers affordable plans like the N200 for 650MB plan and N1500 for 7GB weekly plan.
Duration: How long you need data for is also a factor to consider when choosing a 9mobile data plan. If you need data for a short period, say a day or a week, then you can opt for the 9mobile Daily Plan or 9mobile Weekly Plan respectively. If you need data for a longer period, say a month or three months, then the 9mobile Monthly Plan may be more suitable.
Bonus Offers: Consider the bonus offers that come with the 9mobile data plan. 9mobile offers bonus data for some plans when you subscribe, and also provides extra bonuses for those who renew their plans before expiration. Make sure to check the bonus offers available and choose a plan that offers the best value for your money.
Choosing the right 9mobile data plan depends on your individual needs and preferences.
9mobile Data Plans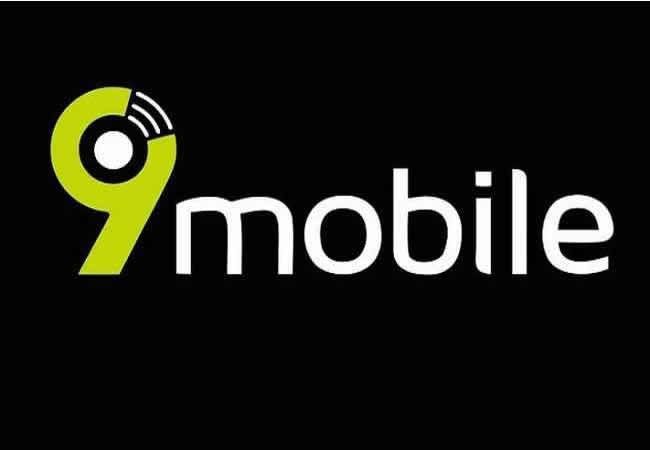 How to Recharge 9mobile Airtime
Recharging your 9mobile line is now easier than ever before. You can purchase 9mobile airtime through various channels, including retail stores, mobile banking apps, and Astro Africa. Here are the steps to recharge your 9mobile line using the available options:
Retail Store:

Visit any retail store that sells 9mobile recharge cards.
Purchase a 9mobile recharge card of your desired denomination.
Scratch off the silver panel to reveal the recharge PIN.
Dial *222Recharge PIN# using your 9mobile SIM card.
The value of the recharge card will be credited to your 9mobile line.

Astro Africa:

Sign up for an Astro Africa account via the web or download the mobile app.
Login to your dashboard and select "buy airtime."
Choose 9mobile as your service provider and input your phone number.
Click "proceed," and the airtime will be credited to your line immediately.

Mobile Banking App:

Download and install the mobile app of your bank that supports airtime recharge.
Launch the app and select the option for airtime recharge.
Select 9mobile as your network provider.
Enter your phone number and the recharge amount.
Confirm the transaction details and submit.
Your 9mobile line will be credited with the airtime value.
Recharging your 9mobile line has never been easier, as you can choose from various options that are available to suit your preference. However, if you are looking for a reliable and convenient option, Astro Africa is recommended as it offers cheap airtime with a simple and straightforward process.
9mobile Data Plans -9mobile Data Plans