500 USD iTunes gift card in Nigeria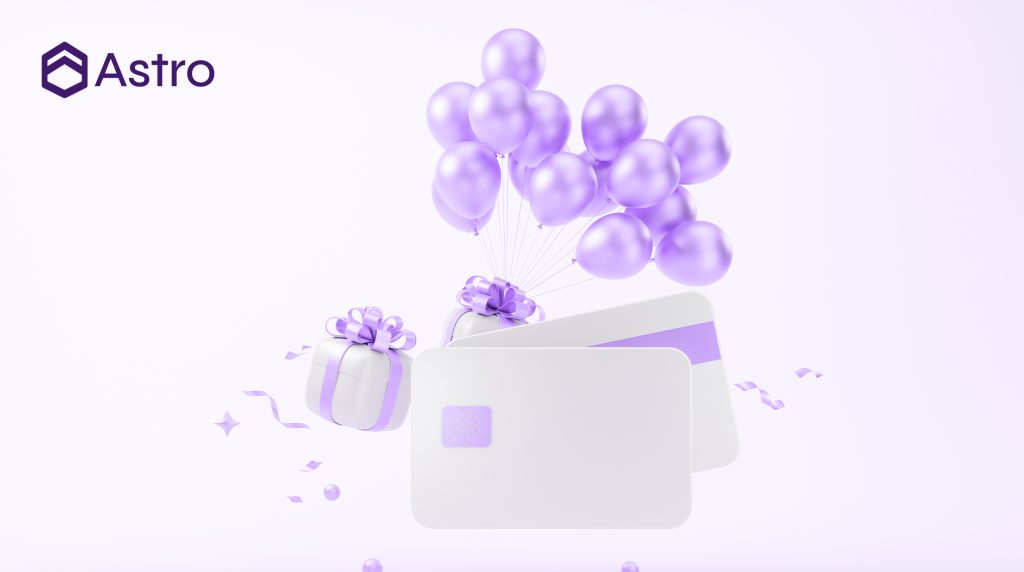 500 USD iTunes gift card in Nigeria: Nigeria is a hub of gift card exchange platforms. There are billboards advertising different exchange platforms all over Nigeria, which might make it quite overwhelming when you want to decide. If you have decided to sell your unused iTunes gift cards, or perhaps you're a disgruntled trader that poorly built or fake exchange platforms have dealt a great hand, this article is for you.
The gift card exchange platform you use for your transactions determines your success as a trader. You will record irredeemable losses if the platform is fake or poorly built. This is why you need a unique exchange platform like Astro Africa. Astro Africa is the best exchange platform to sell your 500 dollars iTunes gift cards for cash. The Astro Africa website is the best because numerous existing users can attest to this premise.
When you trade gift cards on Astro Africa, you know you are doing it on a platform that cares about its customers. We have successfully integrated the best features in the Astro Africa websites and mobile apps to ensure seamless gift card transactions. These features will be listed and discussed in the next section. Stay tuned!
Outstanding features of Astro Africa
If Astro Africa weren't outstanding, our customers wouldn't be singing our praises to anyone that cares to listen. These features make trading easier than you might have known, and they are below.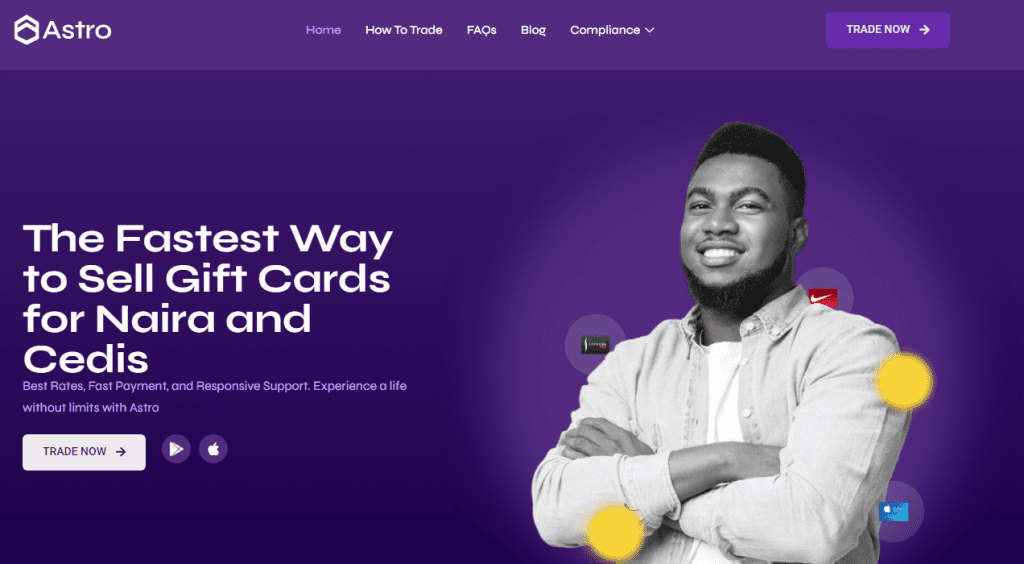 Intuitive user interface
An exchange platform with an intuitive user interface is one that is easy to navigate and performs seamless trades. Trading gift cards on poorly built exchange platforms make trading more difficult than it should be. Astro Africa is in the business of ensuring that traders enjoy gift card exchange as much as they enjoy spending their profits. If you are in doubt about the beauty of our platforms, head over to Astro mobile apps and website to see how we have successfully defined seamless trading.
Good Rates
Gift card holders exchange their gift cards for cash or crypto because of how much they can get from them. Astro Africa is the perfect exchange platform for you if you want the best gift card rates. Astro Africa sells gift cards at over 80% of their face value.
Exchange rates are never constant because of the instability of the exchange market. The continuous change in exchange rates makes it difficult for traders to keep up with the current rates of their gift cards. But no worries, as Astro Africa, has an automated rates calculator to help traders stay updated.
Security
Security is the cornerstone of any good exchange platform, and Astro Africa knows this. Astro Africa was built with impenetrable firewalls to ensure your assets are always 100% safe. Since Astro Africa was launched, there has been news of hacks by unauthorized third parties; this can't be said for other exchange platforms in Nigeria.
Responsive customer service
Astro Africa is always one call away for your complaints and confusion. Our customer service works round the clock to ensure that your needs are always and workable solutions to your trading issues are proffered.
Versatility
Astro Africa is versatile in its entirety. We sell all kinds of gift cards at the best rates for Nigerian naira and Ghanaian cedis. Astro Africa also allows traders to sell gift cards for cryptocurrencies like Bitcoin, Ethereum, BNB, and USDT. There's nothing you cannot achieve with Astro Africa as a gift card trader.
How much is a 500 dollar iTunes gift card in Nigeria?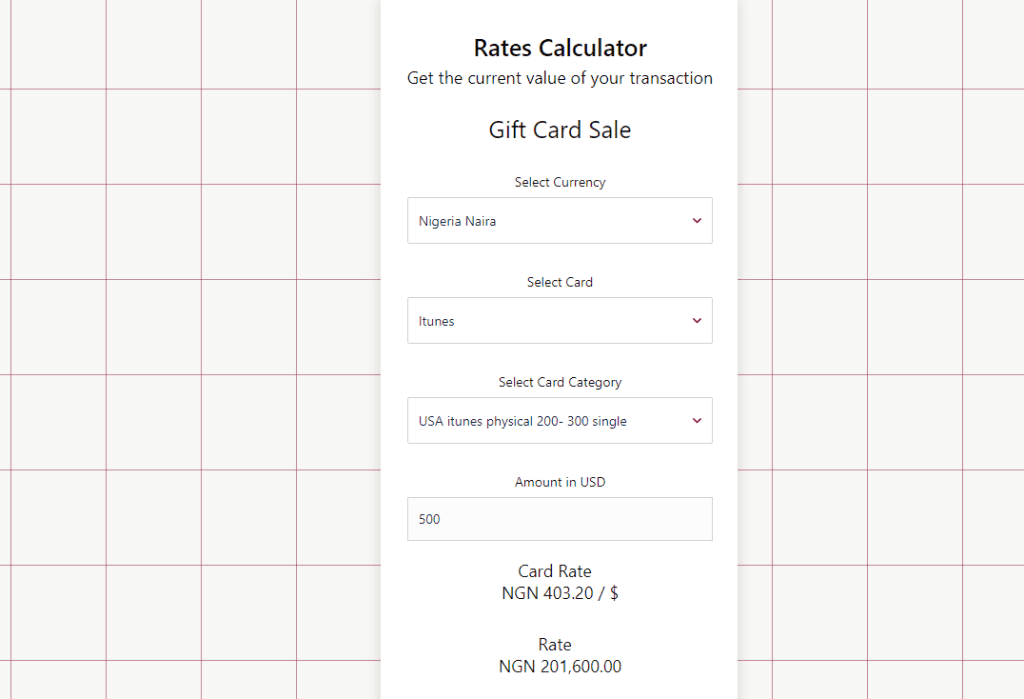 The current price of a 500 dollar iTunes gift card in naira depends on your type of iTunes gift card. There are two forms of iTunes gift cards, physical and digital. A $500 physical iTunes gift card is sold for 201,600 naira, while the digital form is 180,000 naira. You can use the Astro Africa rates calculator to calculate the current rates of your gift cards.
How to sell iTunes gift cards for naira on Astro Africa
Visit the Astro Africa website or download the Astro Africa trading app on Google Playstore or the App Store.
Create an account using your email and other information requested of you, like name and password.
After creating an account, you'll be directed to your dashboard.
Click on add account/momo to add a Bitcoin wallet. This step ensures that you get paid immediately.
Create your transaction pin to further protect your assets.
Click on sell gift cards.
Select iTunes gift cards.
Input all details about your gift cards. iTunes gift cards have several subcategories. Ensure that you input the right one so that your transaction will be successful. Also, ensure you upload a clear picture of your gift card for a swift trade.
Input the value of your gift card.
Click on submit.
Astro Africa will proceed to check the legitimacy of your trade. Immediately after the verification, you'll get paid instantly.
500 USD iTunes gift card in Nigeria