Amex gold gift cards for Ethereum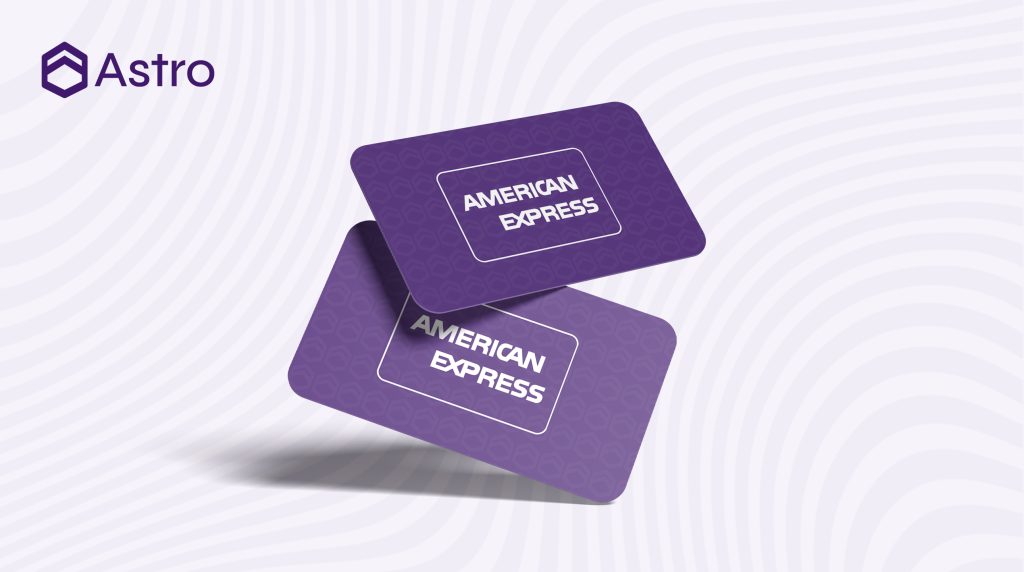 Amex gold gift cards for Ethereum: There are two major types of gift cards in the world: open-loop and closed-loop gift cards. The likes of Amazon, iTunes, apple, Google play, and Sephora gift cards are closed-loop gift cards because they can only be used to purchase items from their respective creators and distributors. On the other hand, American Express and Visa gift cards are open-loop because they can be used in any retail store, irrespective of who distributed them.
This means only one thing for owners of American Express gift cards: you are blessed and holding a gold mine. With an Amex gift card, you can purchase whatever you want. It is why Amex gift cards are one of the most popular gifts from friends and loved ones. With American Express, you can customize gift cards before presenting them as gifts. There is a variety of gift card designs on the website you can choose from.
There are two types of Amex gift cards, and they are personal and business gift cards. You can gift the business gift card to your outstanding employee and the personal type to that friend who is always there for you. With Amex gift cards, there is no limit, as you can also trade Amex gift cards for Ethereum on Astro Africa at the best rates.
How much does an American Express gift card cost?
Your Amex gift card can be funded with values ranging from $25 to $3,000, making it a perfect gift for any occasion.
Read Also: Check Amex gift card balance
The best platform to sell Amex gold gift cards for Ethereum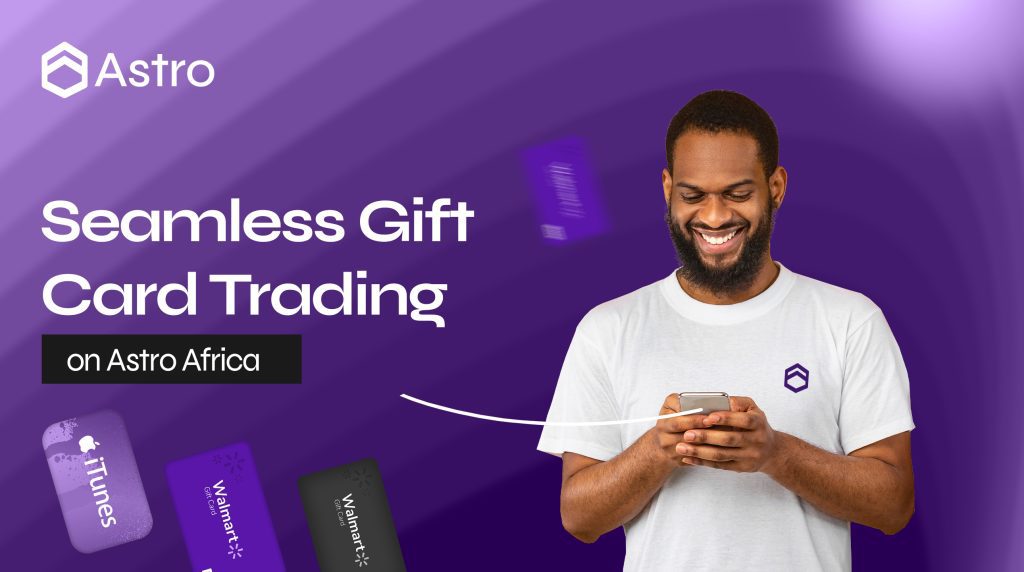 When selling your gift cards for crypto, it is essential that you find the best platform to prevent getting scammed. To this end, Astro Africa is the best platform for your gift card trades in Nigeria and Ghana. We trust that you want a seamless process when selling Amex gold gift cards for Ethereum, which is why Astro Africa is easy to use and navigate.
The user interface of Astro Africa is super friendly, and you don't need to read a manual to get started. Astro Africa is also seamless in the way it helps you stay updated through its automated rates calculator to help you keep track of the current rates of gift cards. The exchange rates of gift cards on Astro Africa are higher than you will find anywhere.
Astro Africa is well-secured, has a responsive customer service team, incentivizes its users through referral bonuses, and pays you immediately after every transaction.
The platform was created with one goal: redefining gift card trading in Africa and making it easier than it has always been. You will enjoy trading with Astro Africa because it is a platform that prioritizes your needs. So, what are you waiting for? Why not follow the guide in the next section and start trading gift cards for cash and cryptocurrency at the best rates?
Become a registered user on Astro Africa
The first step to using Astro Africa is creating an account. Follow the steps outlined below.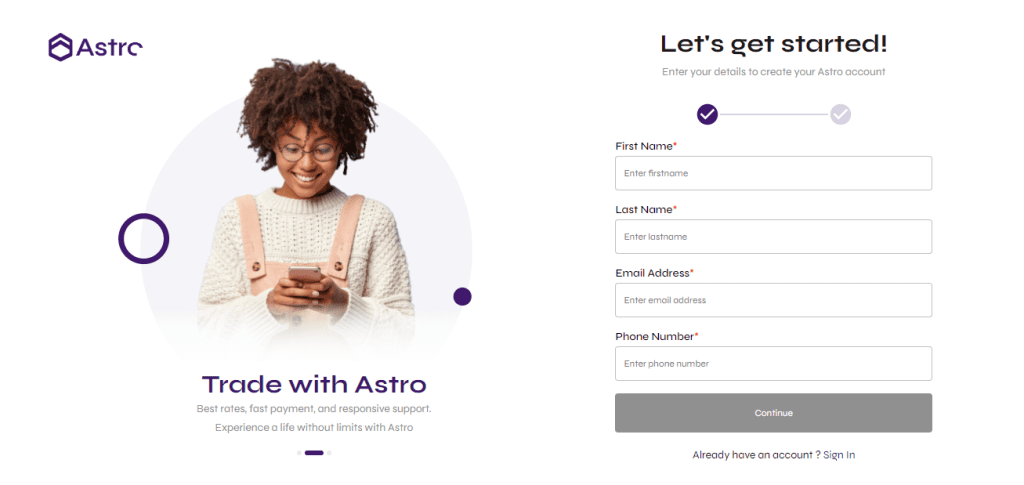 The Astro Africa trading app can be downloaded from Google Playstore or App Store. You can also visit the Astro Africa website now.
Click on Trade now.
Input your first and last name.
Input your valid email address.
Input your phone number.
Click "Continue" to continue the registration process.
Select a country, Nigeria or Ghana.
Input your password.
Input the referral code of whoever referred you so that they can be rewarded.
Agree to Astro Africa's terms of use and privacy.
Click create an account.
Astro Africa will verify your details and send a six-digit confirmation code to your email for verification. Input the code in the space provided to complete the verification process. You have now become a registered user on Astro Africa.
Sell Amex gift card for Ethereum on Astro Africa
After account creation, you will be immediately taken to your dashboard. Follow the steps below to continue.
Complete your account creation by adding a bank account and creating a transaction pin. As long as you complete this step, you will get paid immediately.
Click on Trade gift cards, and all the gift cards supported by Astro Africa will be displayed.
Select the currency.
Select the Amex gift card as the gift card of choice.
Input all details about your gift cards. Take note of the subcategory of your gift card, as there are several subcategories. If you input the wrong one, your transaction might not go through.
Input the value of your gift card.
Upload a picture of your gift card. If it's an ecode, screenshot the code and upload the image. Or you can write the code on clear paper, take a picture and upload it. Ensure the images uploaded are clear enough to verify your transaction quickly.
Click on submit.
Your transaction will be verified, and you'll get paid immediately.