How to buy airtime online
How to buy airtime online: In several ways, technology has blessed us with easier ways to make purchases and get things done. One of the most profound innovations in Nigeria is the purchase of airtime online.
Before online airtime purchase was made accessible and available through different mediums, the conventional method involved finding a recharge card vendor. More often than not, you might need to walk a long distance before finding one that sells airtime by your network provider. Airtime used to be in printed forms, which posed the problem of getting lost or being thrown away mistakenly because of their small size.
There was also the issue of added 10-50naira charge on airtime purchases, which annoyed several Nigerians. Instead of paying 100 naira for 100 naira worth of MTN airtime, we were asked to pay 110 naira, and it wasn't funny. It's why the need for a cheaper alternative method arose, and online purchase of airtime became more popular than the conventional method within a short period. 
Buying airtime online trumps all the shortcomings of the conventional method. Now, all you have to do is use third-party services to purchase airtime, and your mobile number will be recharged instantly.
Best website to buy airtime online in Nigeria and get credited instantly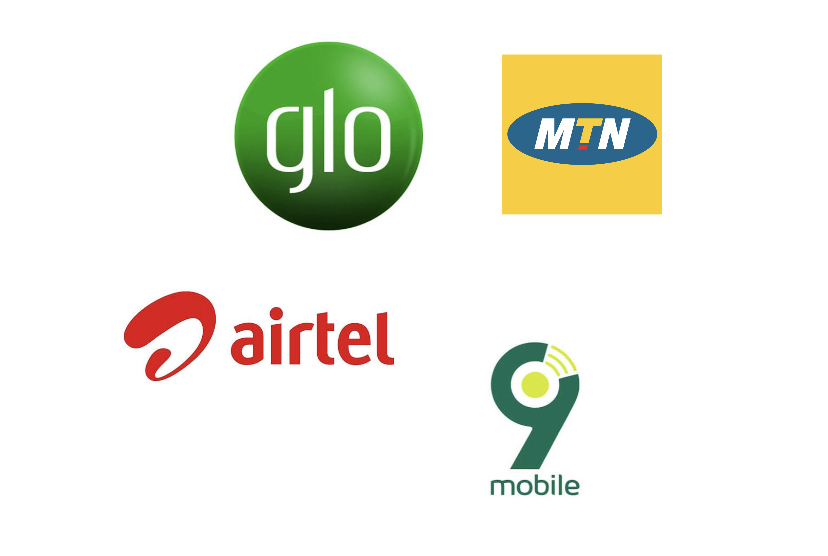 Whether you use MTN, Etisalat, Glo, or Airtel, you can purchase airtime online. There are different places from which you can buy airtime online in Nigeria. Each of them is unique, with the prevalent shortcoming of poor networks. However, one platform is outstanding in every ramification and has made airtime purchases east with zero fees on all airtime top-ups.
If you know you want to buy airtime online without hearing complaints about service downtime from the platform, use Astro Africa. Astro Africa is undoubtedly the best platform for airtime purchases in Nigeria because it sells airtime at cheaper prices than you would find anywhere. With Astro Africa, you will enjoy sweet discounts on all airtime purchases, which will help reduce the amount of money you spend on airtime. This will especially be useful for a business that uses call services; Astro Africa is what you need to spend less on airtime and get more talk time.
The platform is relatively easy to use with a simple user interface. In the event that you over-recharge your phone, Astro Africa also has a solution for you. Let's say, you mistakenly purchase airtime worth 10,000 naira instead of 1,000 naira, you can sell it back to Astro Africa immediately, and your bank account will get credited. There is no limit to what you can do with Astro Africa.
Also read: How to buy airtime on MTN
How to buy airtime on Astro Africa
As mentioned earlier, buying airtime on Astro Africa is relatively easy and only involves two major steps.
Step One: Create an account on Astro Africa
Astro Africa is available across different platforms. It is available on the web, and the mobile app can be downloaded via Google Playstore or Apple Store.
Click on Trade now. New users should go ahead with number three, while old users should click "sign in", fill in the form with their email and passwords and skip to step two.
Fill in the form with your name.
Input your valid email address.
Input your phone number.
Click "Continue" to open the second part of the registration process.
Select a country, Nigeria, in this case.
Input your password.
Type the referral code of your referee. If you don't have one, skip this section.
Agree to Astro Africa's terms of use and privacy by clicking the box.
Click create an account.
Immediately after Astro Africa verifies your details, you will receive a six-digit email verification code via your email for verification. Input the code in the space provided to complete the verification process, or click the link in the email to become a verified Astro user.
Step Two: Buy airtime at cheap prices on Astro Africa
Log into your account.
By becoming a registered user, you become eligible for the Astro wallet. Add a bank account so that you can fund your Astro wallet.
Create a transaction pin.
Click on bills and select airtime.
Select wallet.
Select network provider.
Enter the amount and mobile number.
Click Buy airtime, and your phone will be recharged immediately.
Apart from purchasing Airtime on Astro Africa, you can also purchase mobile data using the same processes. Remember to refer your friends and family using your unique referral code so that you can earn more.
How to buy airtime online