Bitcoin Wallet is Best in Ghana: As a Ghanaian, you can agree that Bitcoin has gained massive reach and popularity since it first emerged in 2008. Even though Ghanaians were somewhat sceptical about the advent of a digital currency that they couldn't see touch, they have since accepted it as an alternative source of income and investment. If you want to diversify your income as a Ghanaian, becoming a Bitcoin trader is the fastest and safest route. However, to invest in Bitcoin, you must understand the meaning and use of Bitcoin wallets. 
What is a Bitcoin wallet?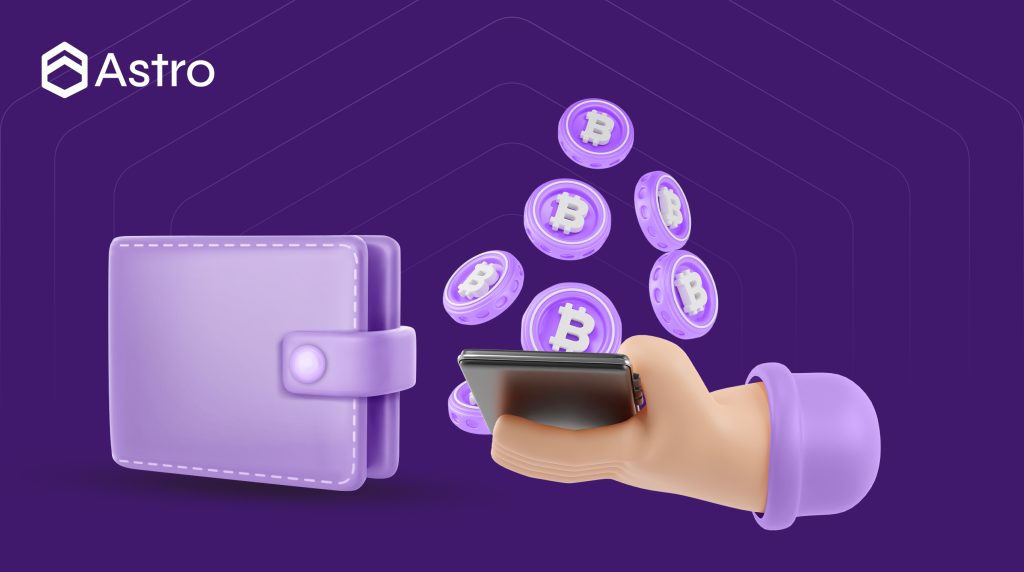 Just like you need a bank account to store your money in cedis in Ghana, you also need a Bitcoin wallet to store your Bitcoin after purchase. Generally, they are referred to as crypto wallets, where you can store your Bitcoin until you're ready to sell them for cash. Bitcoin wallets are usually in the form of mobile apps and devices where you can manage and store cryptocurrencies.
Bitcoin wallets are protected by a public or private key that only the owner is privy to and is used to control Bitcoin transactions. There are two major types of Bitcoin wallets, and they are hot and cold wallets.
Hot wallets: Hot wallets are Bitcoin wallets that can only be used on mobile apps or websites. Because of easy accessibility to hot wallets, they are the most prone to hacks and can be attacked remotely. However, they are the most flexible and cheapest type of wallet.
Cold wallets: Cold wallets are hardware wallets that are only accessible offline. They are regarded as the safest type of Bitcoin wallet because they cannot be easily accessed by hackers.
To invest in Bitcoin, owning a Bitcoin wallet is important because that is where you'll store the coins until you're ready to sell or make purchases.
Best Bitcoin wallet in Ghana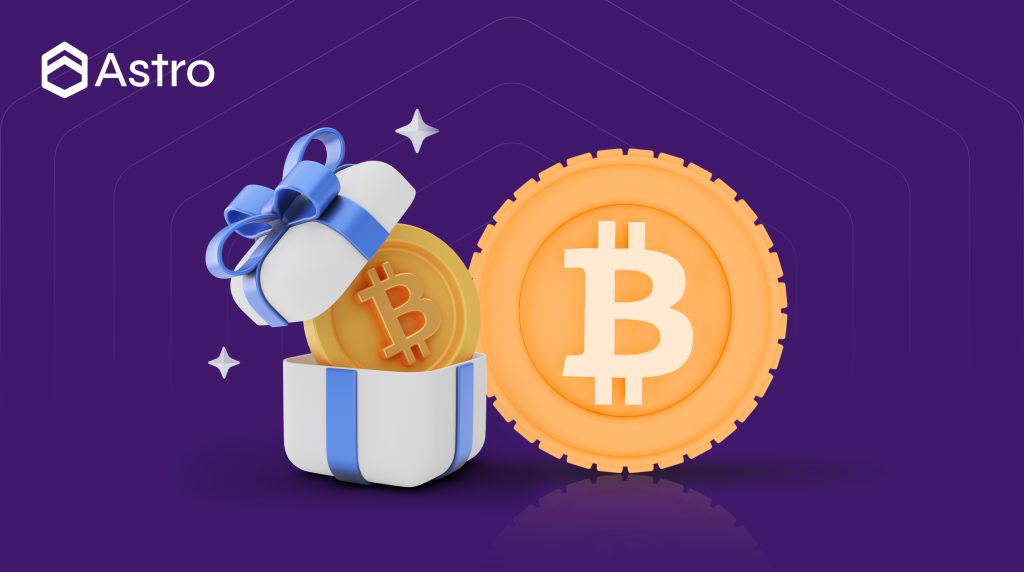 The best Bitcoin wallet in Ghana is Astro Africa. Astro Africa is trusted and reliable, and it provides you with a modern and efficient web and mobile wallet to store your Bitcoin whenever you want. After storing your Bitcoin using the Astro Bitcoin wallet, you can also sell Bitcoin for cedis on the platform when you're ready. The Astro Bitcoin wallet is safe and has never been hacked since it was founded. All you have to do to own an Astro Bitcoin wallet is sign up on Astro Africa for free and become eligible.
The Astro Africa gift card trading app can be downloaded from Google Playstore or App Store. You can also visit the Astro Africa website now.
Click on Trade now.
The registration process involves two steps. For the first step, type your first and last name.
Enter your valid email address.
Enter your phone number.
Click "Continue" to start the second step of the registration process.
Select a country, Ghana.
Enter your password.
Enter the referral code of your referee. If you don't have one, skip this section.
Agree to Astro Africa's terms of use and privacy by clicking the box.
Click create an account.
Astro Africa will verify your details and send a six-digit confirmation code to your email for verification. Input the code in the space provided to complete the verification process , or click the link in the email to become a registered user.
Complete your account creation by adding a bank account and creating a transaction pin.
After creating an account, you become eligible for a crypto wallet and store as much Bitcoin as you like.
Read also: How to sell Bitcoin and get paid instantly 
Bitcoin Wallet is Best in Ghana – Bitcoin Wallet is Best in Ghana