How to recharge MTN airtime: Without network providers and the internet, our mobile phones will be another black box. It is because of the services offered by these network providers that our mobile phones are fun and keep us connected with friends and families all over the world.
In Africa, there are various network providers or telecommunication companies that help to provide cheap and affordable airtime and data plans. One of the most popular network providers in Nigeria is MTN.
About MTN – How to recharge MTN airtime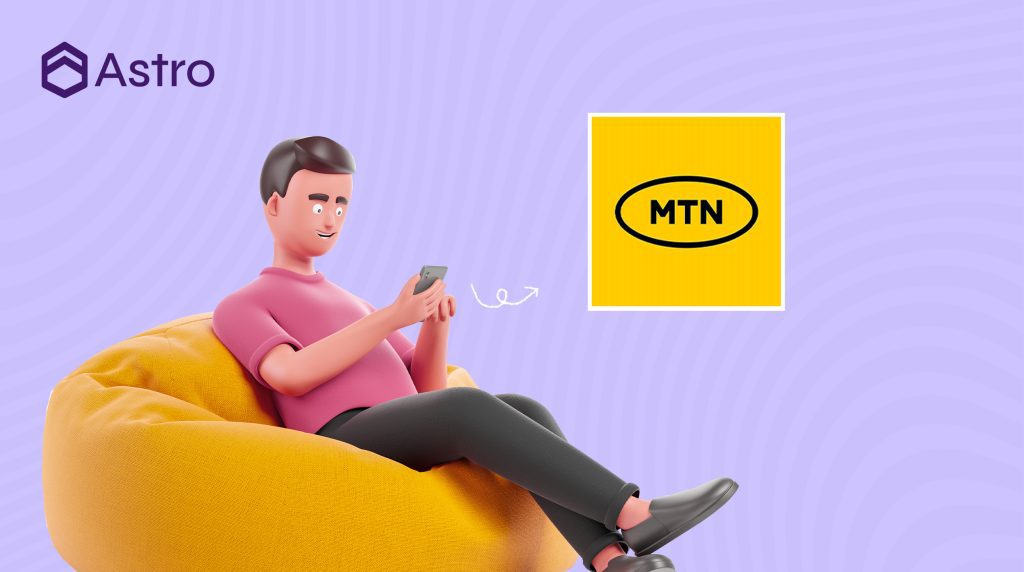 MTN is an acronym for Mobile Telephone Network. It is a South African-based multinational telecommunications company operating majorly in African countries, including Nigeria. The headquarters of MTN is located in South Africa. The company was founded in 1994 but began operations in Nigeria in August 2001. MTN is undoubtedly the biggest telecommunications network in Nigeria. Recently, MTN overtook Airtel Africa as Nigeria's most valuable telecommunications company.
As MTN gains more popularity, its number of users increases progressively. At the end of 2022, MTN was the largest network provider in Nigeria, establishing the company as an industry leader. The network is used by over 33% of the Nigerian population, which is around 70 million subscribers.
Every MTN user in Nigeria has a unique phone number that can be used to access MTN network services, and this means you cannot use Glo or Airtel to access MTN services.
How to check MTN phone number on mobile devices
If you just purchased an MTN sim and misplaced your sim pack, there's a unique USSD code that can be used to check the number on your phone. Apart from losing your sim pack, an unwritten rule requires everyone to memorize and know their phone numbers by heart. If you are one of the few that doesn't live by this rule, follow the steps below to check your number in less than one minute.
On your mobile device, open your keypad and type *123#
Select 1 for account info.
A list of options will be displayed.
Type 1 for "my number."
Immediately, a message will pop up from MTN containing your mobile number.
How to buy MTN airtime in less than five minutes
Have you ever found yourself in an emergency where you had to make a quick and discovered that your phone is out of airtime? This has happened to one too many of us, and sometimes the MTN USSD codes might fail you and not work. When faced with situations like this, it is vital that you remember Astro Africa.
Astro Africa is a Nigerian and Ghanaian-based payment platform that allows you to purchase airtime and data at a discounted rate. The platform is free and only requires your email and phone number for the registration process. Astro Africa is swift and hitch-free. In less than five minutes, you can successfully purchase MTN airtime and continue to stay connected to your friends and families.
To buy MTN airtime on Astro Africa, follow the steps below.
Visit the Astro Africa website or download the mobile app for Android and iPhone from Google Playstore and App Store, respectively.
Create an account using your valid email address and phone number by clicking trade now.
Verify your email address to confirm your membership by inputting the 6-digit pin sent to your email.
Add a bank account and set up your transaction pin.
Fund your wallet from your bank account by clicking wallets on the sidebar.
After funding your wallet, click bills.
Select Nigerian wallet.
Select a network provider: MTN.
Enter amount.
Enter your mobile number to be credited.
Your mobile number will be credited in less than two minutes, and you can start making calls or purchasing data until it is exhausted. Note that these steps also apply to the purchase of airtime from other network providers like Glo, Airtel, and 9mobile.
Read Also: Where to buy airtime at a cheaper price.
How to recharge MTN airtime – How to recharge MTN airtime – How to recharge MTN airtime