Rate to Sell Bitcoin in Nigeria: Bitcoin has become so popular in Nigeria, with many people investing in it as a way to diversify their assets. At times, individuals may want to sell their bitcoin either to take profits or simply convert their digital assets to cash. This could be because some businesses accept cryptocurrencies as payment, and they may want to convert it to cash for ease of use. Whatever the reason, selling bitcoin in Nigeria is now easier than ever with the increasing number of platforms that offer such services.
Astro Africa is a leading platform that offers users the ability to sell bitcoin in Nigeria. One of the standout features of Astro Africa is the competitive rate it offers for bitcoin to naira transactions. Astro Africa consistently offers some of the best rates in the industry, making it an attractive option for traders and investors looking to sell their bitcoin. When deciding on the rate to sell bitcoin in Nigeria, there are several factors to consider. These include:
Exchange Reputation: It is important to research and choose a reputable exchange platform to sell your bitcoin. You should read reviews and check the credibility of the platform before deciding to sell your bitcoin on it.
Exchange Rate: Another important factor to consider is the exchange rate. You should compare the exchange rates of different platforms and choose the one that offers the best rate for your bitcoin. For Nigerians and Ghanaians, you do not have to look too far as Astro Africa offers the best bitcoin rate.
Payout Speed: The speed at which you can receive your payout is an important consideration. You should choose a platform that offers fast payouts. Astro Africa checks this box as well.
Customer Support Availability: In case of any issues or concerns, it is important to have access to reliable customer support.
Additional fees: When selling bitcoin in Nigeria, you should consider any additional fees that may be associated with the transaction. These fees can vary depending on the platform and can include transaction fees and withdrawal fees. Astro Africa doesn't charge any fee for converting bitcoin to naira.
Ease of Use: Another important factor to consider when selling bitcoin in Nigeria is the ease of use of the exchange platform. A user-friendly platform with a simple interface can make the selling process much easier.
Security: A platform with strong security measures can give users peace of mind when selling bitcoin, and can help minimize the risks associated with using cryptocurrencies.
Rate to Sell Bitcoin in Nigeria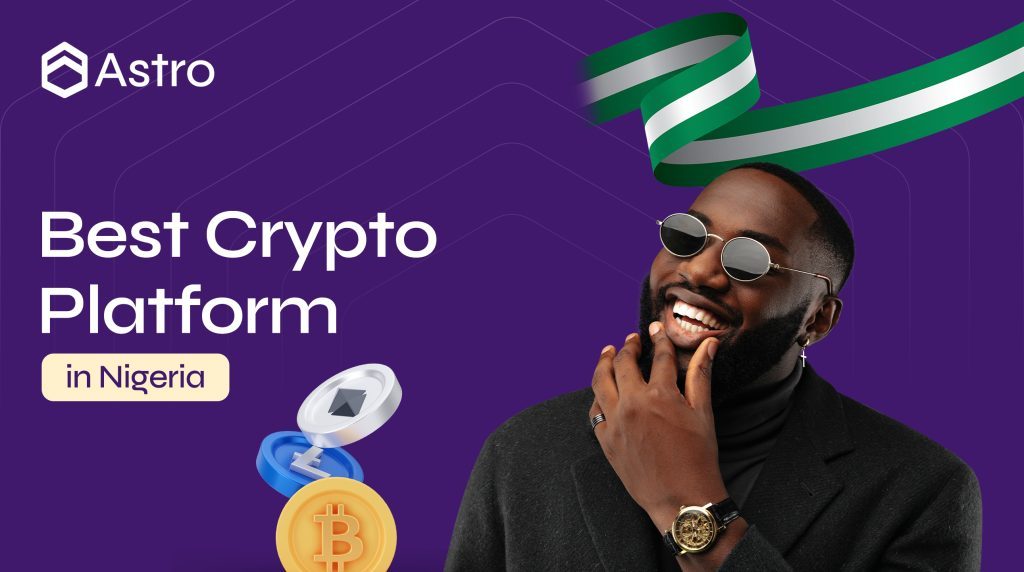 How to Calculate Bitcoin to Naira
If you are based in Nigeria and want to find out how much your bitcoin is worth in Naira, you will need to use a rate calculator. This tool is essential in providing up-to-date information on the current exchange rate of bitcoin to Naira. To use a rate calculator, follow these steps:
Pick Naira 'NGN' as your currency.
Select 'bitcoin' under the cryptocurrency tab.
Input the amount of bitcoin you have, and the calculator will automatically display the corresponding value of your bitcoin in Naira.
With the help of Astro Africa rate calculator, you can easily calculate the Naira worth of your Bitcoin.
Rate to Sell Bitcoin in Nigeria – Rate to Sell Bitcoin in Nigeria – Rate to Sell Bitcoin in Nigeria