How to store cryptocurrencies on Metamask; Cryptocurrencies need to be stored in wallets. It is why several exchange platforms like Astro Africa and now incorporating crypto wallets as a feature. The wallets enable you to store your cryptocurrencies safely until you need them for transactions. Today, our focus is on the popular Metamask wallet and how you can store cryptocurrencies.
What is Metamask?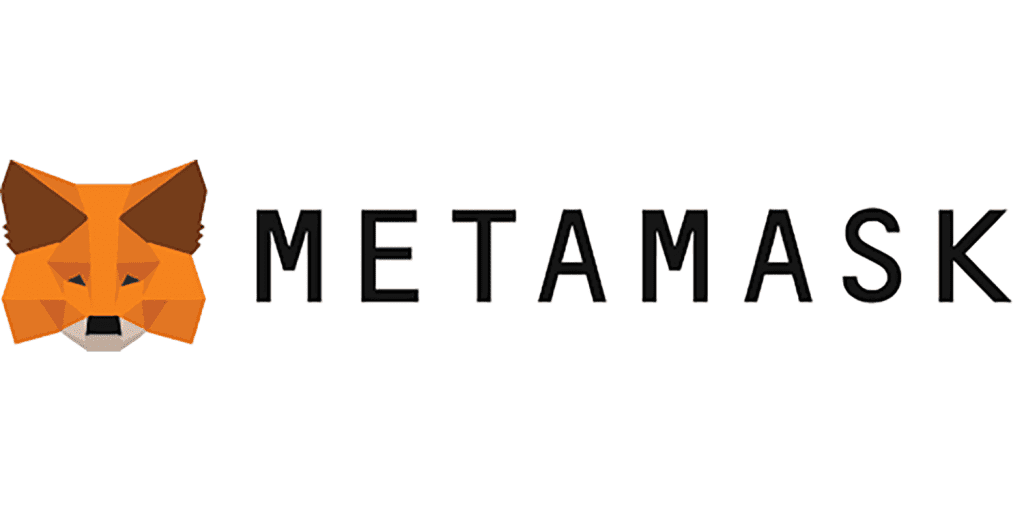 As mentioned earlier, crypto traders need wallets to store their crypto in the same way they need wallets to keep their physical cash like Naira. Metamask was launched in 2016 as a solution that helped Ethereum holders to access their Ethereum wallets through a browser extension. It works through its secured connections to a decentralized application by exploiting JavaScript plugins like Ethers or web3js to define the interaction between smart contracts and Metamask.
Metamask gained popularity because it has several competitive advantages over regular crypto wallets. Metamask supports over 450,000 tokens on the Ethereum blockchain. NFTs can be stored on Metamask wallet and connected to NFT marketplaces like Opensea. The platform is also compatible with Polygone, BNB chain, Avalanche, and lots more.
Is Metamask for only Ethereum?
Metamask was created based on the Ethereum ERC-20 protocol. This is probably why crypto traders wonder if metamask is only for Ethereum. The answer is yes! Metamask is meant to hold only Ethereum and Ethereum-based tokens. That is why you got an error message when you tried to send Bitcoin to Metamask for storage. To store any crypto that wasn't created on the Ethereum ERC-20 protocol, you must first convert them to Ethereum-based tokens.
As long as the token is Ethereum-based, you can store it on metamask. Metamask is a very safe platform, so keeping all Ethereum tokens on the platform is advisable.
How to store cryptocurrencies on Metamask
Since Metamask is a crypto wallet created for only Ethereum and tokens made on the Ethereum blockchain, Bitcoin cannot be stored on metamask. However, there are two ways to circumvent the process and break the rules without consequence. These processes are discussed below.
Swap Bitcoin for Ethereum
You've probably done this before, only that you're now doing it to store Bitcoin on metamask. With secure and safe exchange platforms like Astro Africa, you can swap your Bitcoin for any Ethereum-based token and still get the same value. After swapping the Bitcoin, you can send the Ethereum-based token to your MetaMask address for safekeeping.
Use Wrapped BTC
Another way you can store your Bitcoin on Metamask is by a process known as Bitcoin wrapping. When you buy Bitcoin and decide to wrap it, it means you pegged the value of your Bitcoin to another token based on the Ethereum platform. The original Bitcoin is wrapped into a digital vault, while the newly minted token based on the ERC-20 protocol is sent to the MetaMask wallet. When you wrap Bitcoin, the resultant token is referred to as BTC. The BTC token is very popular because it allows you to spend your bitcoin as any token by simply pegging its value to the value of the assets you want to pay.
Safe Alternatives to Metamask in Nigeria
Instead of spending time going through these processes, you can opt for the Astro Africa Bitcoin wallet and store your Bitcoin safely without stress. Every registered Astro Africa user is eligible for the wallet, and the platform employs the best security technology to enjoy that its firewall is impenetrable to unauthorized third parties. Hence, you can trust Astro Africa with your Bitcoins and other crypto assets.
Best place to sell cryptocurrency in Nigeria for money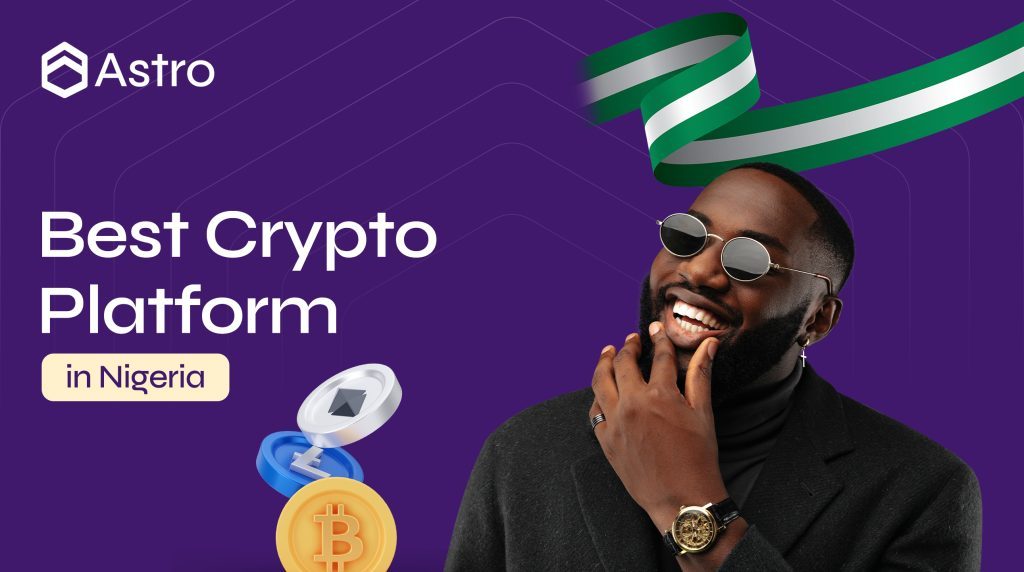 After storing your crypto on Metamask, what next? It depends on you, if we are being honest. You can decide to HODL the crypto until it increases in value. You could also choose to sell it and make use of your profits. When you decide to sell, you must use a reputable, reliable, and trustworthy platform like Astro Africa.
Astro Africa is one of the best crypto exchange platforms in Nigeria. It prioritizes the needs of its customers by providing them with the best crypto trading experience. The platform is easy to use and sells Bitcoin at the Bitcoin. Transactions are swift, and you get paid immediately after confirming your transaction. All you have to do now is head to the Astro Africa website, create an account, create your transaction pin and add a bank account, trade crypto for money, and your account will get credited immediately.