Which businesses accept Bitcoin as payment in Nigeria; Cryptocurrency is one of the wonders of the 21st century as it has changed how human beings view finances and their properties. The premise brought decentralization, security, and distributed ledgers to the scene of finances. It also freed us from all the restrictions associated with fiat currencies with its unlimited access. If you're still doubting the influence of crypto on world economics, then the article will convince you beyond a reasonable doubt about its influence.
Use of Bitcoin in Nigeria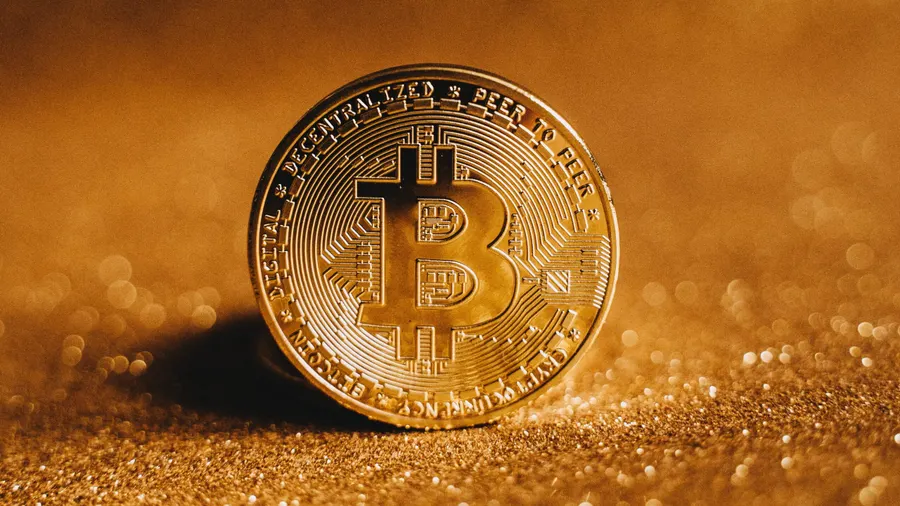 Nigeria is the giant of Africa, so whenever there's a new technological invention or discovery, its people are usually the first to embrace and welcome it. For Bitcoin, it wasn't easy because it is a currency they couldn't see. Bitcoin was created in 2009 but did not gain prominence in Nigeria until 2017-2018 because so many people, especially the elites, doubted its existence. It did not matter that people, including Nigerians in Western countries, were already profiting from their Bitcoin investments; they still needed convincing. Soon enough, cryptocurrency, especially Bitcoin, gained massive popularity in Nigeria to the extent that people that hadn't invested felt left out and proceeded to do so.
Bitcoin is the first successful cryptocurrency in the world, and even though several crypto analysts have projected that Ethereum will overthrow it as the cryptic with the highest market capitalization, Bitcoin remains to stand tall. The success of Bitcoin encouraged the creation of several other cryptocurrencies, so much so that there are now over 20,000 different cryptocurrencies.
In Nigeria, Bitcoin continues to grow from being used as an alternative source of income to a medium of exchange by businesses. Technology-forward businesses in Nigeria accept cryptocurrency as a means of payment because it's safer and easier to process. When you, as a business owner, are paid in Bitcoin, you can easily convert it to investment and wait for the value to increase beyond the exchange rate at which your customer accepted it. It goes both ways because we cannot imagine what business might have gone through when the value of Bitcoin went from $61,000 to less than $20,000. In accepting Bitcoin in your businesses, always access your risk threshold and the crypto market to avoid unnecessary losses.
Which businesses accept Bitcoin as payment in Nigeria
Using crypto to trade has been greatly advised over the years because it is instant, convenient, and less expensive than fiat transactions. While many Nigerian businesses are still skeptical about incorporating Bitcoin in their business website, these businesses discussed below accept Bitcoin as a payment method.
Astro Africa
Astro Africa is a payment platform that makes the purchase of gift cards, airtime, and utility bills easier by being accessible online. The platform is also dedicated to helping crypto traders understand the crypto market. Its headquarters is located in Lagos State.
Regal Flowers
Regal Flowers, as inferred by the name, is a brand that deals in the sales of flowers. It is an online and walk-in luxurious flower shop located in the heart of Lagos state. You can make flower purchases on Regal Flowers and pay with Bitcoin through the link provided on their website.
Cloud SMS
Cloud SMS is a subsidiary of Cloudware technologies that provides Nigerians SMS HTTP and SMPP services. You can pay for their service with Bitcoin. It is located in Oyo state.
GigaLayer
Gigalayer is a company that deals in creating websites and mobile apps. The company accepts Bitcoin for its services and is located in Lagos.
Other businesses that accept Bitcoin include fastTech, Shinapwon Infotech, Hancarri and lots more.
How to sell Bitcoin in Nigeria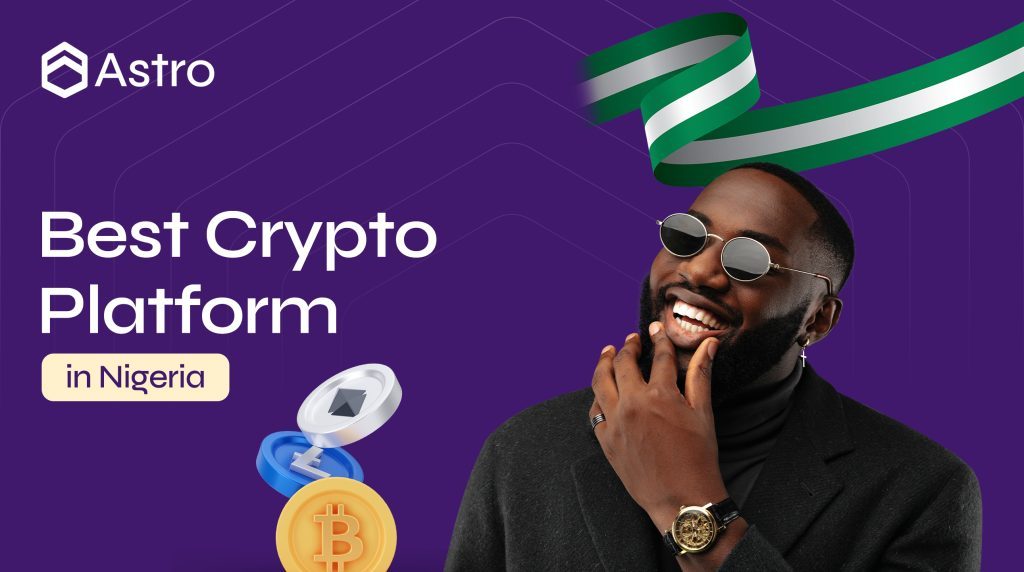 Follow the steps below to sell Bitcoin on Astro Africa at the best rates and get paid immediately.
Visit the website or download the mobile app from the apple store or Google Play Store.
Create an account through our mobile app or website.
Click on Sell Crypto on your account dashboard.
You can sell Bitcoin, Ethereum, USDT (Tether) and BNB. Choose Bitcoin as your preferred choice.
On the next page, choose your payout wallet (Naira or Cedi wallet), and enter the amount in dollars or BTC; the calculator will display the amount you will receive in your local currency; click on Proceed if you agree with the terms.
The system will provide a wallet address that you can copy or scan to get the displayed bar code; click "I have sent Bitcoin" when you send the coin to the provided wallet address.
Your wallet will be credited immediately after the Bitcoin transaction is verified.