Five high paying web3 related jobs; Web3 is another tech innovation that is about to take the world by storm. Because there's currently a wide gap between the demand and supply of skilled individuals who can build web3 technology, companies are always looking for employees to fill those roles. You can be one of the lucky individuals to get the job, so why not read on to find out which of the jobs requires your expertise?
Five high paying web3 related jobs in 2023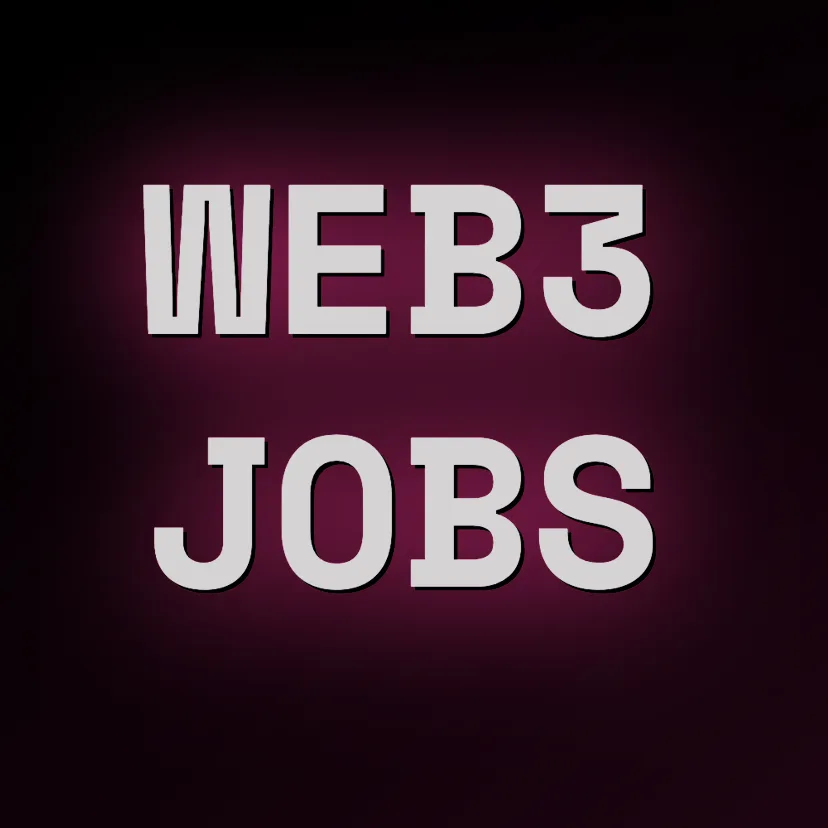 Project Manager
A project manager is a web3 job that requires little or no tech skills. Project managers act as intermediaries between a business organization and blockchain professionals and are also in charge of managing a project from start to finish. A project manager is also in charge of organizing stakeholders in order to launch a product within a stipulated timeframe and budget.
To become a web3 project manager, you must be well-versed in blockchain concepts and possess the required project manager skill.
Metaverse developer
Many have called Metaverse the future, so being a Metaverse developer will definitely provide you with tremendous money-making opportunities.
Metaverse is based on augmented, virtual, and mixed reality, which means you should have programming skills, software development skills, and knowledge about Extended Reality (XR) technologies.
As a Metaverse developer, you must be capable of developing a digital and immersive environment with which people can interact. Developers must create applications and games that can interact with people using VR, AR, and AI technologies.
Blockchain Architect
A blockchain architect is like an engineering architect, only that they build online. A blockchain architect is an individual that understands how the blockchain system works. It is the duty of a blockchain architect to develop the perfect blockchain system while avoiding risks. With skills in web development, a blockchain architect can design blockchain infrastructure with good security. Also, a good blockchain architect should be able to translate business requirements into technical specifications and develop performance metrics for the solution.
If you want to become a blockchain architect, you must possess relevant skills in coding and understand concepts such as hash functions and consensus.
Read also: What influences the volatility of bitcoin
Crypto Lawyer
Lawyers are not excluded from the web3 jobs. So if you have a law degree and would like to spread your tentacles into tech, becoming a crypto lawyer might be the way for you. It is the duty of a crypto lawyer to give legal advice to clients on issues relating to cryptocurrency and blockchain technology. With the help of a crypto lawyer, web3 companies can adequately navigate complex legal landscapes of the industry and ensure that their clients always comply with important regulations. For this role, including your law degree, you must also understand the nitty-gritty of peaceful negotiations and know how to communicate properly.
Blockchain publicist
Blockchain publicists are also called Blockchain evangelists. They are like public relations officers responsible for spreading and propagating. This job requires skills that can convince people that know nothing about blockchain technology to get involved. Blockchain publicists exploit different communication channels like social media to educate the public about the potential application of blockchain and web3 and help them to build profitable relationships with key stakeholders in the community. So, if you know you possess excellent communication skills, this might be the web3 job for you.
Apart from the five jobs discussed above, you can also check out these other jobs marketing manager, blockchain UX designer, decentralized application developer, smart contract developer, and solidity developer.
Earn money from trading crypto for cash on Astro Africa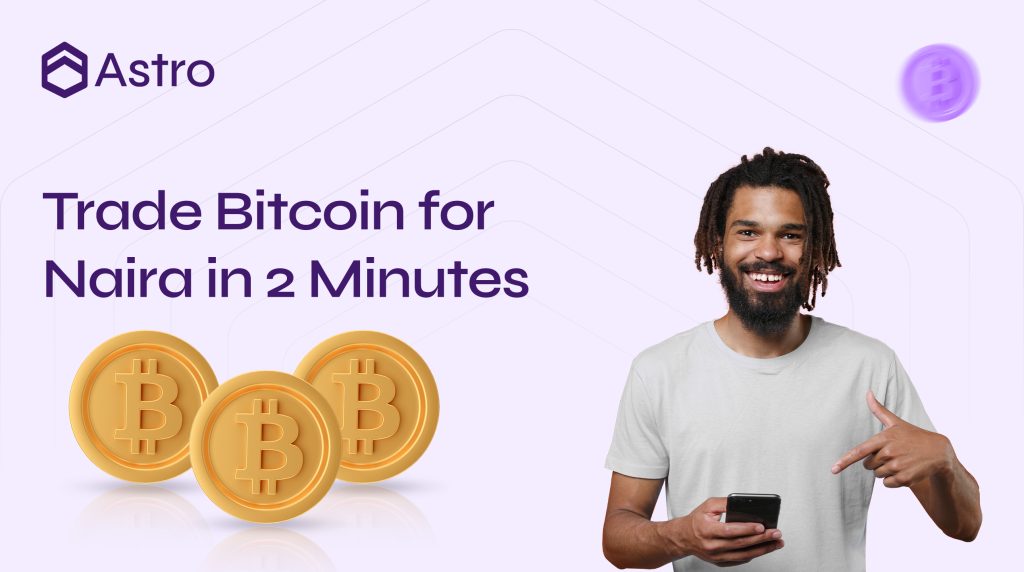 Another easy way to earn money is to sell crypto at the best rates on a good exchange platform like Astro Africa. While Astro Africa might not be a web3-centered app, we are dedicated to always selling crypto at high rates so that our users always get their money's worth. If you do a quick search on Astro Africa online, you'll find out that we've been around for a while and have provided nothing but the best trading experiences for our customers in Nigeria and Ghana. The platform has a rates calculator to help our customers stay abreast with the current rates of all their crypto assets. The platform is also safe with a responsive customer service team. Every time a new user creates an account with your referral code and completes one transaction, Astro Africa will pay you. This is not something you want to miss, so head over to our platform to create an account and start trading!