How to Check NIN on Airtel; Airtel is one of the most popular telecommunications companies in Nigeria. In 2021, the Nigerian government collaborated with telecommunications companies around Nigeria through the Nigerian Communications Commission (NCC) to enforce the essence of registering for the Nigerian National Identification Number (NIN). For this reason, you cannot own a working mobile phone number in Nigeria without it being linked. If you don't link your Airtel sim cards with your NIN, your line will be temporarily banned from receiving calls and sending messages.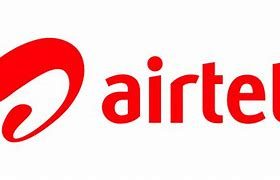 Getting registered for the NIN is not an issue for most Nigerians. NIN is an 11-digit unique number assigned to every Nigerian, and remembering the numbers can be pretty difficult. Instead of stressing yourself to cram the number, you can just check your NIN on your Airtel number whenever you like.
The process is easy, seamless, and without tariffs. All you have to do is follow all the steps listed below to link your NIN to your Airtel numbers and check your NIN anytime.
How to link NIN to Airtel numbers
You can only use your Airtel sim card to check your NIN if it is linked. So before we go into details of how to check your NIN with your Airtel sim, here is how to link your sim with your NIN.
Link your NIN using NIMC mobile app
The NIMC mobile app is a user-friendly mobile application created by the Government to make sim card NIN registration easy. You can link up to 7 different Airtel numbers using the NIMC app. Follow the steps below.
Download the NIMC mobile app via Google Play Store or App Store.
Select "my devices" on the home interface.
Select "add mobile number" and type in the Airtel numbers in the space provided.
An OTP will be sent to the Airtel number you inputted to verify the process.
Link your NIN through your Airtel SIM
There are three ways to link your Airtel SIM with your NIN without the NIMC, which are listed below.
Dial *109# on the Airtel SIM you want to register. You will be requested to provide your NIN. Once you input it, you will receive a message congratulating you that your number has been linked. You can also dial *109*NIN#.
Visit the Airtel official website and provide your NIN details to link your SIM.
Send your National Identification Number via text message to 109 directly without tariff.
How to Check NIN on Airtel SIM
As long as your sim card is linked to your NIN using the steps above, you can always retrieve your NIN wherever you are in Nigeria. To check your NIN on Airtel SIM, follow the easy steps below.
Dial the USSD code *346# on your mobile device.
Select 1 to retrieve your NIN.
Your NIN will be displayed immediately.
How to register for NIN online
If you still need to register for your National Identification Number, you can start the process online by following the steps below.
Visit the NIMC official website or download the app on the App Store or Google Play Store.
You will be requested to complete a pre-enrollment form requiring specific personal details.
Fill out the form with your accurate information.
Print out the summary sheet after submitting the form online.
The summary sheet contains a barcode that would be scanned at NIMC offices for data capturing and to continue the registration process.
Take the printed sheet to a registered NIMC enrollment centre. Enrollment centres are many in Nigeria; visit the centre closest to you.
At the NIMC centre, your form will be further processed and your NIN slip printed.
No two persons in Nigeria can have the same NIN. This way, identity theft has been curbed to the lowest degree in Nigeria. Registration for NIN can only be done once. You only get to have one NIN as a Nigerian until your passing. In fact, being caught with two NIN is a punishable offence under Nigerian law. Hence, you must keep your number safe. One of the best ways to do so is to link your Airtel phone number to your NIN. This way, you can always check and retrieve the number by the steps listed above.
Where to purchase Airtel airtime online in Nigeria?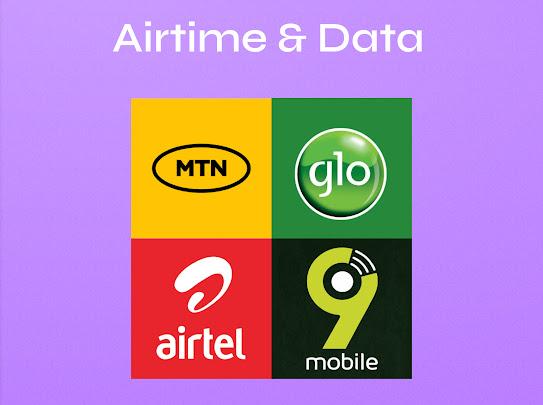 The best place to purchase Airtel airtime in Nigeria is Astro Africa. Astro Africa is a digital payment platform where you can buy airtime and data and convert airtime to money. To access our platform, visit the website, create an account, and purchase airtime at cheap prices.