How to check BVN on Glo; Did you know that you can check your BVN on Glo? Yes! And even more, it is very easy to do. Read on to find out more about BVN and how to check for it on Glo.
What is BVN?
BVN is an acronym for Bank Verification Number. The BVN was created to curb bank fraud in Nigeria. Before BVN was created, it used to be easy for unauthorized third parties to gain access to the funds of their victims. BVN has helped to stop this by at least 70%, thereby reducing the occurrence of bank fraud.
The BVN is a unique 11-digit number allocated to every Nigerian bank account owner. The biometric registration involves the physiological attributes of the bank user. It could be your fingerprint, voice, facial features, or a retina scan. In Nigeria, it is usually a fingerprint. So, during your registration for your BVN, you will be asked to place your fingers on a fingerprint scanner so that your fingerprints can be linked to the number.
BVN was created by the Central Bank of Nigeria in collaboration with all Nigerian banks on the 14th of February, 2014. Since then, every Nigerian bank account owner has been instructed to get their BVN or risk losing their accounts. Even if you had an account before 2014, you must register for your BVN to protect your bank account.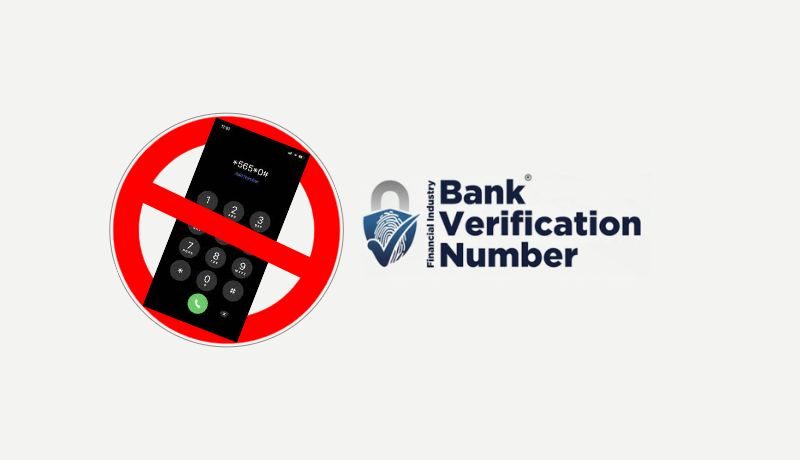 In the same way, every Nigerian has a NIN as their identifier. Every bank user in Nigeria but a BVN as a Bank Identifier. Like the NIN, you can only get registered for your BVN once in a lifetime. You don't need different BVNs for different banks. One BVN can be used to open accounts in different Banks in Nigeria.
Without your BVN, no bank will open an account with you. In fact, opening an account without your BVN is a crime and is punishable in Nigeria. After registration, keep your BVN safe just in case you need it to access your account or open a new bank account. However, if you ever need to remember it, you can easily retrieve it. Fortunately for you, you don't need to visit a bank to do this. You can check your BVN wherever you are on your mobile phone without compromising the safety of your bank account. Telecommunication companies and Nigerian Banks have collaborated to make the process very easy.
How to check BVN on Glo
If you're a Glo user and want to check your BVN, you can do so by following the steps listed in this article. However, it is important to note that only the number used during the registration for your BVN can be used to check your BVN. If you used a Glo number, you can only check your BVN using that Glo number, not MTN, Airtel, or Etisalat. Now that it has been established, you can go ahead to check your BVN on Glo.
Open your phone and dial *565*0#. A list of activities will pop in few seconds.
Select option that suits your request which is BVN inquiry. Select 1.
Input the last four digits of your bank account number;
Press enter to visit the next page.
Provide the last four digits of your bank account number.y
The 11-digit number will pop up after a few seconds. If the network is bad, you'll be asked to try again later.
The service costs 20 naira of Glo airtime, so immediately it pops up, copy and paste it somewhere so that you don't have to pay to check next time.
Checking your BVN is the same for all Banks. There's no different USSD code for UBA, first bank, or GT Bank since you can only open bank accounts with one BVN Number. This automatically means that all your Nigerian bank accounts are linked together through your BVN, so you must protect them at all costs.
How to sell Glo Airtime in Nigeria
If you over recharged your Glo line, you can sell it on Astro Africa at good rates. All you have to do is visit the Astro Africa website or download the mobile apps to create an account and get started.