How to share Glo airtime with another Glo number; Did you know you can share Glo airtime from your Glo number with other Glo users? Yes! You can! This is one of the few ways technologies has made things easy for us. In this article, you'll learn how to share airtime with your friends and loved ones.
Everything you should know about Glo
The brand name "Glo" in Nigeria signifies green. All telecommunications companies in Nigeria are associated with their respective colors. MTN is associated with yellow, Airtel with red, and Etisalat with a deeper green than that of Glo. We can even say that Glo made the light shade of green very popular in Nigeria. In those days, when we still had to visit call centers to make calls because mobile phones were expensive, we used these colors to identify the mobile call lines that were available in different centers.
Glo is short for Globacom. It is one of Nigeria's most popular telecommunications companies, owned by Mike Adenuga. The success of telecommunications in Nigeria cannot be told without putting Glo at the forefront of the conversation. From providing cheap access to data and airtime to sponsoring some of Naija's biggest entertainment shows, Glo has cemented its name in the heart of every Nigerian.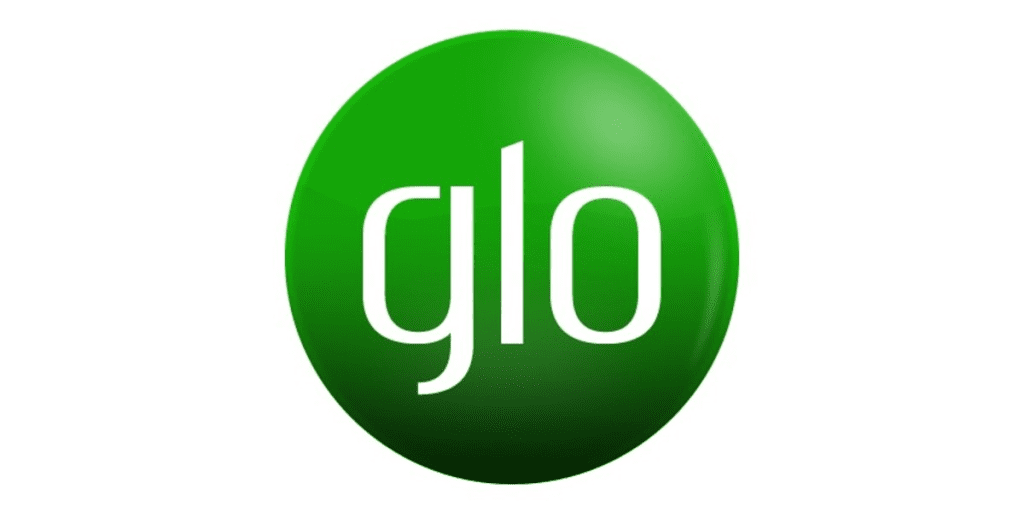 Glo was established on the 29th of August 2003. In the first year of its operation, Glo rose to prominence and became the fastest-growing GSM operator in Africa by achieving a record of 1 million subscribers in Nigeria in less than nine months. Glo has continuously set precedence for providing the best and cheapest data services. The telecommunications company was the first to demystify the process of acquiring SIM cards in Nigeria. It was very difficult to purchase and own lines in Nigeria until Glo came along and made the whole process seamless.
As of January 2023, Glo had over 60 million subscribers. The increase in the number of subscribers is due to their amazing services and offers like cheap call rate, affordable data price, fast network speed, borrow me credit/data, bonuses, and others!
Now, let's quickly look at how you can share airtime with other Glo users in Nigeria.
How to share Glo airtime with another Glo number
It is very easy to use the Glo EasyShare. The Glo EasyShare feature allows you to share your call credit with other Glo users in your contact list. The feature is not limited by location. No matter where you're in Nigeria, you can share your call credit with another Glo user in a different location. The only downside is that Glo users cannot share with MTN, Airtel, or Etisalat. It is strictly Glo to Glo. To use easy share, follow the few easy steps below.
Dial *131*Phone Number of the recipient*Amount to be transferred*Password#.
For example, if your password is 12345 and you want to transfer N75 to a customer with a Phone Number, then you dial *131*11-digit phone number*Amount*transfer pin#. Easy Peary!!
You will receive a notification via text message once the transfer is completed. The default password for every Glo user is 00000, and it is advisable to change it to prevent theft.
Another way to share Glo airtime with your friends and loved ones is by visiting the Glo cafe website. Once you sign up with your Glo number and password, you can share airtime with as many Glo users as you want.
How to change Glo airtime share default pin
As mentioned earlier, the default pin for every Glo user is 00000, but it can be changed. To change your default pin, follow the steps below.
Dial *132*default pin*new pin*new pin# and click enter. Wait a few seconds for the prompt and follow the instructions.
For example, if you wish to change your default pin to 34567, all you need to do is to dial *132*00000*34567*34567#
However, if you have changed your pin before and want to change it again, dial *132*old pin*new pin*new pin#.
Where to buy Glo Airtime in Nigeria
Now that you've read how to share Glo airtime with your fellow Glo users, it's important that we also show you where to buy the cheapest Glo Airtime. To buy affordable Glo airtime, visit Astro Africa. Astro Africa is the best digital platform in Nigeria that allows you to purchase airtime and data at low prices. Visit the Astro Africa website or download the mobile apps to get started.