There are so many loan apps in Nigeria, making it quite difficult to choose one that wouldn't scam you. Some apps are registered with respected financial bodies like CBN or NDIC, while others are not. This fact doesn't confer legibility, but it is a good start when assessing these apps.
One of the few legit loan apps in Nigeria is Borome. It is pronounced "Borrow Me" and has provided loan plans with affordable interest rates for Nigerians.
The Borome Loan App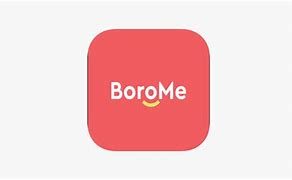 Borome, as the name implies, is an instant loan app in Nigeria. The platform provides its users with some of the best loan options in Nigeria. By exploiting industry-standard technology, Borome has ensured its platform is smart and reliable enough to serve its users. According to their website, Broome was created to promote financial inclusion in a time when the economic condition of many Nigerians is bad, and they can only look for an alternative source. Broome wants you to seek them when you find yourself in any financial situation. Through their methods, the Broome Loan app has successfully driven financial inclusion in Nigeria by being the most reliable way Nigerians can access loans to meet pressing needs.
Features of the Borome loan app
From the previous section, you can already tell the features of the Borome Loan App. The features are discussed below.
Intuitive and fast user interface
The Borome loan app has a simple and intuitive interface that makes navigation easy. Every instruction to navigate the platform is displayed on the app. The platform is available for download on the Google Play Store app and App Store.
Reliable
The app was created so that you can always depend on it for emergency financial situations. If you ever find yourself in a situation that requires your financial attention, you can request a loan on the Borome app. As long as you meet the requirements, your loan will be made available to you within minutes.
Credit score benefits
For most loan apps, your credit score determines the amount of funds you can be loaned, and Borome is one of those apps. You can get higher loan amounts even on your first try if you have a good credit score.
No hidden fees
Broome is transparent with its interest rates and charges for all loans disbursed and offers detailed communications on our policies. Do well to read their terms and conditions before requesting a loan.
Interest rate
With a Borome loan, you can obtain up to #100,000 at a go without collateral or a guarantor. But as a first-timer, the amount of loan you will be eligible to obtain will be less than this. You need to prove yourself by taking a loan and paying it back when due. Broome loan interest rate ranges between 10% to 15% depending on the amount of loan you want to secure. The repayment period is between 7 days to 3 months. As a first-timer, your interest rate will be high, and your repayment period will be short, but as you continue to use the app, this will improve as long as you don't default.
High-security level
With Broome, all the information you provide during registration and for loan request are stored securely with bank-grade security and is encrypted to ensure your data is safe.
How to be eligible for a loan on Borome
To be eligible for a loan on the Borome Loan app, you must meet the requirement listed below. You must have an active and provable source of income with documentation.
An active bank account and BVN. If you haven't registered for your BVN, read this article.
You must be 18 years and above.
A good credit score with proof.
Have a smartphone with which to download the loan app.
How to apply for a Borome loan
To apply for a loan on the Borome loan app, follow the steps below.
Download and install the app.
Create an account using your name, BVN, and other details.
After the registration, you will be redirected to your dashboard.
On your dashboard, click loan.
With the information you provided, the amount of loan you are eligible to obtain will be displayed.
Accept the offer, and the money will be provided immediately.
Is the Borome loan app legit?
Yes, it is legit. Broome gives out instant loans without requesting unnecessary information like a copy of your contact list or guarantors. While Broome is a legit app, it is not licensed by CBN nor insured by NDIC.
The best platform to trade gift cards and bitcoin for money In Nigeria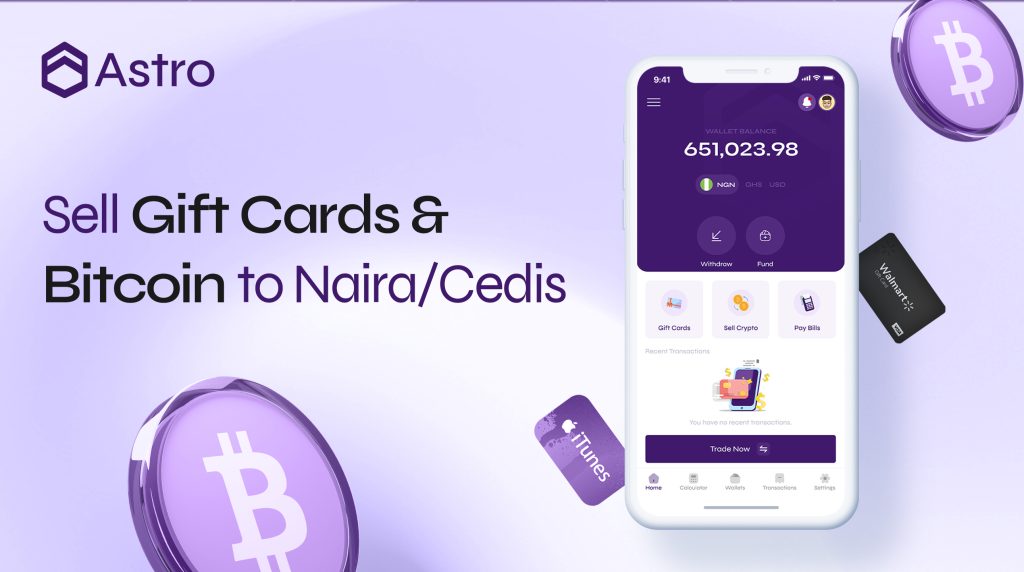 The best platform to trade gift cards and bitcoin for money In Nigeria is Astro Africa. The platform is easy to use and allows you to perform transactions with zero stress or fee. To get started, visit the website or download the app, create an account, and start trading.