Statistically, a country's number of loan apps directly correlates with its economic condition. Nigeria is currently facing an economic downturn, with the naira performing poorly in the exchange market, reducing its purchasing power in foreign and local markets. Things have become so expensive in Nigeria that even the salaries of hardworking citizens are no longer sufficient for monthly expenditure. One of the few ways Nigerians have sought to salvage this situation is by borrowing money from loan apps.
In recent years, the number of loan apps in Nigeria has increased exponentially, and it has become difficult to tell the legit platforms from the fake. So many loan apps in Nigeria are taking advantage of the current situation in Nigeria to perpetuate fraudulent financial crimes. It is why you're probably curious about the legibility of the Blocka Cash loan platform. When dealing with these platforms, curiosity might be the only thing to save you from their antics.
If you're considering getting a loan from Block Cash before the year ends, this article will help you make an informed decision. Read on to find out more about Blocka Cash.
Everything you need to know about Blocka Cash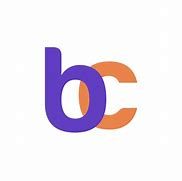 Blocka Cash is one of Nigeria's most popular loan apps. Blocka Cash was created using the Lendsqr LaaS system and is a product of James Crown Credit Limited, and was licensed as a money lender by the Ogun State Government of Nigeria. It is one of the easiest loan apps you'll ever come across because it prioritizes the needs of Nigerians. Blocka Cash has made the digital loaning process easy by rewriting the rules of the game and removing all the restrictions associated with loan apps. It has demystified the whole process by increasing access to loans with a few clicks on its mobile app. Since its launch in April 2021, Blocka Cash has provided loans for over 70,000 Nigerians.
Features of Blocka Cash
The only way to know whether a loan application is legit is through its features. Through the features listed below, you should be able to tell if Blocka Cash is legit.
Registration process
Blocka Cash is relatively easy to use. The apps are available for download on Google PlayStore and the App Store. Once you've downloaded the app, create an account with the platform by clicking Sign up. You'll be requested to submit some documents that back up your loan application. Ensure that all your documents are accurate and without fault. Once you've met their requirements, you can request loans without stress.
Requirements for loan
To apply for the loan on Blocka Cash, you must be 21 years old. You must present an authentic means of identification. It could be your National ID card or NIN. You must also submit your employment details and credit scores if you're employed. These requirements help Blocka Cash to determine the amount you are eligible for. Depending on their assessments, your first loan might be as small as 5,000 naira or as big as 50,000 naira. Collaterals are not required when applying for a loan on Blocka Cash.
Interest rate
Blocka Cash encourages monthly payments. In the same way, the loan app has a loan assessment algorithm, and it also has a credit assessment algorithm that determines the minimum interest rate. The minimum interest rate is 3% per month, and the maximum is 10% per month. This equals 36-120% Anual Percentage Rate (APR). Note that the interest you pay depends on the amount you were loaned.
For example, if you borrow 20,000 naira from Blocka Cash with a 6-month repayment term at a monthly interest charge of 3%, you would be expected to pay back 3,933.34 naira per month. At the end of six months, your accrued interest would be 23,600.04. If you invest your loan in a venture, it'll be easy to pay back the interest.
Repayment
You're expected to pay your loans within 60-180 days. Paying your loans as when due is advisable because Blocka Cash can easily track you with your provided information.
Is Blocka Cash Legit?
From the features discussed above, you can easily tell that Blocka Cash is legit. If you want to feed your curiosity further, you can check review sites to check users' reviews of the platform. The mission of Blocka Cash remains the same, to make loans accessible to everyone, regardless of their financial status, and they've been doing just that!
Astro Africa: Nigeria's leading digital platform for selling gift cards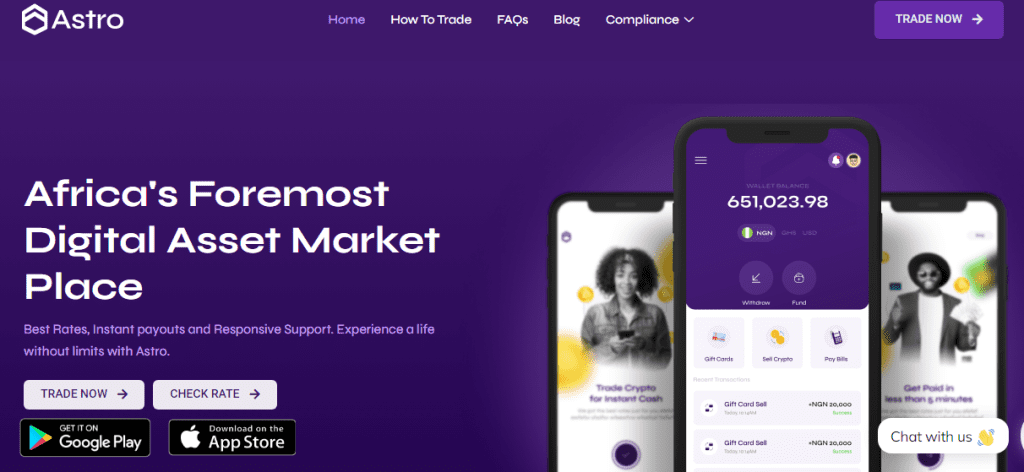 If you are looking for an alternative means of income, selling your gift cards for cash is the best way to go. The best place to sell gift cards in Nigeria is Astro Africa. Astro Africa allows you to sell gift cards for naira at the best rates and get paid instantly. Download our mobile app on Google PlayStore and the App Store to get started on Astro Africa.