The popularity of loan apps in Nigeria has continued to increase following the country's financial situation. Loan apps help close the financial gaps in the economy, and one platform that is committed to achieving this is the Renmoney app. This article contains everything you should understand before applying for a loan on Renmoney.
About Renmoney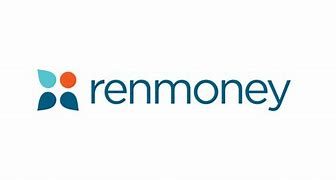 Many loan apps are microfinance banks, and Renmoney is one of them. Renmoney has centred itself in the hearts of so many Nigerians as the best microfinance bank that offers the best loan options. The platform is intuitive and user-friendly and provides outstanding customer service.
One feature of Renmoney that makes it stand out is that it offers both personal and business loans. With the range of money that Renmoney makes available for loans, you can start your small business and eventually pay back. On Renmoney, you can borrow as little as 50,000 naira and as much as 6,000,000 million. So, if you need money to fund your dream business, Renmoney is the platform for you.
Features of Renmoney
As you've seen from the description of Renmoney above, the platform is packed with lots of outstanding features, and they are listed below.
Zero Collateral
Renmoney doesn't ask its users for Collateral when during the loan documentation. All that is expected of you is your login details, credit score, and a valid means of identification.
Easy to use
As mentioned earlier, the Renmoney app is easy to use and doesn't use any special language. The platform has zero bugs and doesn't require third-party assistance for operation. You can access this platform from anywhere in Nigeria. It is not restricted by location.
Safety
Renmoney was created with the best security technology in the world. Your information is safe with the platform, and you never have to worry about the embarrassment of lending money from other loan apps.
Regulation
The Central Bank of Nigeria strictly regulates Renmoney. In April 2023, the Federal Competition and Consumer Protection Commission released a list of the legit loan apps in Nigeria, and Renmoney was part of them. With Renmoney on the list, you are 100% sure you're never getting scammed. Your savings and deposits are also insured by the Nigeria Deposit Insurance Corporation (NDIC).
Interest rate
You can request loans ranging from 6,000 to 6,000,000 naira without Collateral and paperwork. However, you must repay within 3-24 months. The monthly interest rates range from 2.4%-9.33%. This means the maximum Annual Percentage Rate is 35.76%. Renmoney doesn't charge procession fees at all, no matter the amount you intend to borrow. If you keep good to your word and pay your debt early or as when due, Renmoney will provide you with a longer repayment plan on your next loan.
Customer service
Whenever you face any problem with the Renmoney app, you can quickly contact customer service to help you out. Their customer service is outstanding and responsive,
Savings
There's a special feature on the Renmoney app called the Smart Goal. With this feature, users can conveniently save towards their financial goals without stress. The platform helps you to achieve your saving goals by deducting a specific amount of money from your bank account at a specified agreed date. At the end of the savings period, the money will be made available to you with interest. If you default on the savings plan by withdrawing money before the expected day, you'll be penalised.
Another type of savings option for rent money is the Save Easy plan. This plan is more flexible than Smart Goal. This plan allows you to save whatever is convenient and at whatever time. Your account is not debited at any specified date; you only add funds to the safe when it's convenient for you.
How to get registered on the Renmoney Loan app
Follow the steps below to get started on Renmoney.
Download the mobile app on Google PlayStore or App Store.
Install the app.
Open the app and click on register to create your account.
Enter your username, phone number, and email address.
Choose a password and then click on register.
An OTP will be sent to your phone to the email address used for registration.
Once you've verified your account, click continue to gain access to your profile and complete your profile.
The best platform to trade gift cards for money In Nigeria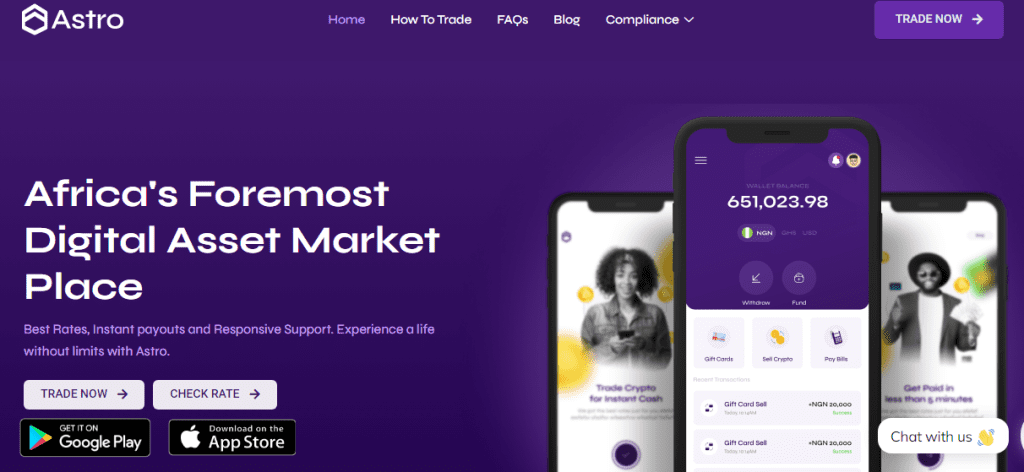 The best platform to trade gift cards for money In Nigeria is Astro Africa. The platform is easy to use and allows you to perform transactions with zero stress or fee. To get started, visit the website or download the app, create an account, and start trading.