MTN's slogan that has become a part of the everyday Nigerian lingo is "everywhere you go." Indeed, MTN is everywhere you go, as it is undoubtedly Nigeria's most popular Telecommunications brand.
MTN shows Nigerians daily through innovative packages that they are ready to conform to the times and never above change. Through their affordable packages, MTN is helping millions of Nigerians stay connected with their families worldwide.
One of the most recent innovative ideas of MTN is the feature that allows MTN subscribers to conveniently transfer airtime (credit) from one account to another MTN customer account through MTN Share, previously known as Share' N' Sell. This service on the MTN network is available to new and existing prepaid and postpaid customers.
What is the MTN transfer PIN?
The MTN transfer pin is a four-digit pin that makes the transfer of airtime from one user to another possible. With your MTN transfer pin, you can transfer airtime or credit straight from your MTN accounts to other MTN users' accounts without using physical vouchers or cards. This convenience allows you to send airtime to friends, family, or coworkers whenever they need it without visiting a physical store or relying on third-party services.
The service is free; no additional amount will be deducted from your account. The default MTN pin is 0000 and must be changed to avoid theft.
How to transfer MTN airtime using MTN transfer PIN
You can transfer MTN airtime to your friends and family via SMS or USSD.
SMS: To transfer airtime via SMS, send an SMS with the transfer, recipient's number, amount, and PIN to 321. For example: "Transfer 08053456687 300 1234."
USSD: To transfer airtime using the USSD, dial *321*Recipient's Number*Amount*PIN# on your phone and then click the send button. The recipient will be credited immediately if the network connection is strong.
Default PIN for MTN airtime transfer
The default MTN transfer pin is 0000. This pin must be changed so that no stranger will pick up your phone and share data with themselves.
How to change the MTN transfer pin
You can change your default MTN transfer pin through two means and they are discussed below.
Via USSD: This reset method is easy. Kindly dial *600*Default Pin*New Pin*New Pin#. To make it easier, here's an example: Say you want to change your transfer pin to 2000, dial *600*0000*2000*1010#.
Via SMS: The second option to reset your MTN transfer pin is via SMS by following the steps below.
First, take your phone, navigate to your message area, and create a new message using the format below.
Type the old and new pins twice with spaces between each set of four digits. Default pin [space] new pin [space] new pin, and text to 777. It should look like this 1000 2000 2000.
Once this is done, you will receive a notification message from MTN confirming your pin change.
That's it; your lost or forgotten MTN Transfer Pin has been retrieved for free without paying to retrieve it.
How to retrieve MTN transfer PIN in 2023
You don't have to panic if you have forgotten your transfer pin. There's an easy way to retrieve your PIN with a few clicks.
You can retrieve your MTN transfer pin by simply following the steps below.
Go to the messaging app on your phone.
Create a new message and type YES
Send to 310
Wait for a few minutes; MTN will reset your pin to the default pin of 0000 and send you a text. You can change the pin again.
Alternatively, let the network representative do it for you by calling the MTN customer care line on 180.
Once you dial the customer care number, a representative will pick up. Tell the representative you forgot your MTN transfer pin and you want to retrieve it. You'll be asked your name and some other simple questions; then, you'll be instructed on what to do. Before 24 hours, you'll get your new MTN transfer pin.
Best platform to purchase MTN Airtime at cheap prices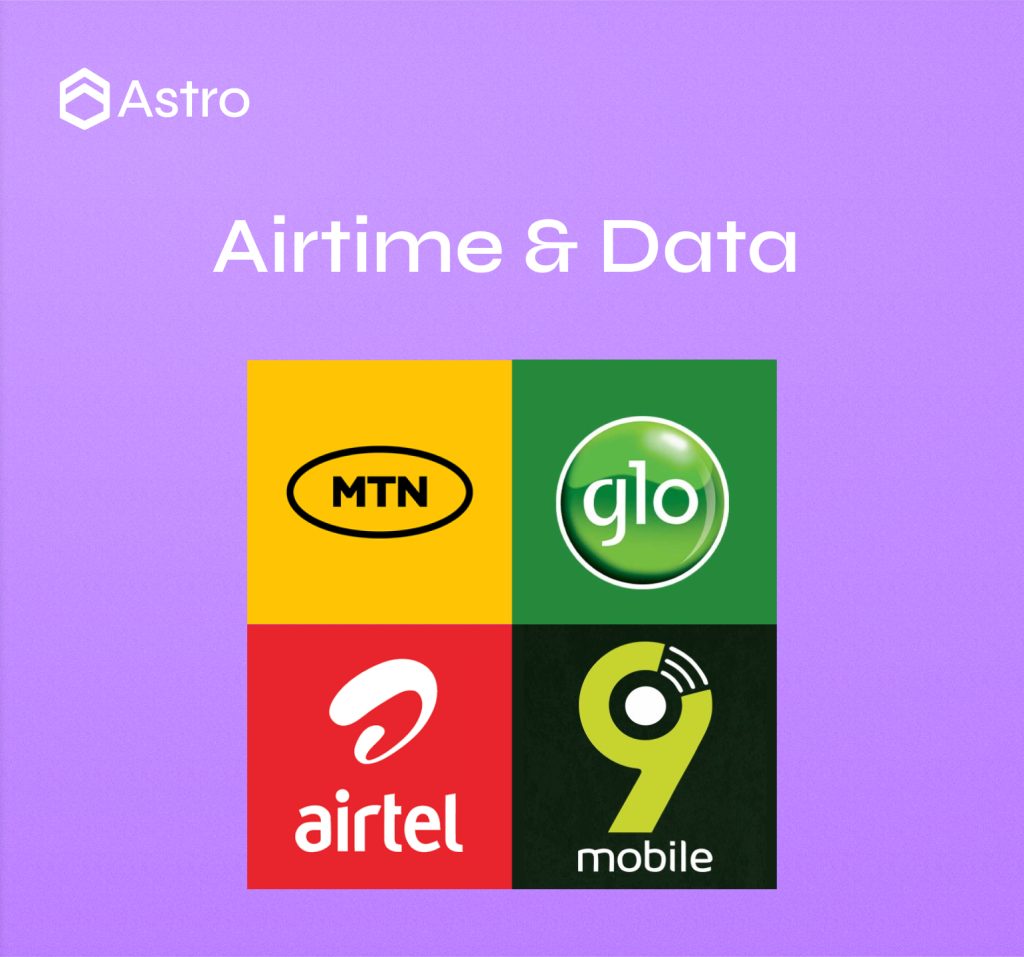 Astro Africa is a user-friendly and customer-centric exchange platform allowing Nigerians to purchase low-cost airtime and data plans. If you've been looking for a place to buy MTN airtime and Data, Astro Africa is the platform for you. You don't need to stress yourself by walking to the stores anymore. All you have to do now is download the Astro Africa mobile app, create an account, and purchase airtime and data at cheap prices.