Are you an MTN user and don't know the USSD codes for their activities? This article discusses all the current MTN USSD codes.
What are USSD codes?
Did you know that the code you typed in your phone before purchasing data or airtime on your SIM card or from your bank is called the USSD code? Well, they are. USSD is an acronym for Unstructured Supplementary Service Data. It is an almost unique set of codes set up by telecommunication companies, banks, or any business that can afford the service. With this, their customers can conveniently communicate with the companies in real-time. All telecommunications companies in Nigeria use USSD codes to purchase data and airtime easily. This article focuses on MTN USSD codes.
What are MTN USSD codes?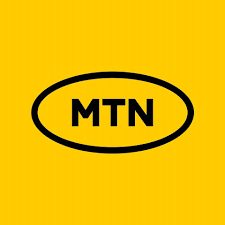 As mentioned earlier, MTN USSD codes make it easier for you to communicate with their mobile network. With the MTN USSD codes, you are provided real-time access to data connection and instant messaging. Unlike other MTN services, this doesn't require the installation of any app or internet connection. It does not require the installation of any app as it communicates directly with your network and doesn't require an internet connection.
With the MTN USSD codes, you enjoy free access to mobile money services (transferring money with your bank USSD code), network configuration and requests (where you configure your mobile device with your network), and location-based content services (such as music and shows subscription).
To use MTN USSD on your mobile device, open your call app, dial in the USSD code of the service you want to access, follow the prompt, and access the service. You don't need to put on your MTN connection. However, the codes might become unavailable if there's a poor network connection. You can easily restart your phone or move to a place with a better internet connection. 
All MTN USSD codes
MTN offers several mobile services, and they all have their unique USSD codes. These codes are listed and discussed below.
MTN USSDs for self-services
MTN Self-Service allows you to check and access the following services by dialing *123#. When you dial using your call app, a menu opens up with these options. Select which service you want to access and follow the prompt. Easy as ABC!
Account Info
Tariff Plan
Data Services
Roaming/International
My Services
Borrow Airtime/Data
Self Services
Chat Zigi
Mobile Newspaper Service
MTN Share
Okada Books
Read also: How to recharge MTN airtime instantly
MTN USSD to check account balance
To check your MTN Account Balance, which involves checking your airtime balance, data balance (if you have an existing data plan or not), and balance of bonuses, dial *556#.
Dial *556# on your call app.
MTN will send a text containing your balances.
MTN USSD to purchase data and airtime
To purchase Data and airtime with USSD on MTN,
Dial *131*1#.
From the menu, select if you want a daily, weekly, or monthly plan.
Afterward, select and confirm the plan of your choice.
MTN OnDemand: If you do not have enough airtime to purchase data and you are also in need of airtime, MTN provides a service (MTN OnDemand) that allows you to buy data or airtime with your bank USSD, Debit card, or bank account. To access this service
Dial *904#
Select a mode of payment across your bank, USSD, debit card, or bank account.
Choose if you want to purchase airtime or any of the data plans
MTN OnDemand offers no charges on your account or airtime, plus no restrictions.
MTN USSD for roaming services
MTN's slogan is literally "everywhere you go," they have managed to stay true to it by providing the best roaming and international call services. MTN offers its users who are far from home or travel a lot of access to their friends, family, and business partners without any problem with affordable roaming services. The service is called MTN TravelPass, a subscription-based plan offering unlimited calls, SMS, and 1GB of data across 40+ countries. To access the service, dial *131*5# and choose the best plan.
MTN USSD for Gifting Data
With this service, MTN Share and Gifting data is a service that allows you to transfer data from your Data Balance, buy data for a friend, request data from a friend, and view pending requests. To use this service, Dial *131*7#
MTN USSD for video streaming services
MTN offers this time-based service, which allows you to enjoy YouTube, StarTimes, and ShowMax Mobile at very cheap rates. To access this service, dial *131*8# from the menu, select your chosen video pack, and subscribe.
Recharge MTN Airtime instantly on Astro Africa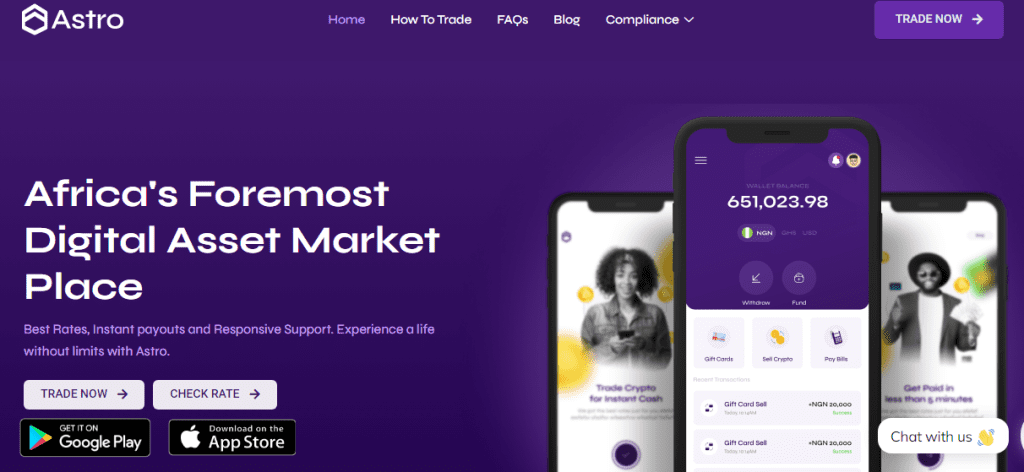 Astro Africa is a Nigerian and Ghanaian-based payment platform that allows you to purchase airtime and data at a discounted rate. The platform is free and only requires your email and phone number for the registration process. Astro Africa is swift and hitch-free. In less than five minutes, you can successfully purchase MTN airtime and continue to stay connected to your friends and families.