Before now, sending money from the diaspora to Nigeria was difficult because there were hardly any platforms that catered to that need. Even banks we were supposed to look up to for a solution were nowhere and could hardly create a solution. This meant only one thing for Nigerians: they would have to wait for days before receiving money sent by their relatives from the diaspora.
Apart from the long duration, there was also the problem of low exchange rates, currency conversion fees, low transaction limits, and high hidden transaction fees. Lemonade Finance, now known as LemFi, rose to the challenge and has since provided workable solutions.
The platform makes it easier for Africans in the diaspora to transfer money to African countries. With LemFi, money transfers have been made easy and affordable through their competitive exchange rates, zero fees, and free global accounts.
Asking about the legibility of LemFi is important, especially if it's your first time and you are scared of getting scammed. This article answers all your questions about LemFi so you can make an informed decision.
What is LemFi?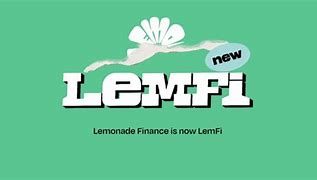 LemFi is a money transfer company. It was founded in 2020 and has its head office in Toronto, with offices in the US, UK, and Nigeria. The company was formerly known as Lemonade Finance but is now known as LemFi to reflect its expansion to other countries. The tech company offers various inter-country transfer services with amazing features like free money transfers, international transfers, peer-to-peer transfers, reasonable exchange rates, free global accounts, and instant money requests.
Currently, LemFi allows its users in the US, UK, and Canada to transfer funds to 10 African countries, including;
Nigeria
Uganda
Ghana
Kenya
Cameroon
Benin
Tanzania
Ivory Coast
Rwanda
Senegal
Hopefully, in the near future, LemFi intends to expand its utility beyond these ten counties and become known in every country.
What are the features of LemFi?
Lemfi is unique, with features that set it apart from other money transfer platforms. These features include the following.
Zero fees: Usually, platforms charge their customers for international transfers. Even local banks do charge, but not LemFi. When transferring funds using LemFi, be rest assured that what you see is what you get. The platform will never charge you.
24/7 support: The platform offers 24/7 live support via chat and phone to report real-time issues to real humans.
No wait time: LemFi is fast and processes transactions within 10 minutes after approval.
Security: LemFi uses the best security technology to ensure your funds are always safe and never diverted. The platform scans for vulnerabilities using PCI DSS compliance, the Payment Card Industry Data Security Standard.
Competitive exchange rates: The exchange rates on LemFi are reasonable and competitive. They usually tally with the black market rates.
Free global account: Save your funds for free in various currency accounts.
Request for money: Request money from family and friends in over 20 currencies and share your payment link with them.
More than transfers: Besides money transfers, the app lets you buy airtime, pay bills, and manage everything in one place.
Is LemFi a Bank?
LemFi is not a bank, but it is a financial technology company that provides an easy and convenient way to transfer money between users in the diaspora and African countries.
Is LemFi legit?
LemFi is legit in its entirety. You'll find glowing user recommendations if you check review sites like Trust Pilot.
How to use LemFi
The platform is very easy to navigate with its user-friendly interface. Follow the steps below.
Download and install the LemFi app from Google Playstore or App Store.
Create and verify your account.
Fund your account using Interac e-Transfer / auto-deposit (Canadians only), Credit/debit card, and Bank account.
Make transfers to the recipient's location in Africa as long as the country is listed.
Select the currency for the transfer and provide the recipient's details.
The transaction takes nothing more than 10 minutes.
LemFi transfer limit
Kindly note that the maximum transfer limits through the Lemonade Finance app are:
$5,000 per day
$10,000 per week
$25,000 per month
Astro Africa: Best digital platform in Nigeria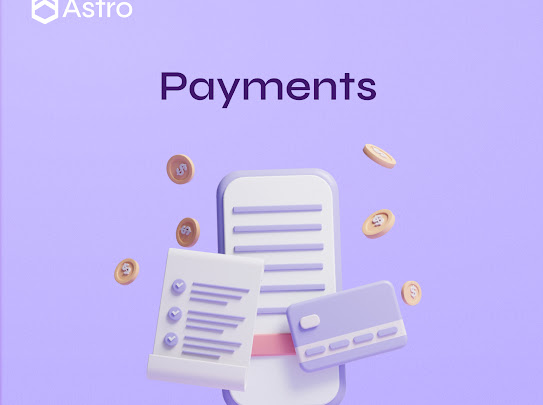 Astro Africa is a digital platform that provides solutions to daily Nigerian needs like purchasing airtime and data, utility bills, DSTV, and GoTV subscriptions. In addition, you can also sell gift cards and crypto for naira at good exchange rates and get paid. The platform is easy to use with a simple user interface. It is entirely safe with 24/7 customer service. Download the app from the Google Play Store or the App Store to get started and enjoy our services.