If you've been wondering if Kwaba is legit, this article is for you.
Have you ever house hunted in Lagos? Have you heard the prices of houses that left you in utter shock? Platforms like Kwaba is here to help you.
According to a 2019 real estate analysis, Lagos is the most expensive city in Africa. The prices of house rents are always increasing. The prices of apartments in Lagos, are more than double the prices in other states in Nigeria.
For low and middle-income earners, this sometimes means that the amount they earn in salary cannot cover the immediate yearly payment of rent. This challenge is sometimes solved by two or more people sharing an apartment and splitting the bill. Some other people choose to borrow the money or save up and rent at a later date.
What is the Kwaba app all about?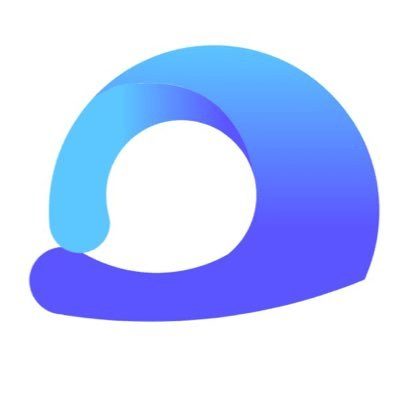 The Kwaba app is a real estate digital financing company that helps aspiring homeowners or renters pay for their homes in convenient and flexible ways. Through this platform, several individuals have been able to gain control over their rent and improve your financial health and capacity—you can be one of them too. .Kwaba provides an alternative source of finances for house hunters and residents alike. Primarily, Kwaba is a financial service provider. The company focuses on helping you flexibly pay your rent. Additionally, it provides saving and loan services for your financial emergencies. In all, the platform is helpful, credible, and reliable.
On Kwaba, you can obtain a comprehensive loan tailored to your specific needs using this platform. It allows you to compare loans from different lenders across Africa, ensuring the best option doesn't slip through.
What Services does Kwaba offer?
Here is a list of the unique services that Kwaba offers to Nigerians:
Savings
This platform allows you to save for your mortgage down payment or rent easily and conveniently. This helps you to achieve your home savings goals by saving alone or with your family and friends.
Mortgages
The company brings mortgages to your doorstep. They make it simple and accessible to you, which helps you to own your dream home. These Mortgages are designed to ensure that your real-life circumstances will favor you.
Rent now, pay later
You can use the platform to pay your rent or ask your family and friends for assistance. Whether you want to renew your home rent or pay for a new home, the company will pay for you.
Emergency funds
Get instant loans from the platform to sort out unexpected expenses. With the platform, you do not need to worry about being stuck during a financial crisis.
These services aim to provide the best financial, loan, and savings solutions for all Nigerians and Africa.
Eligibility requirements for a loan on the Kwaba app
To be eligible for a loan, you need these documents.
Your Valid BVN
A recent Utility Bill
Details about your work, including your company name and address
Your basic information like name, address, phone number, email address, etc
Lastly, you need a government-issued Identity card like your Voters Card or National ID Card
How can I borrow a loan on Kwaba?
To get a rent loan Kwaba platform, follow the steps below:
First, register on the platform using your details.
Next, give the platform basic details about your accommodation status.
After that, input the price of your rent and the amount you want to borrow for it.
Astro Africa: Best digital platform in Nigeria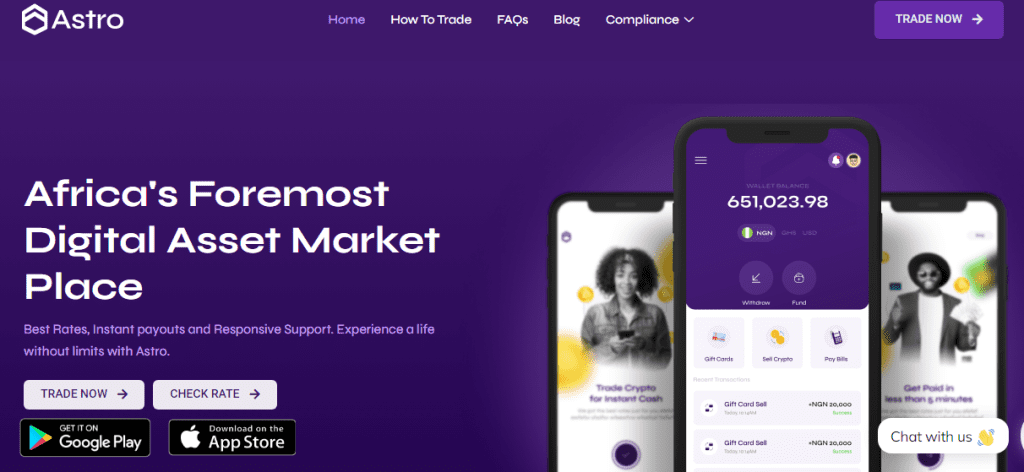 Astro Africa is a digital platform that provides solutions to daily Nigerian needs like purchasing airtime and data, utility bills, DSTV, and GoTV subscriptions. In addition, you can also sell gift cards and crypto for naira at good exchange rates and get paid. The platform is easy to use with a simple user interface. It is entirely safe with 24/7 customer service. Download the app from the Google Play Store or the App Store to get started and enjoy our services.