Have you ever heard about the entire wallet? If you haven't, this article will educate you on what it is, its legibility, and how to use it on the platform.
What is the eNaira Speed Wallet?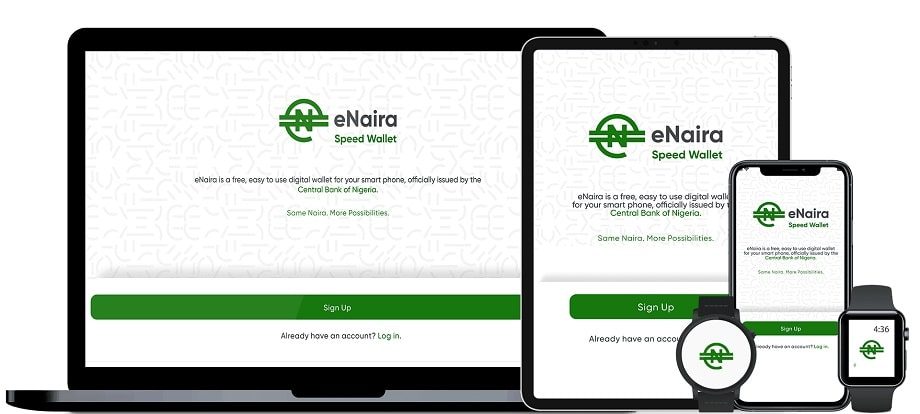 The Central Bank of Nigeria created a digital form of the naira called the eNaira, which can only be stored on the eNaira Speed Wallet. It is a legal tender in the same way the naira is a legal tender. You can transfer eNaira from your wallet to purchase goods and services in Nigeria.
Features of eNaira Speed Wallet
eNaira Speed Wallet has several amazing features, and they are discussed below.
Wallet feature: The previous version of the app did not have the wallet. The wallet feature has been incorporated into it, making it a combo app. The new version of the app is now a combo wallet app. In other words, the consumer and merchant wallets are now accessible on the same app. For those with both wallet types, you can now download the single eNaira speed wallet app on your phone.
10-digit Wallet ID: The CBN has introduced a 10-digit Wallet ID just like NUBAN for all wallets, which can be used to log in to eNaira Wallet and make and receive payments.
Multi-Theme: Light, Dusk, and Dark themes allow users to change their themes to what they prefer.
Ease of use: The app is relatively easy to use, depending on your tech knowledge. Some user reviews complained about the user interface being tacky and difficult to operate. In the same light, other users have called it the easiest wallet app they've ever used. All you have to do is use the app and confirm for yourself.
Multilingual services: The new eNaira Speed Wallet App now supports three major Nigerian languages and one foreign language – Yoruba, Hausa, Igbo & French.
Personalization: Profile Pictures have also been introduced. Users can now upload their pictures on their profile notifications, subscribe to SMS notifications, etc.
Security Features: The eNaira Speed Wallet has improved security features to ensure the safety and privacy of our users. Users must create 4-digit PIN (Personal Identification Number) codes to approve transactions with a unique password/biometric (fingerprint) authentication for login and a PIN to authorize transactions.
How to get registered on the eNaira Speed Wallet
As mentioned, the eNaira Speed Wallet app is relatively easy to use. Follow these steps to create an account and access the app's features.
Download and install the app from Google Playstore or the App Store, or simply visit their website to get started.
Immediately after you install the app and install it, the app will automatically take you on a tour of its features. You can skip it if you want.
Click on Create Wallet and select the wallet that best suits your purpose of using the app. If it's for individual purposes, select individual, and for business purposes, choose business.
Fill in your personal information as required by the platform.
Please enter your email address and verify it with the verification code sent to your email.
Select the bank you use for transactions.
Next, input your personal information, including your BVN, state of origin, city of residence, and others.
Click on continue, and a congratulatory message for successful registration will be displayed.
Immediately after registration, CBN will alert you that you have received a 200 naira registration bonus.
How to fund the eNaira Speed Wallet
To fund your eNaira Speed Wallet, log in to your account and click on receive. You either share your eNaira details with other users or fund from local bank accounts.
Is the eNaira Speed Wallet legit?
Yes, the eNaira Speed Wallet app is legit and approved by the Nigerian federal government and CBN. However, when this article was written, Nigerians hardly utilized the platform.
Is eNaira a cryptocurrency?
eNaira is not a cryptocurrency. It is simply the electronic form of the naira and can be utilized like the naira but only online.
Astro Africa: Best crypto trading platform in Nigeria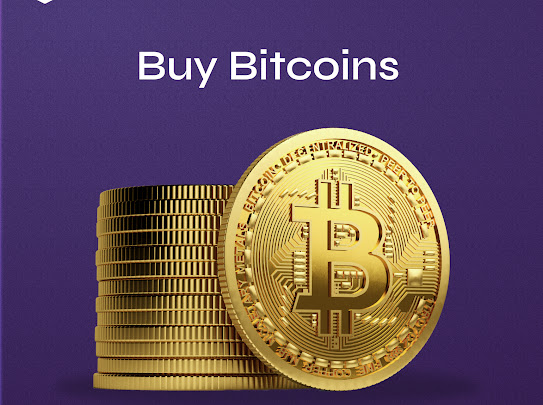 Astro Africa is the best crypto trading platform in Nigeria. Astro Africa is more than just a platform. It is packed with informative articles to help new and old crypto users understand the crypto industry. With Astro Africa, you can trade Bitcoin at the best rates and get paid immediately. To get started on Astro Africa, download the app or visit the website, create an account, link your bank account for easy payment, and start trading.