UniFi savings account was created by Unity Bank, one of Nigeria's most popular financial institutions. It is a unique Tier 1 savings account tailored to suit the lifestyle of today's younger generation. The account gives access to the Unifi mobile app with a gaming platform for earning rewards under the referral download and transaction counts/volumes scheme. Even more interesting is the access to our various youth initiatives and campaigns lined up for you.
The account has a maximum threshold of N300,000 and has unique features, such as the Verve card rewards system, that can be tied to enhancing your lifestyle.
Which demography does Unifi target?
Unifi was strategically created to cater to the younger GenZs. Youths aged 18- 34 enrolled in tertiary institutions, employees in structured organizations, and the self-employed/entrepreneurs – particularly students and NYSC members.
Features of Unifi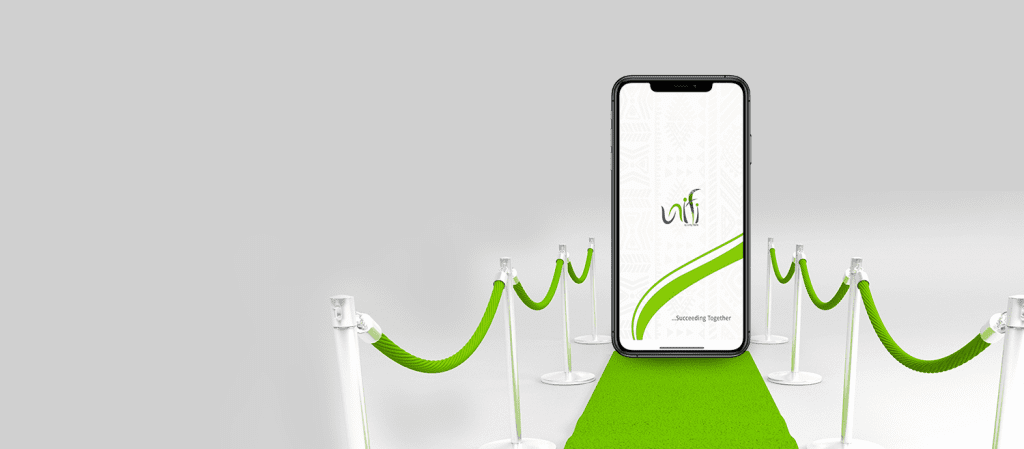 According to Unifi, here are the features you will enjoy immediately after you sign up.
Savings account that comes with alternate channels (Debit card, Internet Banking, Mobile banking).
₦1,000 opening balance.
Zero minimum balance.
Maximum deposit threshold of N300,000 – Tier 1.
Two passport photographs and a valid school (tertiary) or NYSC identity card.
Combo-Verve card – with two customized design options that resonate with the target market.
Interest is payable monthly.
Subsidized Interest on loans for certified and qualified applicants (Terms and conditions apply)
Unifi Youth Banking theme/user interface on the Bank's mobile App.
Why should I use Unifi?
Unifi was created with youths in mind, but most especially the students. Unifi caters to students by creating activities that can benefit them. Here are a few benefits of Unifi.
There is zero restriction on the number and amount of daily deposits and withdrawals.
As mentioned, you can win prizes from promos, loyalty, and gamification schemes.
Auto-enrolment onto mobile, internet banking, and customized youth Banking apps.
What is Unifi interest rate?
30% of MPR, however, 5% interest per annum on monthly average balances above ₦100,000 – payable monthly.
Can I deposit more than 300,000 naira into my Unifi account?
The limit for Unifi is strictly 300,000 naira and cannot be more. If you need an account with a larger capacity, you can easily visit your nearest Unity bank branch or call customer service for recommendations.
Other Unifi unique features
Unifi has several amazing features other than the ones listed above. These features are discussed below.
Referral Code
Referrals are an amazing way for Nigerian youths to earn without doing anything strenuous. On Unifi, for every three friends you invite to download and successfully sign up with the UniFi app, you can win free airtime. Refer to earn now!
In-app games
On Unifi, there are several in-app games that you can participate in to win free prices, like data and airtime.
Schedule Your Payments
With Unifi, you can easily pay your bills through the mobile App. You must schedule recurring monthly payments such as DSTV, utility bills, and data with Unifi.
Astro Africa: Best digital platform in Nigeria
Astro Africa is a digital platform that provides solutions to daily Nigerian needs like purchasing airtime and data, utility bills, DSTV, and GoTV subscriptions. In addition, you can also sell gift cards and crypto for naira at good exchange rates and get paid. The platform is easy to use with a simple user interface. It is entirely safe with 24/7 customer service. Download the App from the Google Play Store or the App Store to get started and enjoy our services.