Before the bear market, cryptocurrency witnessed massive bull cycles that almost convinced crypto traders beyond reasonable doubt that the gains could be constant. However, the recent happenings in the exchange market have yet again confirmed its volatility. Now, traders are being more careful in the coins they invest in and the exchange platforms they use. In the past few months, there have been some improvements in the crypto market regarding exchange rates, but it is still nowhere near the bullish market when Bitcoin grossed over $65,000.
To this end, several crypto trading tools have been created to provide traders with market-beating returns even when the entire macroeconomic activity is in flux.
BitFxt is one of those reliable and easy platforms, with promises to make crypto trading more flexible for traders.
What is BitFxt?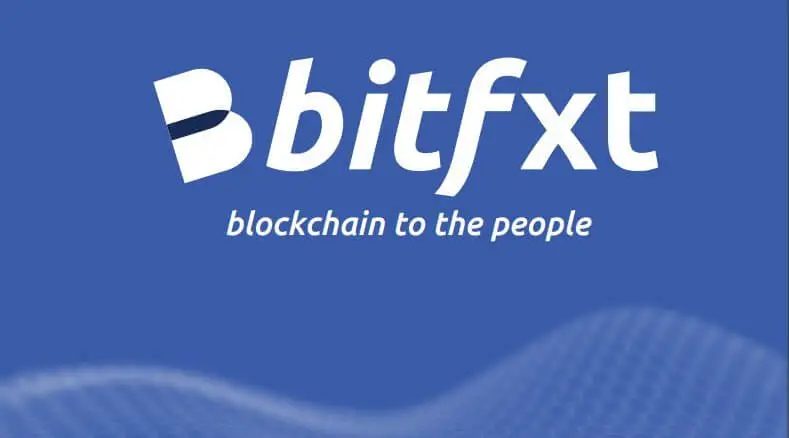 BitFxt is a bitcoin marketplace that allows crypto traders all over Nigeria to buy and sell crypto easily and at the best rates. The platform is fast, secure, and promises amazing customer service. It also offers low trading fees, instant deposits and withdrawals, and low coin listing for crypto traders in Nigeria.
Their head office is located in Lekki, Lagos State, Nigeria. The platform aims to promote the massive use of crypto assets all over Nigeria by both the young and old. It exploits current blockchain technology to ensure that the platform's user interface is always up to par. BitFxt ensures that your assets and personal information are 100% safe without access to unauthorized third parties. This further proves the legibility of BitFxt.
Features of BitFxt
The features of BitFxt are discussed below.
Simple UI
It is not easy to try out crypto trading for the first time. The charts and the numerous buttons can make it an overwhelming experience. But BitFxt claims it has a simple user interface, allowing even novice traders to engage with the crypto market easily. Adjusting the trading system is easy, as are the depositing and withdrawing processes.
Support for multiple assets
You should invest in multiple cryptocurrencies to get a chance to make profits. No two assets behave the same, especially now, as an asset's price is influenced more by its utilities and less by macroeconomic activities—bitFxt claims to capitalize on it by supporting multiple purchases.
Instant Withdrawals and Deposits
Quick deposits allow users to start trading instantly and react to market changes to make the most games. Withdrawal times are also fast. At most, it can take 24 hours to clear a withdrawal – great for traders who want to get hold of their gains quickly.
Responsive customer service
If you ever encounter any issue on the platform, you can contact them via their website's communication channels, and a solution will be proffered immediately.
How to create an account on BitFxt
To create an account on BitFxt, follow the steps below.
Visit their website or download the mobile app.
Click the register button on the top right of the screen.
A signup form will pop up; fill it with the required information.
Complete the Captcha test and click the signup button.
A verification mail will be sent to your email. Click the direct link to verify your account.
Once you've created an account, you can start selling and buying cryptocurrency for cash. The processes for trading are equally easy.
Is BitFxt legit?
BitFxt is a legit crypto exchange platform founded by Franklin Peters. It is registered with the Nigerian Government as a legit enterprise.
Which cryptocurrencies can I trade on BitFxt?
On BitFxt, you can trade bitcoin, ethereum, flashcoin, Dash, chainlink, binance coin, tatcoin, tron, and BitFxt indigenous coin.
Are BitFxt fees expensive?
Bitfxt charges zero naira for withdrawal fees but charges between 0.25-0.90% for trading fees, depending on the type of cryptocurrency.
Best platform to trade crypto for money in Nigeria
The best platform to trade cryptocurrency for money in Nigeria is Astro Africa. Astro Africa is a user-centric exchange platform that makes crypto trading easy for Nigerian traders. It doesn't matter where you are in Nigeria; as long as your Astro Africa app is downloaded, you can easily trade Bitcoin for naira and get paid instantly. Visit our website right now or download the apps to create an account and start selling crypto for money at the best rates now.