How much is GOtv Max in Ghana; GOtv max is one of the different packages offered by GOtv in Ghana. GOtv is a popular cable TV service in Ghana that offers a variety of packages to suit different needs and budgets. If you're looking for local and international channels, sports, movies, or kids' programming, GOtv has something for you. Through these packages, GOtv hopes to make the TV experience wholesome and affordable for Ghanaian homes and offices. GOtv Max is one of the packages, and its price and available channels are discussed in the next section.
How much is GOtv Max in Ghana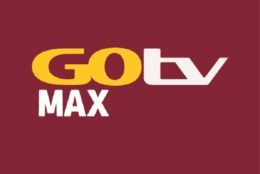 The GOtv Max plan is affordable, especially for those looking to cut costs. The Max bouquet offers more than 50 channels for a monthly price of 120 GHS. The bouquet contains channels that cut across news, kids, entertainment, religion, and sports. Some of the channels that will be available with the GOtv max plan include the following:
Discovery Family
Nat Geo Wild
Supersport Select 1
Supersport Select 2
Supersport Select 3
Supersports Blitz
Supersports Select 4
Supersports Select 5
Nickelodeon
Disney Junior
JimJam
PBS Kids
Telemundo
E! Entertainment Television
Fox Life
M-Net Movies Zone
Eva+
African Magic Epic Movies
Africa Magic Hausa
Africa Magic Family
Zee World
ROK 3
Go channel
Iroko Music
Fox
CBS Reality
TVC Entertainment
Naija Stand-Up Comedy
B4U Movies
MTV Base
Afro Music English
Planet Radio TV
Faith Broadcast Network
Emmanuel TV
Islam Channel
BBC World News
Al Jazeera
CNN International
Joy News
Other GOtv subscription plans in Ghana
Apart from GOtv Max, there are other subscription plans. So, you can always choose the one that matches your budget.
GOtv Lite: This is the most affordable GOtv package. It offers 14 channels, including local news, movies, sports, and entertainment. The monthly subscription fee for GOtv Lite is GHS 20, 60 GHS quarterly, and 130 GHS annually.
GOtv Value: This package is also cheap, depending on your budget. The package offers 24 channels, including more local, sports, entertainment, and kids channels. The monthly subscription fee for GOtv Value is GHS 35.
GOtv Plus: This package offers 35 channels, including all of the channels in the GOtv Value package, plus more sports and international channels. The monthly subscription fee for GOtv Plus is GHS 70.
GOtv Supa: This package offers 55 channels, including all of the channels in the GOtv Max package, plus even more sports channels and movies. The monthly subscription fee for GOtv Supa is GHS 150.
In addition to these packages, GOtv also offers a variety of add-on channels and services, such as the GOtv Now streaming service, which allows you to watch GOtv channels on your mobile devices.
Where to purchase GOtv decoder in Ghana
If you are new to the GOtv trend, purchase a GOtv decoder before considering subscription plans. After buying a GOtv decoder, you must install it wherever needed. GOtv decoders do not cost much, especially when purchasing directly from their official store. The GOtv decoder costs between GHS 99 – 150, depending on the place you buy it from.
After purchase, install the cable and the antenna for viewing. The package always comes with a remote to control your viewing. If installation is done well, you should be able to view at least 70 channels in Ghana.
Best digital payment platform in Ghana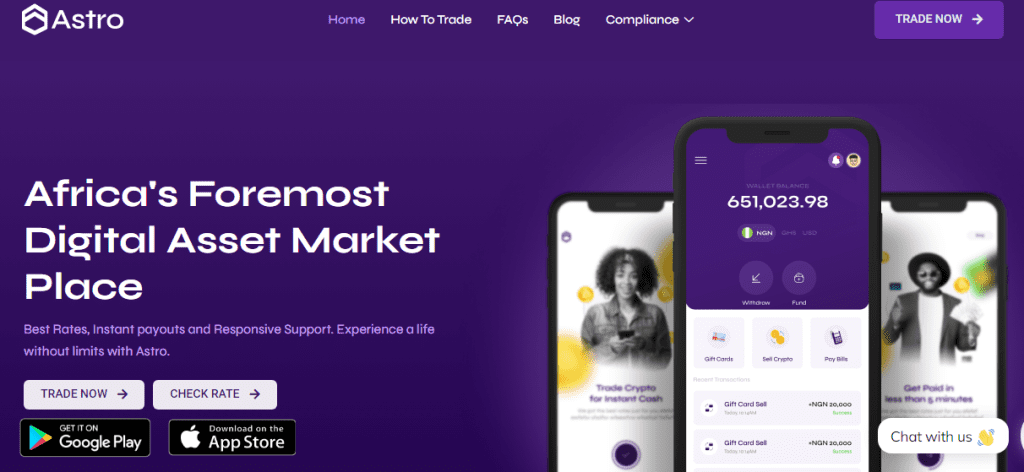 Renewal of your GOtv subscription plan, after it expires can be quite stressful, especially if there are no GOtv agents close to where you reside. The ultimate solution to this problem is finding a digital platform that allows you to renew your subscription plans without needing a GOtv agent.
Currently, many digital platforms support this, but not all are reliable. Some are just another excuse for a scam site, and they'll run away with your money without renewing your subscription. The best digital payment platform in Ghana is Astro Africa. The platform has gained popularity for being seamless and easy to use without stress.
On Astro Africa, renewing your GOtv subscription is easier than ever. The platform is safe and will never charge any extra transaction fee. What you see on Astro Africa is exactly what you get and pay. Before you can start transacting with us, you must create an account using a valid email address. Visit our website or download the mobile app via Google Playstore or the App Store to get started.