Vodafone broadband data balance online; The importance of fast internet connection these days cannot be overemphasized, seeing as the use of tech is the leading frontier in almost every aspect of our daily lives, like commerce, banking, and lots more. It is why Ghanaians are constantly searching for cheaper and faster Internet Service Providers (ISPs). Over the years, Vodafone has provided this and lots more. Once you subscribe to the Vodafone network, you can automatically access the internet from any location in Ghana.  
About Vodafone broadband data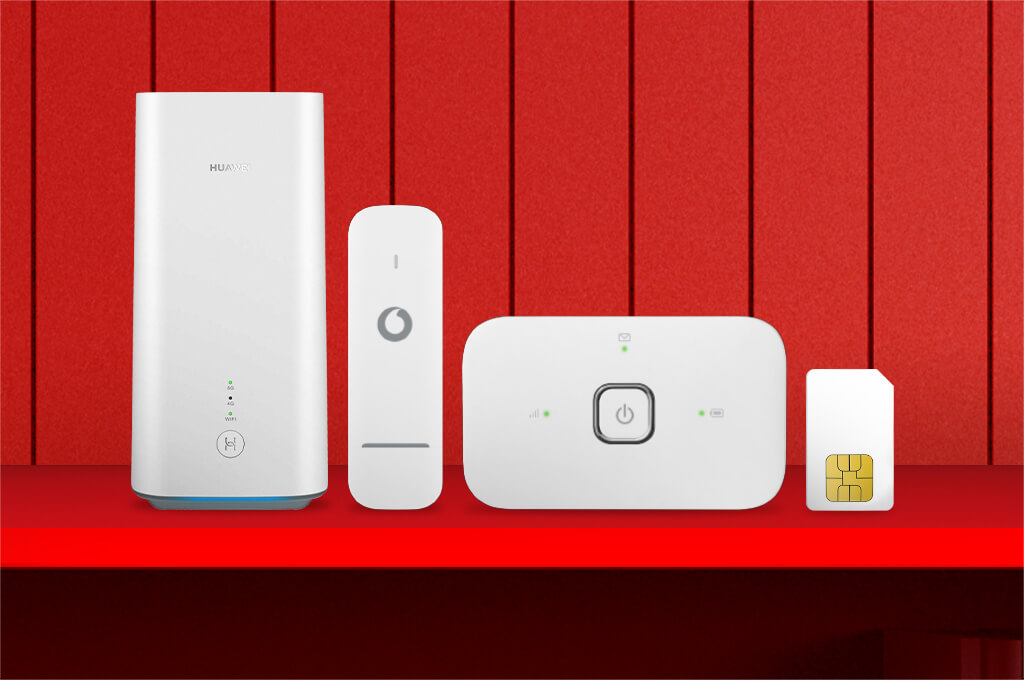 Vodafone is a global leading telecommunication company. It has subsidiaries in over 26 countries and partnerships in more than 50 more countries. The network offers fast and affordable internet broadband services and products, including Wi-Fi routers, Mobile Wi-Fi, and data dongles. Since the 1st of March 2018, in the spirit of good customer service, Vodafone has been offering compensation for broadband speeds below the Ultimate Speed Guarantee.
Vodafone broadband data balance online
There are three major ways to check your Vodafone data balance. Select the method that is most convenient and available to you. Here's how to check Vodafone's broadband internet balance.
Use the "My Vodafone" app on your PC
This is most convenient for browsing on their laptops, and it doesn't matter if it's Microsoft or Mac because it is compatible with every device. It's one of the easiest ways to check data balance in a Vodafone dongle, and you can do it within seconds. Follow the steps below to get started.
Download the Vodafone Mobile Broadband Software.
Connect your dongle or mobile Wi-Fi device to your desktop.
Log in with your mobile phone details.
The interphase for both Microsoft and iOS is different, but the interface is manageable.
Once you are on the status view portal, do the following. For Windows eight, navigate to "account"; for Windows 10, go to "system usage." If you use Apple's IOS, select "Time and data".
Once your account details have been processed, the data balance will appear.
Use the My Vodafone App on your mobile device
Follow the steps below to check your data balance with the Vodafone website.
Download 'My Vodafone app' on your smartphone or tablet.
Both Android and iOS are supported.
Register your details once you install its app.
Click on the data option tab depending on your app. Wait for the data to be cashed. You will be updated with your current data balance.
Use the Vodafone USSD
Check Vodafone Data balance by dialing *111*2*2# (2G and 3G).
A pop-up box will appear with the requested data balance.
You can also SMS "DATA BAL" to 144 to receive the data bundle balance.
Another query is to Call 44555 for monthly pay clients or 2345 for Pay-as-you-go customers.
For pay as you go plan, this is how to check your Vodafone balance: call *#1345# for free from your cell phone or tablet and receive your balance.
Types of Vodafone broadband plans
There are only two types of Vodafone broadband plans.
Vodafone broadband: The Vodafone broadband consists of both ADSL Broadband and Fiber Optic broadband. ADSL is mainly supplied through a Vodafone Broadband router that offers speeds of more than 9Mbs. The company claims its super-fast Vodafone Broadband is seven times faster than its ADSL broadband cousin.
Mobile home broadband: This service requires a USB stick compatible with Microsoft and Apple OS platforms. All you have to do is plug in the USB stick, and it will automatically set up itself with no effort from you. After completing the entire dongle set-up, you can now use the available features, such as receiving and sending text messages straight from your computer. With mobile broadband, all you need is possession of a cell phone possession of a cell phone device to access the internet via the available mobile network. Vodafone Ghana promises speeds of up to 43Mbps if using a 3-G-enabled device. On the other hand, the USB stick modem allows you to enjoy mobile internet access at an affordable package. If you have a laptop or a PC, you only need to plug in your modem or activate the Wi-Fi to enjoy.
Vodafone broadband data packages
There are several Vodafone broadband packages, and they are;
Lifestyle bundle: Strictly for various social media platforms, including WhatsApp, Instagram, Twitter, Facebook, and Wikipedia.
Jumbo package: This is for high internet users, and it is fast and affordable.
Night King Bundles: This package is for the night crawlers. It is active between 12 am and 4 am.
Browser package: This is a direct opposite of the Jumbo package. It was designed for light internet users. It costs GHC 85 monthly plus an initial standard installation fee of GHC 150.
Buy cheap airtime instantly on Astro Africa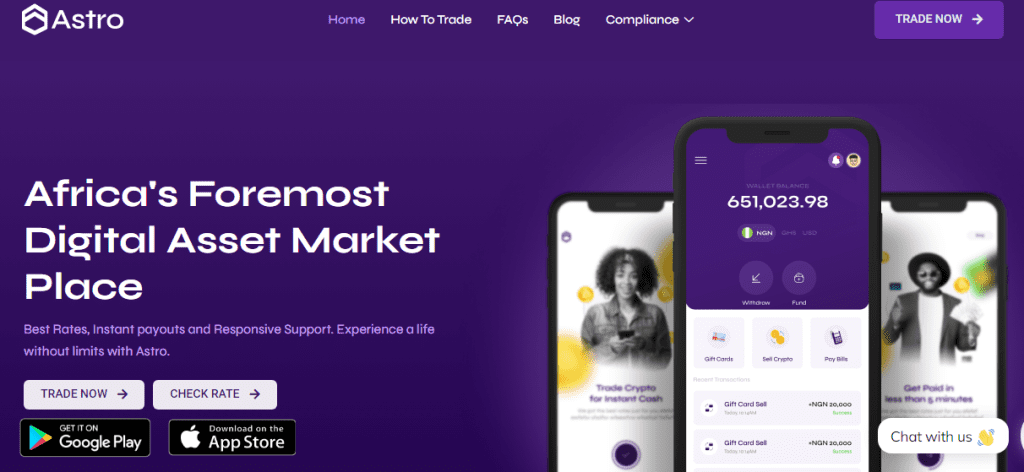 Astro Africa is a Nigerian and Ghanaian-based payment platform that allows you to purchase airtime and data at a discounted rate. The platform is free and only requires your email and phone number for the registration process. Astro Africa is swift and hitch-free. In less than five minutes, you can successfully purchase 9mobile, MTN, Glo, and airtime and continue to stay connected to your friends and families.