How to check Vodafone MiFi data balance; Without data on your mobile phones in this present age, it can be very frustrating. It doesn't matter what you are trying to achieve with an internet connection; whether you're trying to check your email, browse the web, or stay connected on social media, not having data can be a real pain. The easiest and cheapest way to avoid this in Ghana is to use a Vodafone MiFi.
What is a Vodafone MiFi?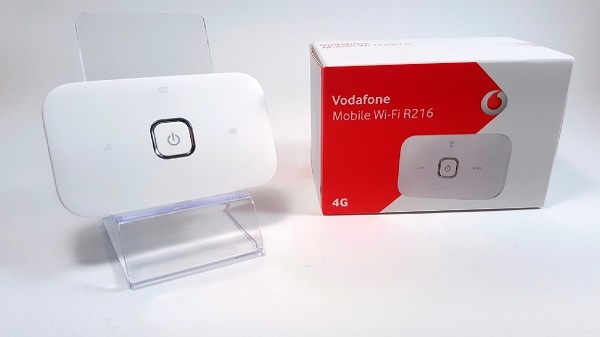 A Vodafone MiFi is like a handheld Wi-Fi device. It is a small, portable device that provides an internet connection for more than one device simultaneously. The bandwidth for a MiFi is smaller than that of a Wi-Fi, but it is very convenient for those who want an internet connection in their laptops and phones simultaneously.
The device uses a sim card like mobile phones, and you'll have to purchase and activate a data bundle before the device can work. In order to know when to renew your subscription, you need to know how to check your Vodafone MiFi data balance.
How to check Vodafone MiFi data balance
There are different ways to check your Vodafone MiFi data balance in Ghana, which are discussed below.
Use the Vodafone Mobile Broadband app
All you have to do is create an account with the Vodafone Mobile Broadband app with the number of the Vodafone sim. Once you've done that, you can open the app anytime, sign up, and you will find the balance displayed under the "My devices" section.
Use the Vodafone website/app
The easiest way is to log in to the Vodafone website or app and check your account details.
Call Vodafone customer service
You can check your balance by calling the toll-free Vodafone customer care service number. You will be asked to provide your details; once you do, the customer care representative will check your balance for you.
Use a mobile phone
This is the most tasking method, but it is also relatively easy if you don't overthink it. Remove the sim from the MiFi device and place it in a mobile phone. Then, use the standard code to check the data balance. Once you know your balance, you can start using your data allowance for the month.
How to buy a data bundle on your Vodafone MiFi
Every Vodafone MiFi comes with a sim card and free 6GB data. Once exhausted, you will need to buy data by following the steps below.
Dial *110#.
Select "buy airtime and bundles."
Select the preferred bundle.
Enter your PIN.
Confirm payment, and your subscription will be confirmed.
Astro Africa: Best digital platform in Nigeria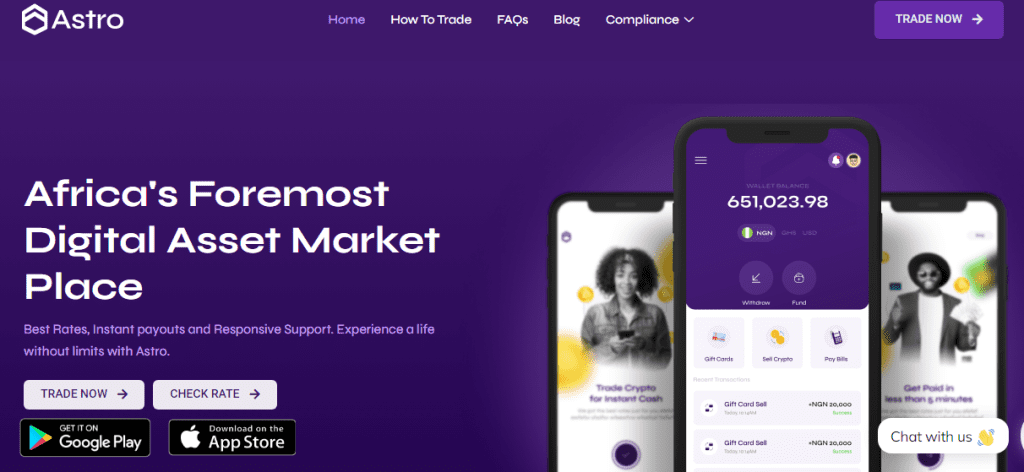 Astro Africa is a digital platform that provides solutions to daily Nigerian needs like purchasing airtime and data, utility bills, DSTV, and GoTV subscriptions. In addition, you can also sell gift cards and crypto for naira at reasonable exchange rates and get paid. The platform is easy to use with a simple user interface. It is entirely safe with 24/7 customer service. Download the app from the Google Play Store or the App Store to get started and enjoy our services.