How to redeem MTN Ghana loyalty points; One of the most popular telecommunications companies in today's Ghana is MTN. MTN constantly finds new ways to incentivize its customers to promote better customer relations. Currently, MTN is ranked as the most used mobile phone network provider. One of the ways MTN has managed to achieve this is through its loyalty points. MTN encourages all its subscribers to enrol in the loyalty program and win points. This way, the points can be exchanged for free airtime or data subscription. 
In this article, you will learn all about MTN loyalty points and how to earn, redeem, and check the balance.
What are MTN loyalty points?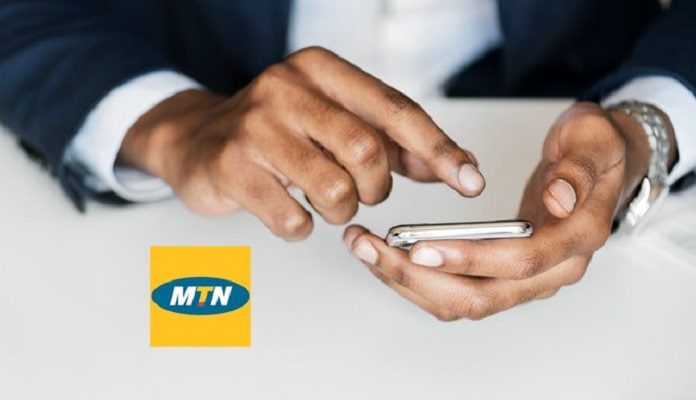 As the name implies, MTN loyalty points are like a reward from MTN to its loyal customers because they use MTN products. Whenever you use airtime or data, you are rewarded with loyalty points. Moreover, MTN subscribers continue earning points even when not spending. Loyalty points MTN are loaded on the cell phone immediately when using GHS 1. Therefore, one can know how many points they earn per day.
There are no limits on how one can spend the cash to earn bonuses. This results in your phone being automatically connected to the MTN network by default. You can redeem your MTN loyalty points for free airtime or internet bundles.
Who is qualified to earn MTN loyalty points?
All MTN customers are eligible for the programme if they have used the network for at least two years. MTN has a loyalty points programme rewards customers using the network for at least two years. You can convert your loyalty points into airtime and data bundles.
How to redeem MTN Ghana loyalty points
Follow the steps below to redeem your loyalty points today.
The MTN points redeem code is *550#, so dial it on your mobile phone.
Select option 7 to begin the redemption process and follow the prompts.
Allow up to 48 hours for your points to be credited.
Alternatively, you can dial *482# and follow the prompts to redeem what you have accumulated.
How to use your MTN points
There are three significant ways you can use your MTN points as directed by MTN, which are discussed below.
Airtime: The code for redeeming your MTN loyalty points as airtime is *482*1#. Choose one of the options that pop up on your screen to redeem airtime.
Internet bundles: The code for redeeming your MTN loyalty points as a data bundle is *482*2#. Next, select your preferred data bundle, depending on the total points accumulated.
Share your points: To share your points, dial 482*3#. Next, select the number you wish to send your points to and attract specific percentage discounts on the products you purchase.
How to check MTN Loyalty point balance in Ghana
To check your points balance, follow the steps below.
Dial the USSD code *482# on your phone.
Choose option 1 to check your points balance.
Your balance will be displayed on the screen.
Can I convert MTN points to airtime?
Fortunately, you can convert your MTN loyalty points to airtime in the same way exhausting it gives you more point. Dial *482*1# on your device and follow the prompts.
Astro Africa: Best digital platform in Nigeria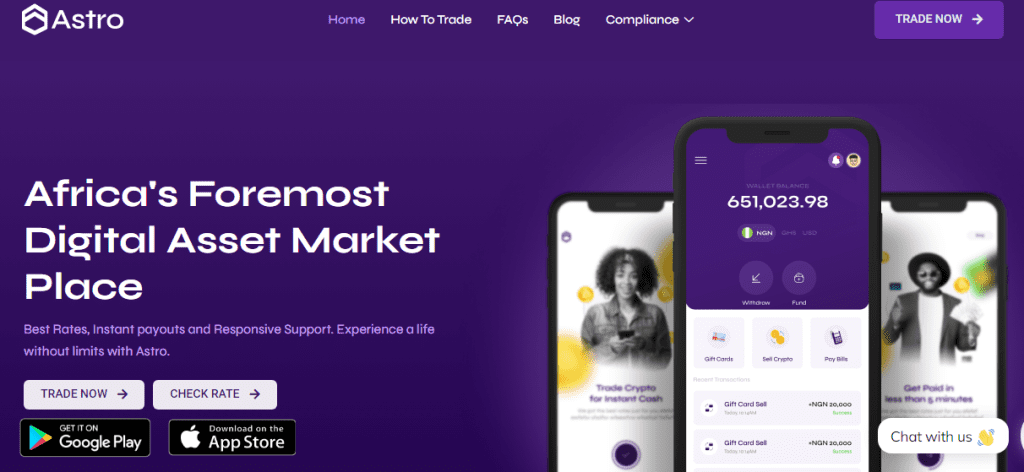 Astro Africa is a digital platform that provides solutions to daily Nigerian needs like purchasing airtime and data, utility bills, DSTV, and GoTV subscriptions. In addition, you can also sell gift cards and crypto for naira at good exchange rates and get paid. The platform is easy to use with a simple user interface. It is entirely safe with 24/7 customer service. Download the app from the Google Play Store or the App Store to get started and enjoy our services.
Read also: Vodafone Ghana internet bundle packages.