DSTV Family packages in Ghana; DSTV is an acronym for Digital Satellite Television. Currently, DSTV holds the number 1 position as the most popular and used satellite network in Sub-Saharan Africa. It is owned by MultiChoice, the same company that owns GoTV. Its headquarters is based in Randburg, South Africa. DSTV was launched on October 6, 1995, and has since become a popular choice for viewers in Ghana. The service offers more than 200 television channels and radio stations across five or six bouquets/packages, each with a different price range. DSTV also provides add-on packages for premium film and series, Indian, Portuguese, and French channels.
List of DSTV Family packages in Ghana
DSTV has the best collection of TV channels for any satellite television service. It provides high-quality digital TV signals with several HD channels included in the mix.
DSTV Ghana has a lot of packages and subscription rates to suit different budgets. In selecting a package, choose the most convenient for you and your household. The fun part is whenever your current package can no longer serve you, you can easily switch to a lesser or higher package without penalty or restriction.
There are currently six different packages available to Ghanaians, and they are listed below.
DSTV Ghana Premium Package costs GHS 430/month with 185 Channels (most expensive).
DSTV Ghana Compact Plus Package costs GHS 265/month with 172 Channels.
DSTV Ghana Compact Package costs GHS 179/month with 165 Channels.
DSTV Ghana Family Package costs GHS 90/month with 139 Channels.
DSTV Ghana Access Package costs GHS 50/month with 124 Channels.
DSTV Ghana Indian Bouquet GHS 32/month with 15+ Channels (Cheapest).
In this article, our focus is on the DSTV Ghana Family package.
About the DSTV Ghana family package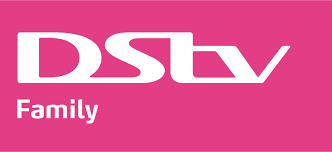 From the name, you can already tell why this package was curated. This package was created to cater to Ghanaian families and keep them entertained at an affordable monthly price. It costs GHS90 per month. With the DStv Family package, you have access to 139 Channels across the globe. This is to make family time more entertaining and relaxing. The channels cover a wide range of genres, including the following: All La Liga fixtures, popular and original TNT Africa movies, kids edutainment channels, famous local and international series and drama, lifestyle, music and documentaries.
Where to purchase the DSTV Ghana family package?
To purchase this package, visit legitimately authorized dealers or retailers in Ghana. Another way to go is to contact DSTV Ghana for more information on payment plans and other containers.
How do I upgrade my package?
It is straightforward to upgrade your DSTV subscription package. To upgrade your DSTV package, use the MyDSTV App or dial *142*6688*2#. To use the app, follow the steps below.
Download and install the MyDSTV app.
Click the signup button to get started. After completing the registration process with your details, move to the next step.
Click on the login button located at the top right corner of the page.
Input your surname or the mobile number you used to register the account.
Input your DSTV smart card number.
Click on the Login button.
Once you successfully log in to your dashboard, your account details will be displayed on your screen.
Click on Change Package to select the package you want to upgrade to.
Provide your card details to pay for the package, and once confirmed, you can start viewing.
Astro Africa: Best digital platform in Nigeria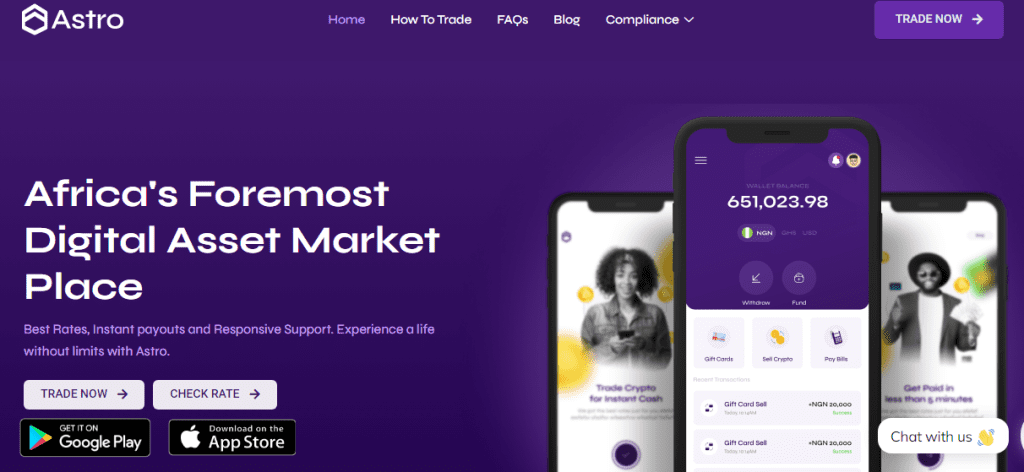 Astro Africa is a digital platform that provides solutions to daily Nigerian needs like purchasing airtime and data, utility bills, DSTV, and GoTV subscriptions. In addition, you can also sell gift cards and crypto for naira at reasonable exchange rates and get paid. The platform is easy to use with a simple user interface. It is entirely safe with 24/7 customer service. Download the app from the Google Play Store or the App Store to get started and enjoy our services.