Astro Africa is a safe, simple and secured platform built to make all your exchange and payment activities easier and seamless. Payment is made instantly your card is confirmed. You can withdraw to your Nigerian bank account or Ghana mobile money . Astro is the best platform to sell your gift cards to Naira or Cedis.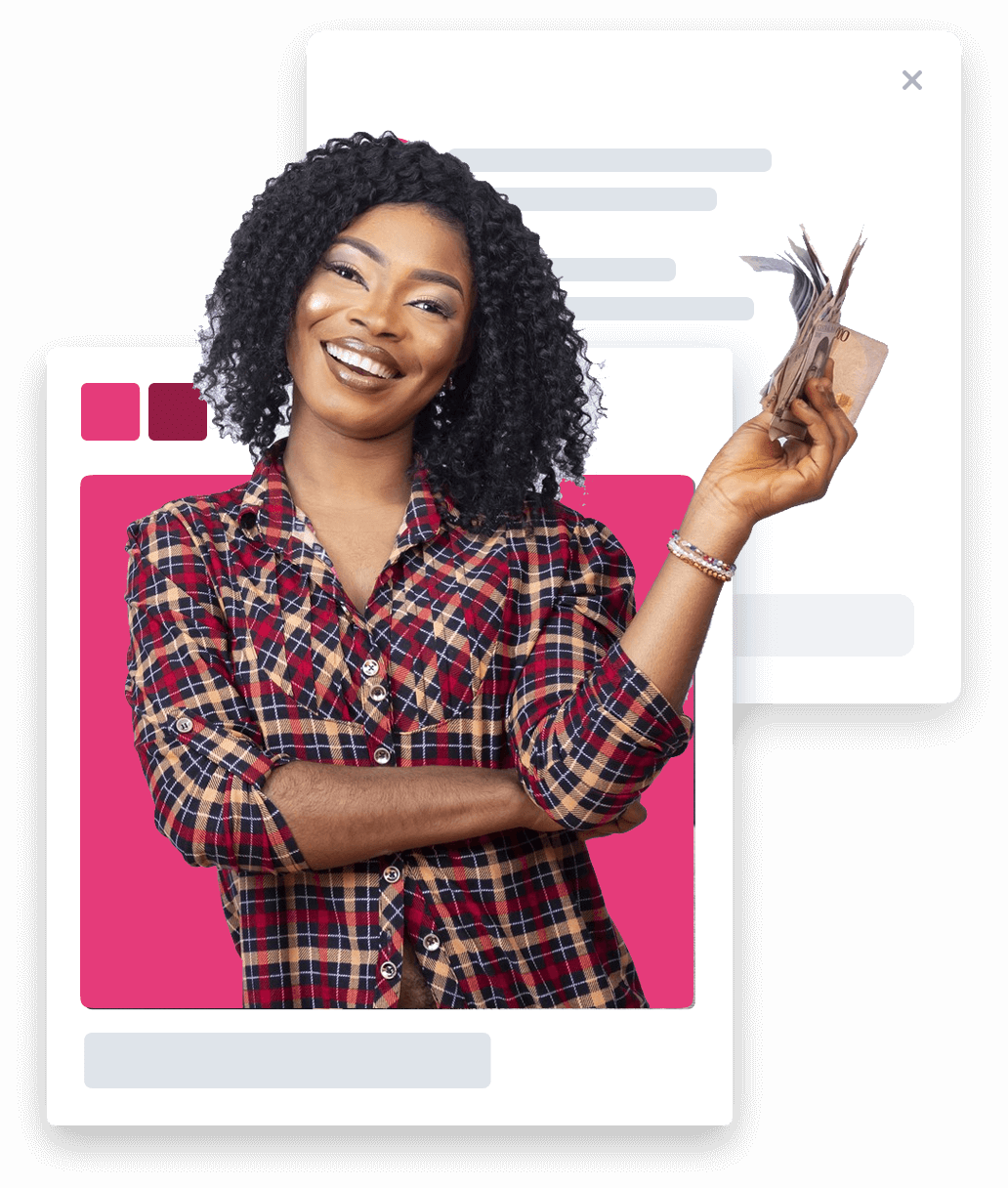 Whether you are exchanging your gift cards to Usdt, BTC, NGN ,GHS, ZAR, be rest assured you will get the best availabe market rates.
Using your registered email address, or your "AstroTag" (Username), you can receive money from other Astro users and also send out without fees. you can send from your GHS wallet to your NGN wallet.
How to sell your gift cards in 4 steps
Select your preferred wallet you'd like to get paid to.
Select the gift card you want to trade and confirm rates.
Upload the card you want to sell, and wait for confirmation.
Once card is confirmed and your wallet is funded, go ahead and withdraw money to your preferred bank account/mobile money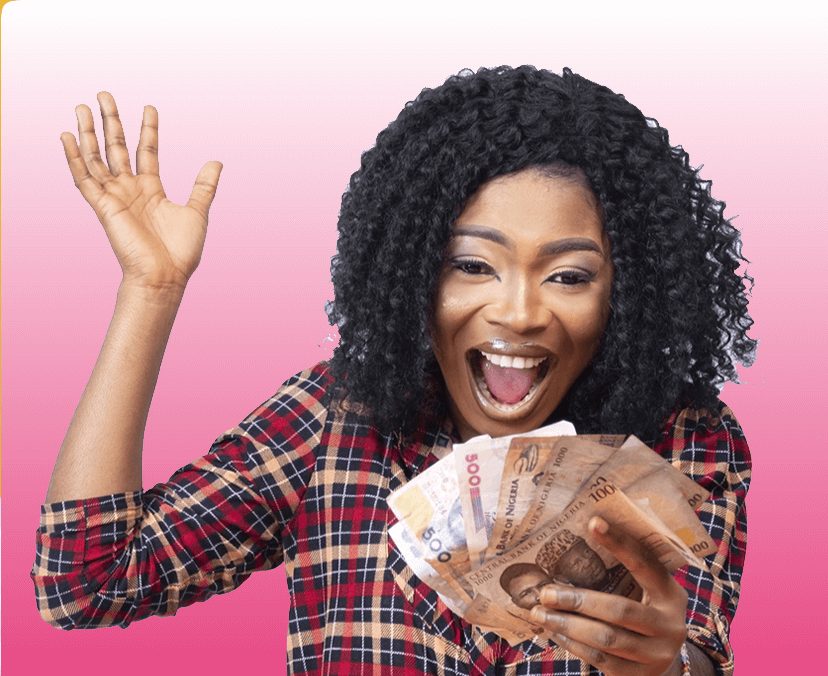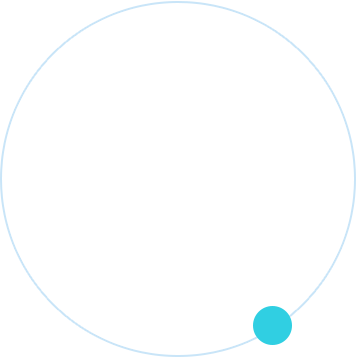 Swift payments, profitable trades!
Experience a life without limits with Astro.