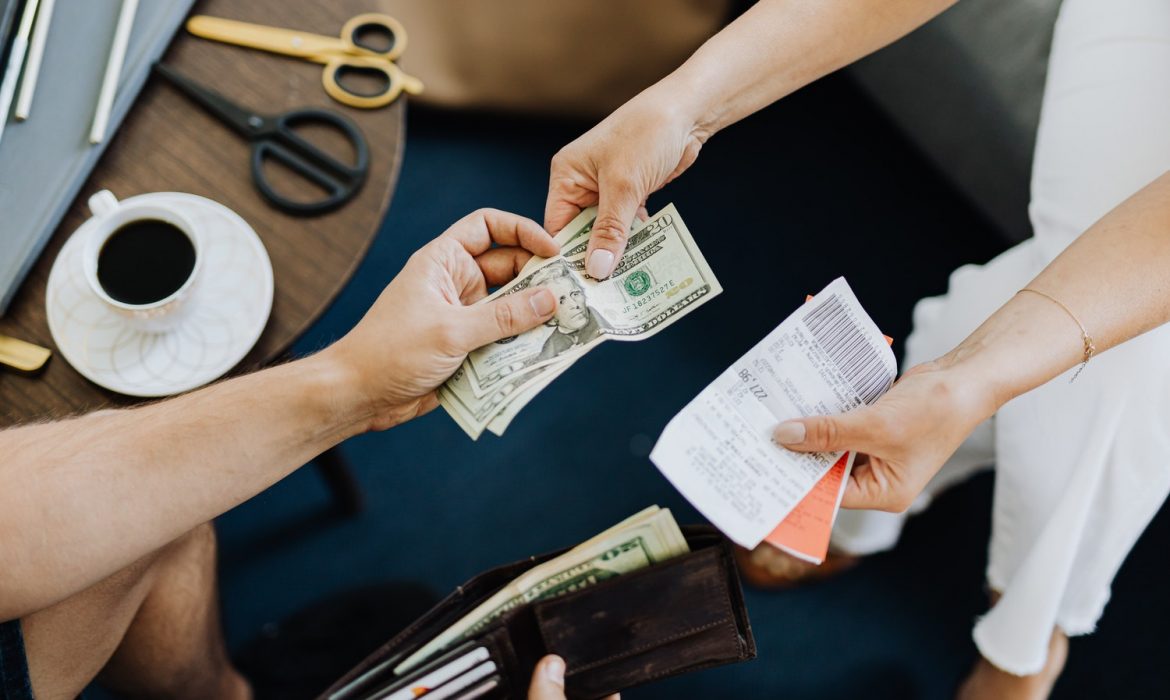 Types of Receipts you should know;
A receipt is a document that indicates a transfer of ownership of a valuable substance from one party to another. They are issued in every type of transaction; business-to-business, business-to-customer, stock market, etc.
Receipts are the most basic proof of ownership.
If a customer is to return or exchange an item at a store, it is customary to present the receipt of the item. For warranty purposes, the receipt must have been issued within the acceptable timeframe. When you pay your tax, you need to obtain the receipt as proof of payment.
Receipts can be Digital or Physical
In the digital age, the use of digital receipts is becoming commonplace in the world. Physical receipts are also still in use. The physical and digital receipts both have their pros and cons. The physical receipt is subject to wear and tear, unlike the digital receipt. However, the digital receipt can be lost if there is a hard drive crash; with the advent of cloud technology, the risk is reduced.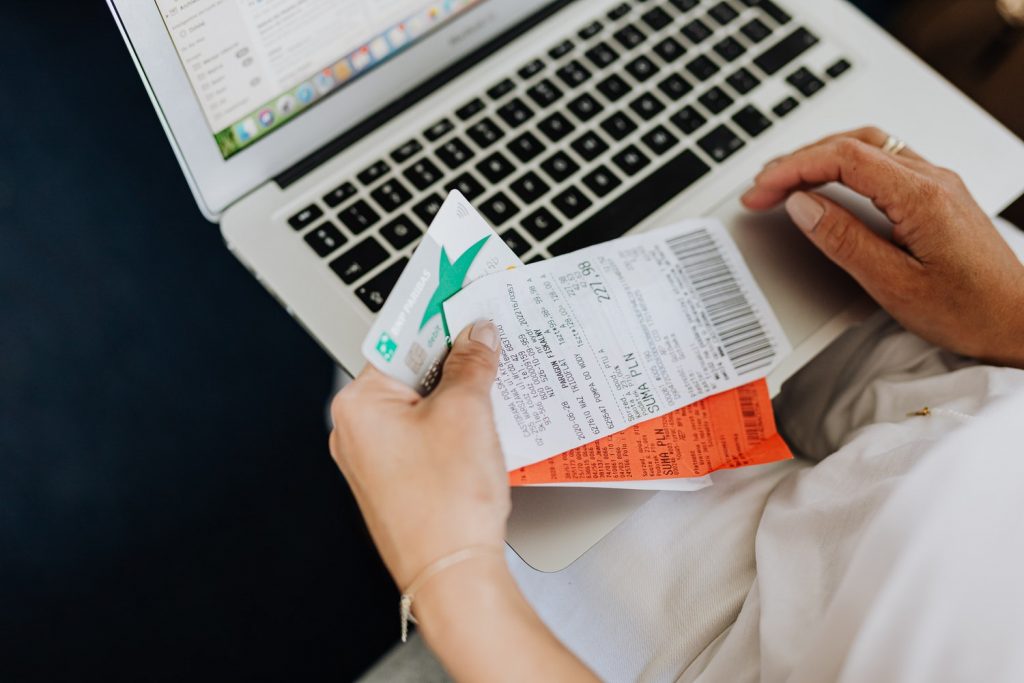 Three types of receipt.
The focus of this article is on three types of receipts. These receipts differ based on the mode of payment, they are:
– Cash Receipt
– Debit/Credit Card Receipt
– Activation Receipt
1) Cash Receipts: It is the document that acknowledges the collection of cash during a transaction. The cash receipt is issued by the vendor when a customer pays cash or cash equivalent for the good or service acquired. Customarily, the original copy of the receipt goes to the customer while the duplicate is kept by the seller for documentation.
The issuing business uses the cash receipts to document the cash balance on their balance sheet. It is one of the uses of the cash receipt. For the customer, it is proof of purchase if there is an event of the return of the item.
Some of the details that will be on the cash receipt are
Date of the transaction.
Item(s) purchased and the price of the item(s).
Identification number of the receipt
Name of the customer
Cash received and the change (if any)
2) Debit/Credit Card Receipts: These receipts are issued when people pay through their debit or credit cards. Vendors that accept card payments use point-of-sale machines (POS machines). After the transaction happens, the POS releases two receipts.
One of the receipts is for the cardholder, and the other is for the vendor. Online retailers email their customers a copy of their receipt when they make purchases. The customer may then decide to print the receipt.
Some of the perks of debit/credit card receipts are more complex than cash receipts. For example, the card receipt ought to show the cardholder's card number. However, this exposes the cardholder to fraud. New laws prohibit the receipt from displaying all the numbers on the card. It is part of the laws in America that c card information cannot show on credit card receipts.
For corporations, it is advantageous to use credit/debit cards for payment because of the receipts. Card receipts are a tool in proving your financial records to the tax authorities and the auditors. Individuals can reconcile their monthly statements of accounts with their card receipts. If there are discrepancies, they can lodge complaints at the appropriate quarters with sufficient proof; this is another benefit of the debit/credit card receipt.
The receipt should carry these details;
Date of the transaction
Unique reference number
A part of the account number debited from
A part of the card number
Location (Where the transaction happened)
3) Activation Receipt: This is the receipt that shows that the gift card has been successfully activated. When you buy a gift card at a store, you load it with the amount you want it to have. Most gift cards can be loaded with values between $10-$500. The activation receipt is proof that you have activated the gift card.
If you activate the gift card online, then you will get a digital activation receipt. The activation receipt should carry the gift card activation information on the bottom of the back of the receipt.
Payment information such as date of transaction, mode of payment, location of the vendor, and the amount loaded on the card will be on the receipt. The activation information will contain the activation code, the last four digits of the gift card.
Gift cards are activated through various means; physically, online, through the phone, etc. Whichever way you choose to activate the gift card; you should receive a receipt if any issues pop up in the future.
Conclusion
Different factors make for varieties of receipts; the kind of transaction, the mode of payment, the value involved in the transaction, etc. Cash receipts are generic for all forms of transactions that have cash involvement. The same goes for card receipts; vendors issue them in transactions that involve credit/debit cards. Activation receipts are different; they revolve around the type of transaction rather than the mode of payment.
Astro Africa remains the best platform to pay bills in Nigeria and Ghana. Click here to register and get started.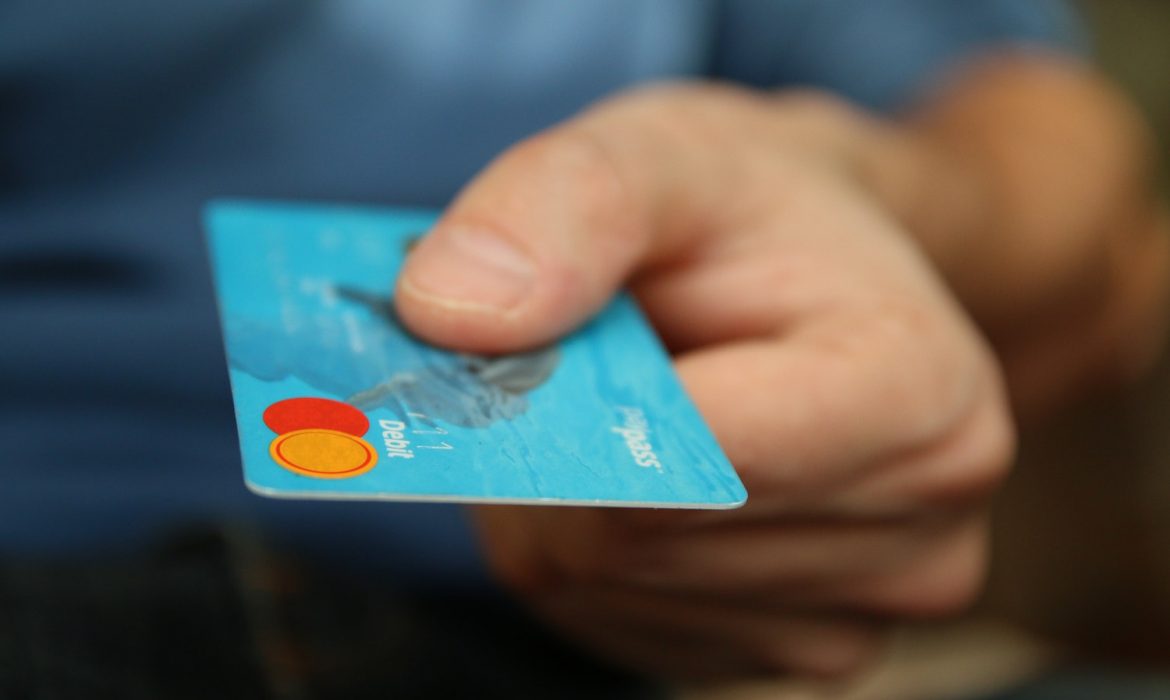 Gift cards and regular debit cards are similar and different in quite a lot of ways. They both share a few characteristics like appearance, functions, and method of use. Likewise, they differ in features like flexibility, the process of acquisition, location of utilization, acceptability reach, and some other areas of functionality.
What is a Gift card?
Gift cards are electronic cards used to make payments for goods and services as specified by the issuer. They are issued by specific companies, retail stores, and dealer outlets to aid the easy purchase of their products. They could come in physical or virtual cards.
Physical gift cards are the form of gift cards that are made with plastic cards, capable of validation and payment. They are used both online and traditionally at stores authorized by the issuer. Common issuers of gift cards include iTunes, Amazon, Google Play, Visa, American Express, Walmart, to mention a few.
Virtual gift cards are cards that cannot be held, felt, or delivered to a physical location. They are otherwise known as eGift cards, electronic gift cards, or Digital gift cards. eGift cards are great for making payments online and conventionally. You can purchase them online and get them delivered to your mail as they are not physically available for home delivery.
Gift cards are prepaid in nature i.e cash value must be loaded on them before spending can be possible. Gift cards are in various denominations as determined by the issuer. Users only need to purchase the amount they would like to have as the money value is stored upon purchase.
Gift cards are essential for ease in gift-giving. To avoid the headache of having to pick the perfect gift for your friends and loved ones, an easy way to go is giving gift cards. They do not carry specific names; you can transfer ownership to another person.
What is a Debit card?
Debit cards are also prepaid money cards issued by banks and other financial institutions to aid fast payment for goods and services at accepted conventional and online stores. Common issuers of debit cards include MasterCard, Visa, Verve, and Discover.
They are attached to a bank account through which they are funded with the bank account's number. They look just like regular credit cards or gift cards. The amount of money loaded on the card signifies the limit to the amount of transaction the card can make. However, some issuers offer their customers the option to spend beyond what they have loaded on their cards. This option is known as an Overdraft.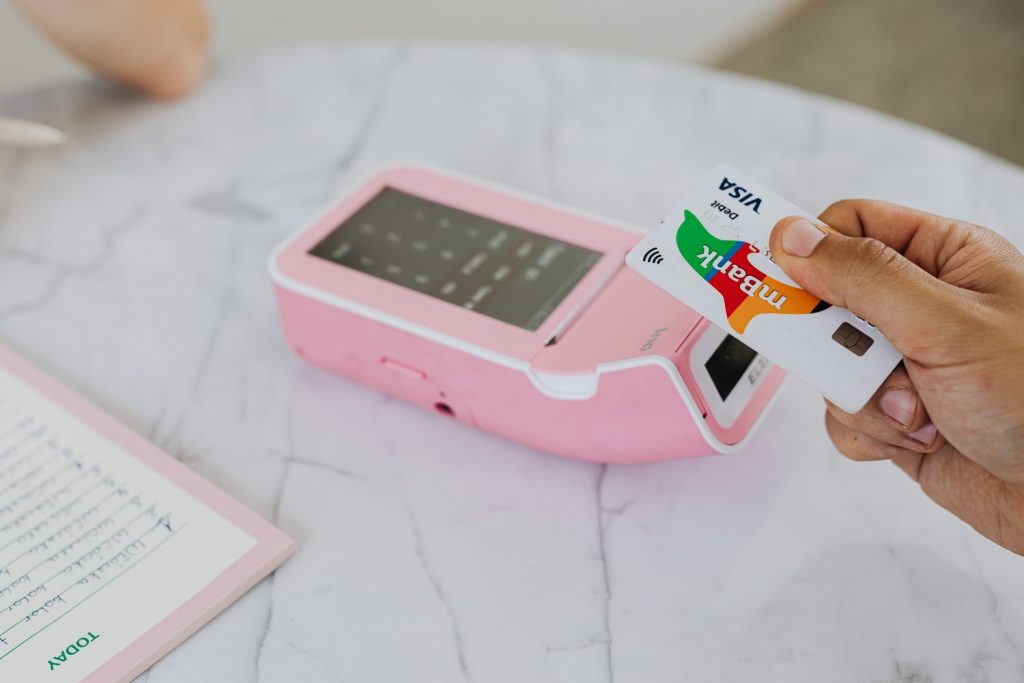 Similarities between gift cards and debit card
Plastic and virtual card: Both gift cards and debit cards are available for physical plastic and e-cards.
Prepaid cards: They both have to be preloaded to aid usage i.e. the card is useless if the current balance is not enough to make payment for what is being purchased. For gift cards, the value of money to be expended is virtually loaded at issuance or purchase of the card. However, debit cards are loaded via the account connected to them.
Used for payment: They both aid online and physical payment. Various stores and online platforms accept the use of gift cards for completing payments for little or many transactions.
Physical and online issuance: They both support online and physical requests and issuance of the card. Gift card issuers are majorly retail conventional and online stores, while debit card issuers are banks and other financial institutions.
Replaceable: This feature is not exactly a similarity because not all gift cards are replaceable. However, all debit cards are easily replicable since they are only attached to a bank account. A debit card can easily get deleted and replaced with another card, carrying another card number, CVV, and expiry date.
Differences between gift cards and debit card
Reloadable: Most gift cards are Non-reloadable. Once the amount purchased and loaded at issuance is exhausted, the card cannot be reloaded. Hence, it becomes useless and should be discarded. A gift card with an empty balance is useful when the owner chooses to return an earlier purchased product. On the other hand, you can reload debit cards anytime via Bank deposit, transfer, or Point of sale (POS).
Gift giving: Unlike gift cards, debit cards are not for gift giving. They are issued in connection to a person's account without preloaded funds. Thus, there is nothing to be given as a gift.
Monthly fees: Debit cards often attract monthly maintenance charges, while gift cards do not attract such fees.
Pre-set denomination: Gift card issuers usually peg their cards are various denominations for users to purchase. However, debit cards have no intrinsic or predetermined value. Whatever amount the user chooses to load in the account attached is what the card is worth are that moment.
Click here on step by step guide to create an account on Astro Africa to pay bills and redeem or purchase your gift cards.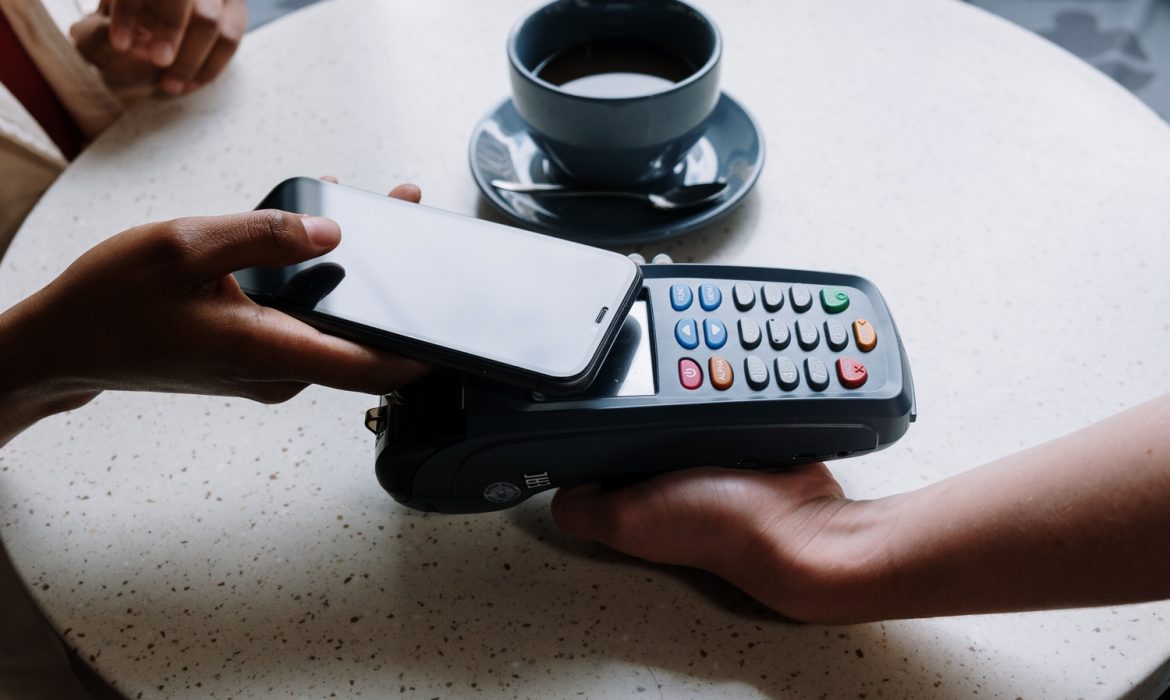 Paying Bills on Astro Africa
Paying your bills in Africa can sometimes be a hassle when there are no digital avenues. If you go to the bank or the utility company to pay bills, it wastes your time, your energy, and money sometimes.
With the advent of digital methods of paying bills, people can now conveniently pay bills from the comfort of their homes. However, paying bills through the internet too comes with its troubles if the platform is unreliable. Astro Africa has come as a solution to the problems people face when they pay bills.
Common Issue associated with Paying Bills
1) Service downtimes: Some platforms go offline at periods when people need them critically. It ranks as a top challenge for users of online payment platforms. Different things may be responsible for the service downtime; however, it affects the customer who relies on the service.
2) Insecure platforms: Many online payment platforms cannot assure security for the personal details that you input on their website. Some of these payment platforms are even a mask for criminals to harness the data of unsuspecting individuals.
3) Slow service delivery: If a platform offers online payment services, you should also expect instant payment. If the service is slower than the physical process, it is always disappointing. However, with a speed success score of 97% by customers, Astro Africa delivers optimally in that aspect.
4) Multi-currency Issues: Most platforms for paying bills in Africa do not offer their services in different currencies. It is a huge problem for Africans in the diaspora who want to make payments in their local currencies. Many e-payment platforms in Africa cannot help you make international transactions. It may be due to regulatory hurdles.
As these challenges face you when you try to pay bills in Africa, let me introduce you to the best platform to pay bills in Africa – Astro Africa.
About Astro Africa
Astro Africa is a pan-African company with coverage all over Africa and physical offices in Lagos and Accra. They provide financial services; they include cryptocurrency trade, gift card trade, and the payment of bills. Some of the activities you can carry out on their platform include:
– Peer-to-peer financial transactions.
– Gift Card trade
– Paying all kind of bills
– Buying airtime
Also, Astro Africa centers their company policy on customer satisfaction.
Astro Africa: Best Platform to pay Bills
1. No Service Downtime: The Astro Africa platform is integrated with some of the most reliable web payment processors. It also has one of the most reliable web hosts in the business. There is an assurance of little or no downtimes at all on Astro Africa.
When you use Astro Africa, you can easily make payments without being afraid of failed transactions. The technical expertise put into building the platform is a plus for the customer.
2. Secure Payment Platform: Astro Africa offers its customers a safe transaction platform. If you input your private account details on the website, your details are in safe hands. The platform is enhanced with SSL certification and is assured of safety from hackers.
3. Multi-currency Platform: To enhance global e-commerce, Astro Africa accepts and carries out transactions in different currencies. The Astro wallet allows people to pay bills in currencies of their choice. It allows users in other parts of the world pay bills in the currency of their native country. On Astro Africa, you can carry out transactions in Naira, Ghana Cedes, South African Rand and United State Dollar.
4. Speedy Service Delivery: The expertise put into the creation of the Astro Africa platform allows for speedy service delivery. Nobody wants to pay their electricity bill online and wait for hours before it reflects on the meter. If you want instant service delivery, Astro Africa is the best platform to use.
How to Use Astro Africa to Pay Bills
STEP 1. Visit Astro Africa
STEP 2. On the homepage, click on login/signup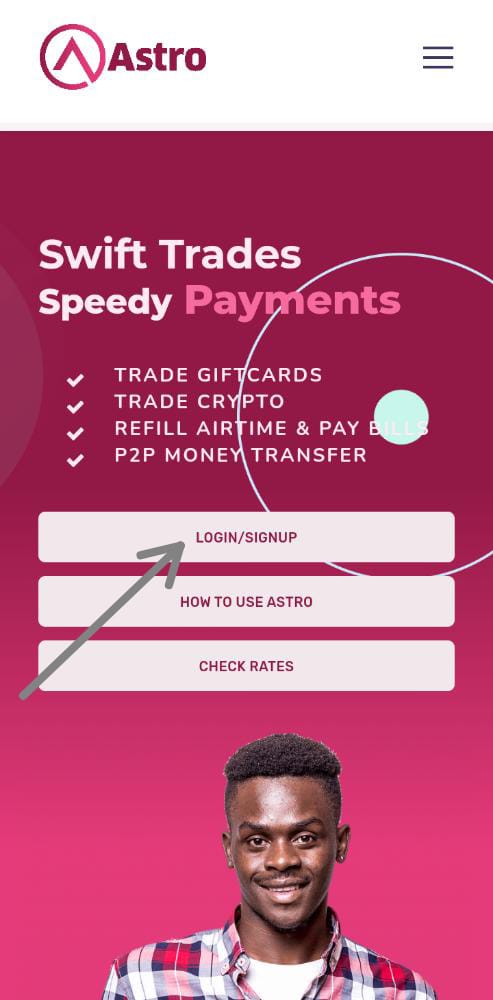 STEP 3. If you are an existing user, Fill in your log in details. If you are new to Astro Africa, fill in the details provided on that page, and click on Sign up. ( how to use Astro)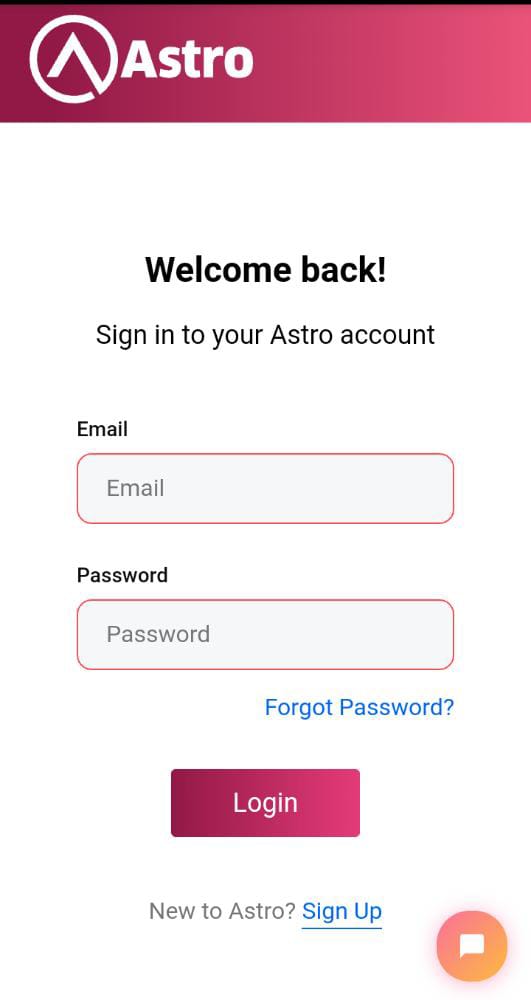 STEP 4: Select the Navigation button on the top left corner (red arrow in illustration below) and select Bills ( yellow arrow in illustration.)
STEP 5; Select the Bill you are making payment for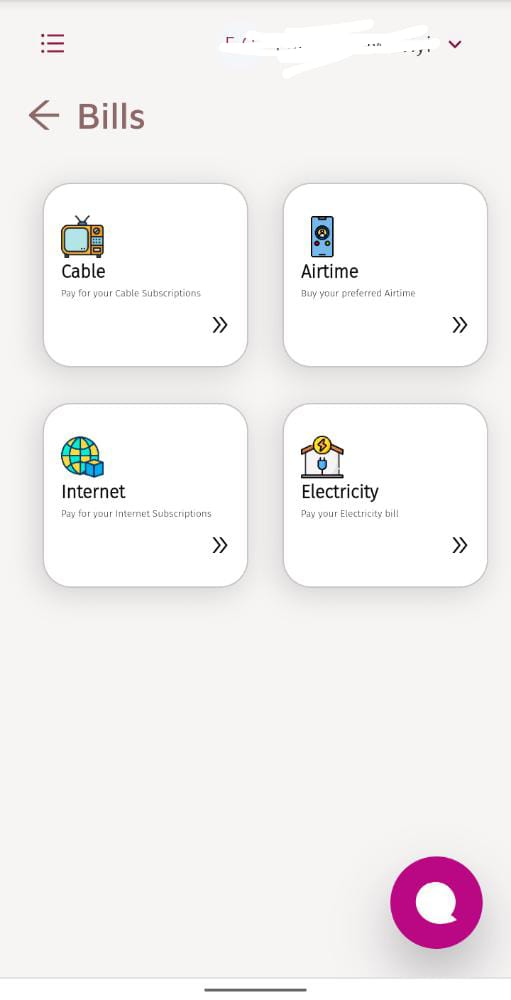 For Example, if you want to make payment for Cables, click Cable and select the cable you are making payment for. Select your desired plan, input your smart card and amount. Click proceed to make payment and complete your transaction.