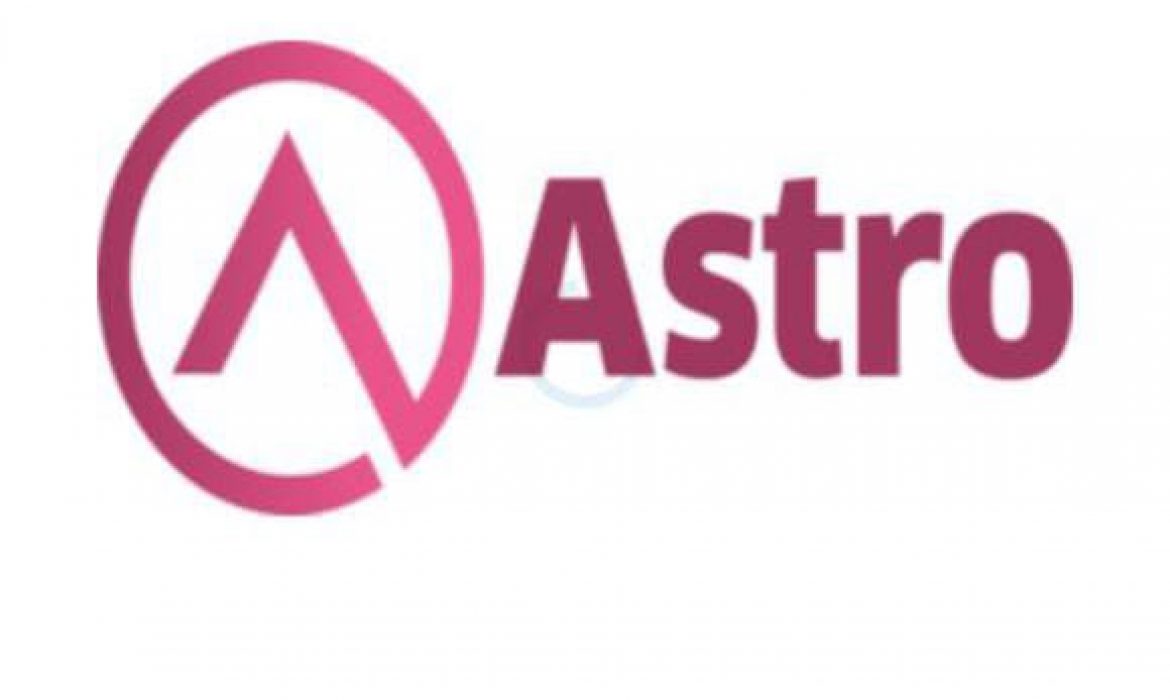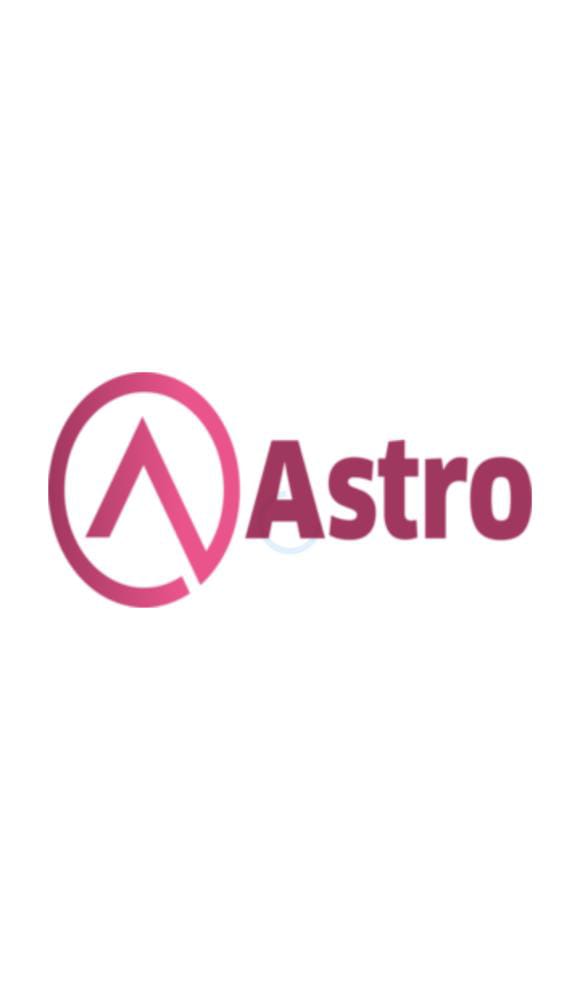 At Astro Africa, we are keen to ensure that our customers have the best user experience while trading. That is why we went further to introduce the Astro trading app. As a customer-satisfaction-oriented organization, we work around the clock to ensure that you enjoy the best rates, fast trade, top-notch customer relations, quick payment, and zero downtime. The Astro-App is very easy and 100% safe to use for both professionals and newbies in gift card trading.
Steps to trading on Astro App
Step 1) Download Astro App on google play store. Click here to download
Step 2) Register or log in:
For existing users, just input your details and log in. For new users, you'll be required to provide your name, username, valid email address, and your password.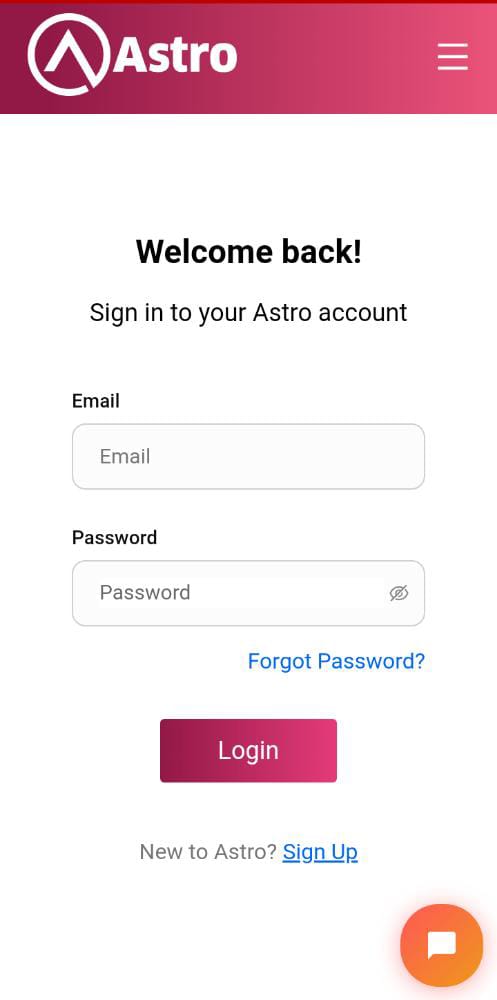 Step 3) Add Account or Momo: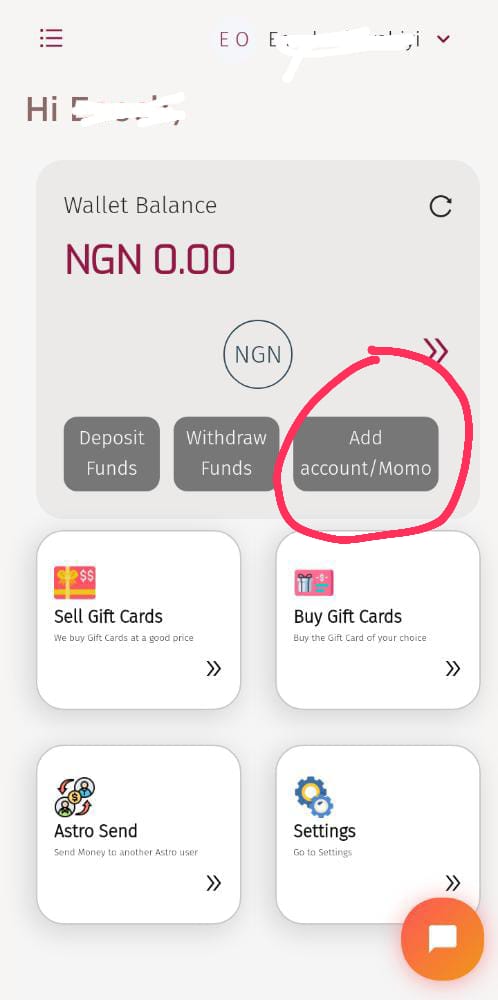 Click on the add account/momo icon and scroll down to the bank account section. For Ghana account, select the bank and the bank branch. Input your account number and your account name will automatically pop up. For Nigeria Accounts, select the bank and input your account number. Your account name will automatically pop up.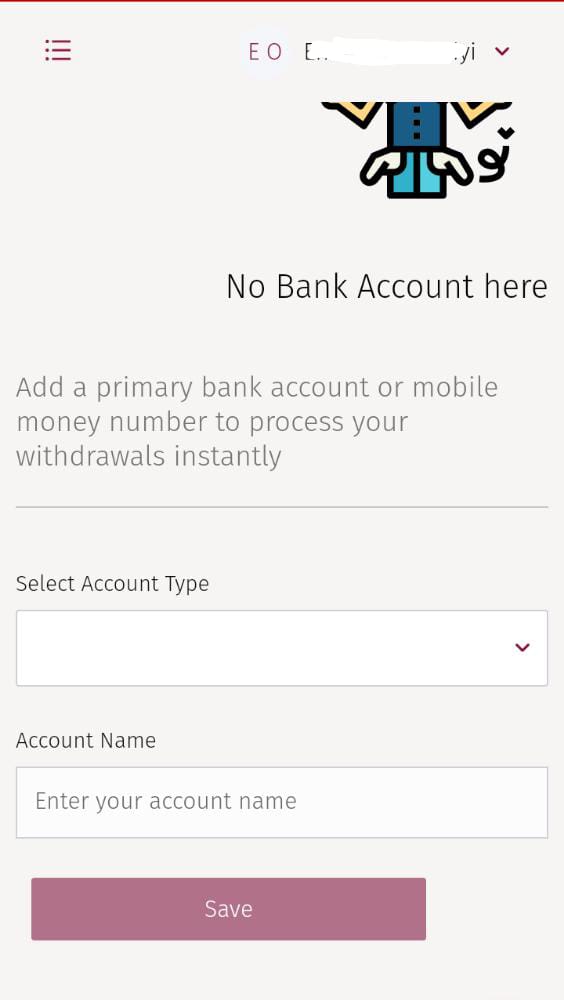 Step 4) Sell Gift card:
To sell any gift card, click on the Sell gift card icon and select the particular gift card you want to trade.
For example, if you want to sell amazon gift card, select Amazon, the wallet you want your fund credited to (NGN wallet or GHS wallet). There are different categories of amazon gift cards. Select the particular one you want to trade. For example, Amazon US Cash receipt 50 and 100, USA Amazon cash receipt 150-400, USA Amazon debit receipt 500 single, USA amazon cash receipt $25,$30,$40,$60,$70, etc. input the amount of the gift card and upload the image. You can also read the terms of trade of the gift card you selected. After inputting all the necessary data, click on SUBMIT. Your card will be processed and confirmed within 3-5 minutes.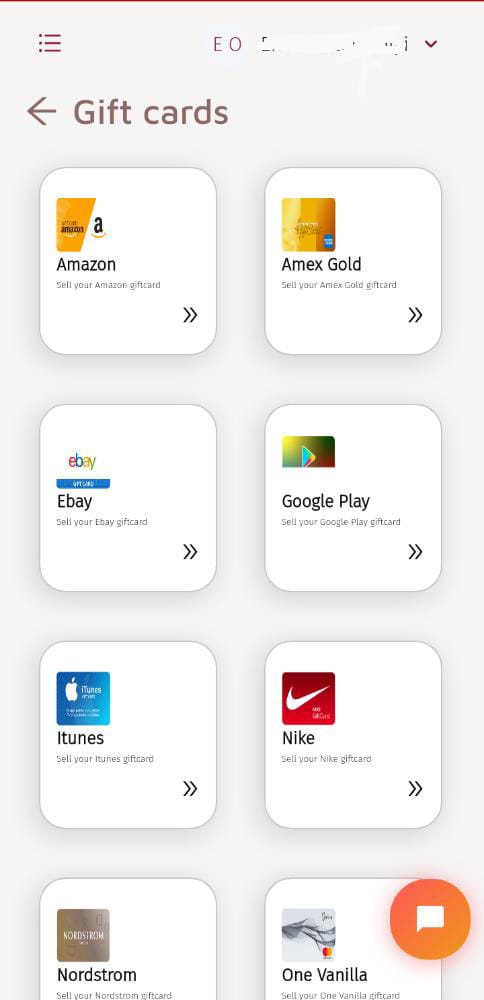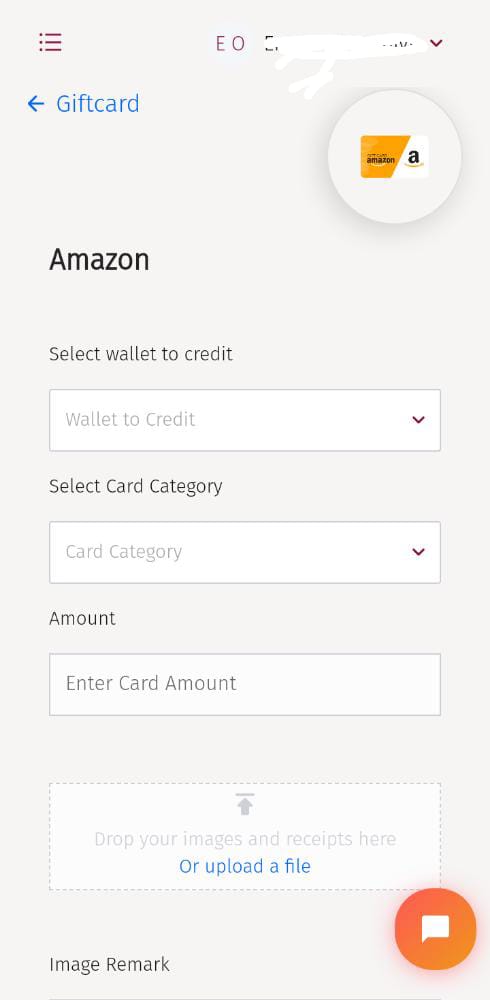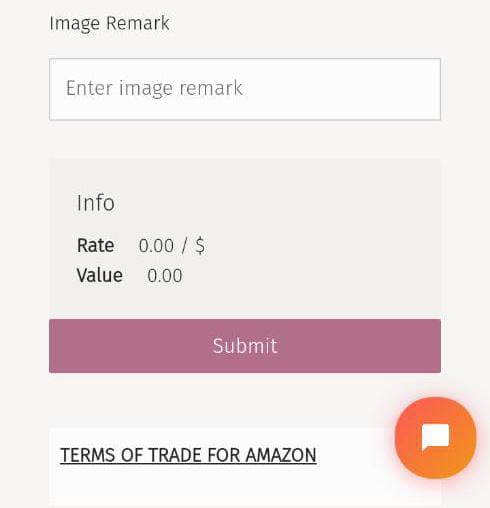 If you had selected GHS wallet, your funds will be automatically converted to Cedis. If you had selected NGN wallet, your payment will be automatically converted to Naira.
Step 5) Withdraw Funds:
From the home page, click on withdraw funds. Select the account you want your funds withdrawn to, enter the amount and the transaction pin then click withdraw. Your account will be credited immediately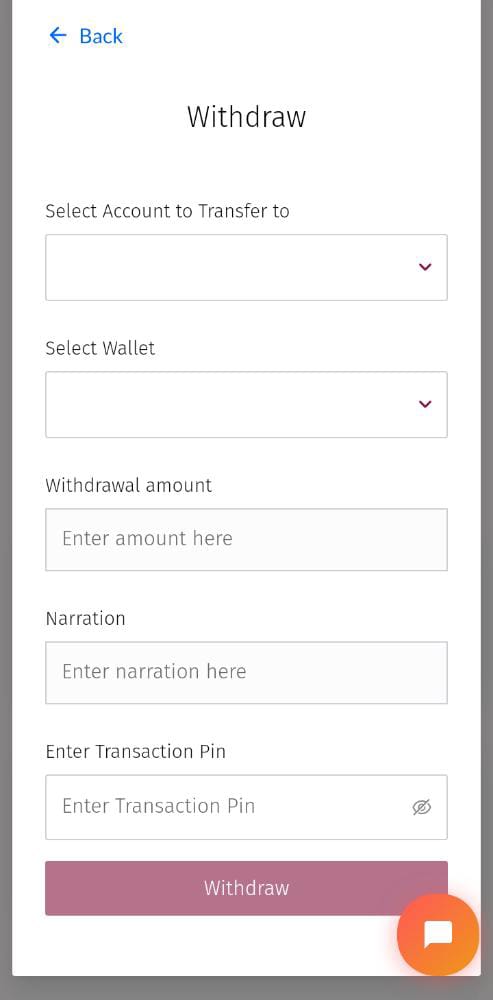 Why Trade with Astro Africa
Best trading rates; At Astro Africa, we ensure that we put a smile on your face for every trade you make with us. We offer juicy rates for every gift card you trade with us. We offer a wide range of trade. Some of the popular gift cards we trade include Amazon gift cards, Nike Gift cards, Google play gift cards, iTunes gift cards, steam gift cards, eBay gift cards, Walmart gift cards, American Express, Sephora, etc.
Easy to use; The Astro app is very easy to use for both professional traders and newbies. Trading on the app is straightforward to navigate around. You do not need any technical knowledge to buy or sell your gift card on Astro Africa app.
Top-notch security; At Astro Africa, we do not joke with our customers' security. We have high-tech security tools that help protect our customer's details from potential internet fraudsters. Trading on the Astro app is 100% safe
Customer Service; We understand that it gets tiring when you need direction or clarity about something and you have to wait for a long while to get a response. That is why at Astro Africa, we work around the clock to ensure that no customer request is left unattended.
Fast payout; No one wants to do business and has a delay in payment. We understand this at Astro Africa that is why we do not delay. Once your card is confirmed, you get paid immediately.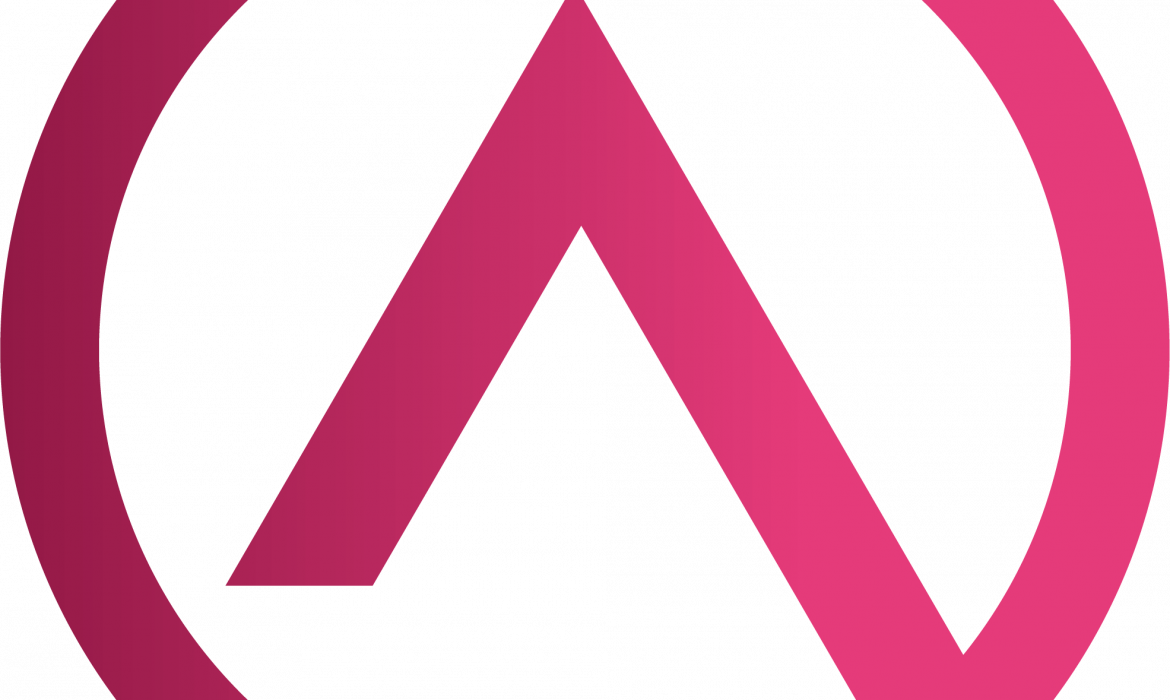 Astro Africa is a safe, simple and secured platform built to make all your exchange and payment activities easier and seamless. We deal with all forms of gift cards, offering the best available price in the market with a mouthwatering exchange rate. This platform is secured with impenetrable firewalls that guarantee the safety of individuals or corporate bodies who want to carry out online exchange for gift cards in Africa. The evolvement of technology and even the system of settling bills has made it necessary to have a platform that is secured and can allow you carry out your transactions at little or no cost.
Astro Wallet
On Astro Africa, you can fund your wallet in Naira and Ghana cedes depending on your location and your convenience. Carrying out payment and exchange transactions on Astro Africa is fast and easy. First off, you have to have an account to be able to carry out your transactions. Creating and account on Astro Africa is easy and direct. Once your account is set up and you're logged in, follow the simple steps below to fund your Astro Wallet.
Step 1) Log in to your Astro Dashboard and add the wallet you want to fund.
Astro Africa allows fund in Naira and Ghana Cedes.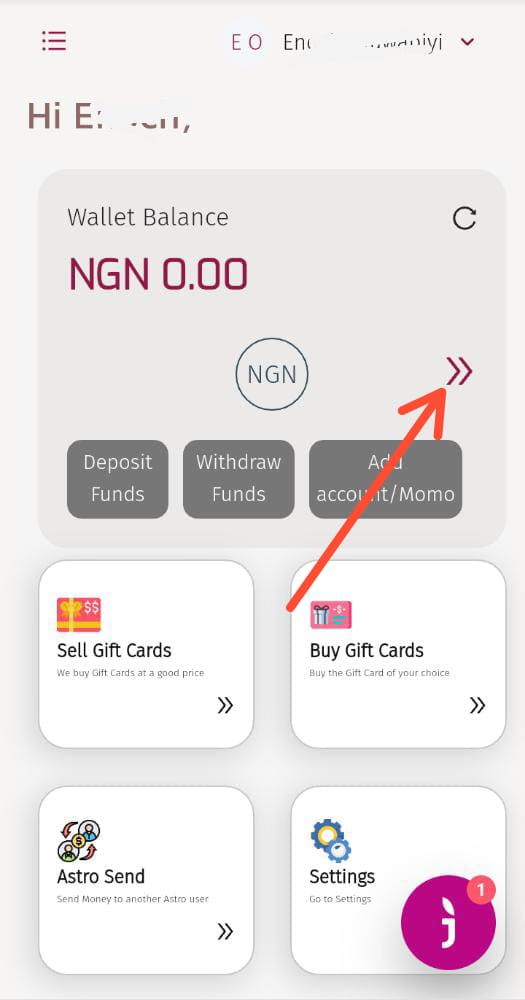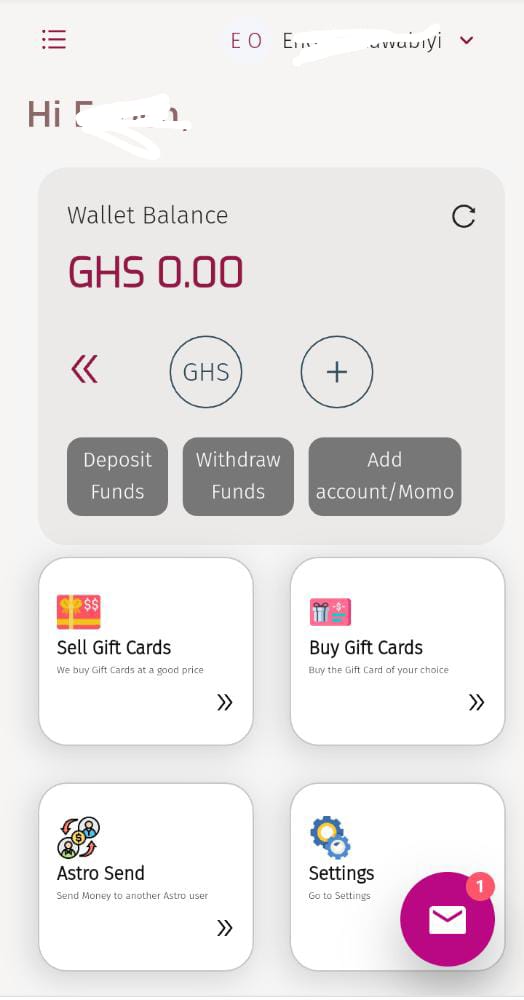 Step 2) Click Deposit Funds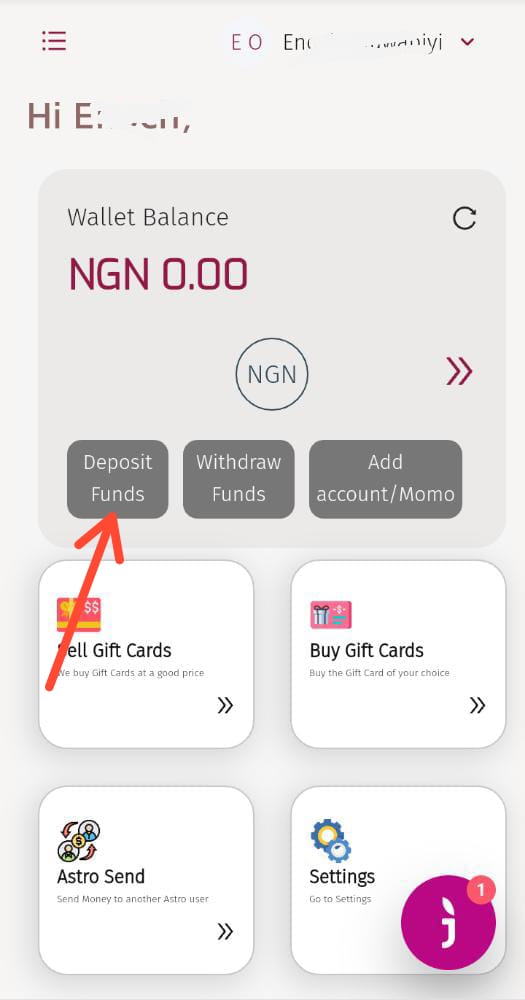 Step 3) Select the wallet you want to fund and input the amount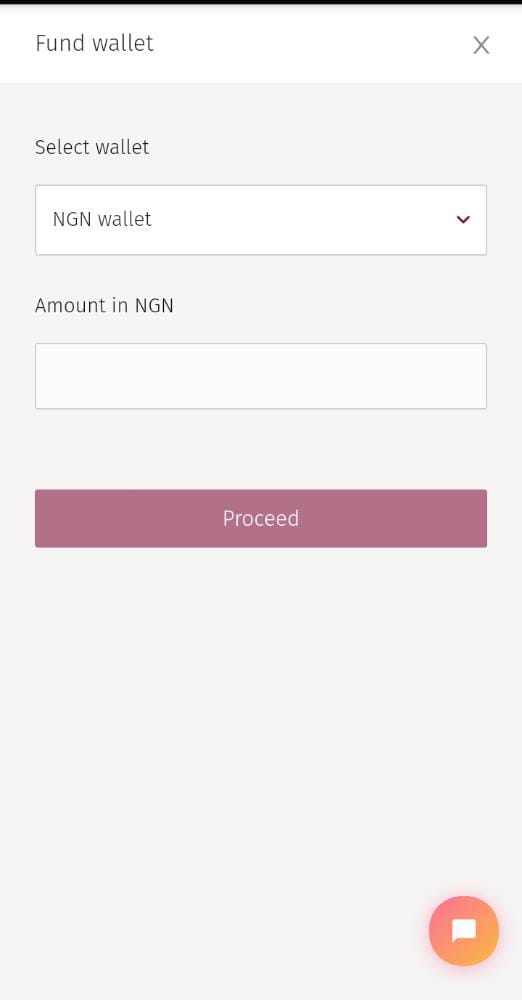 Step 4) Select your preferred payment method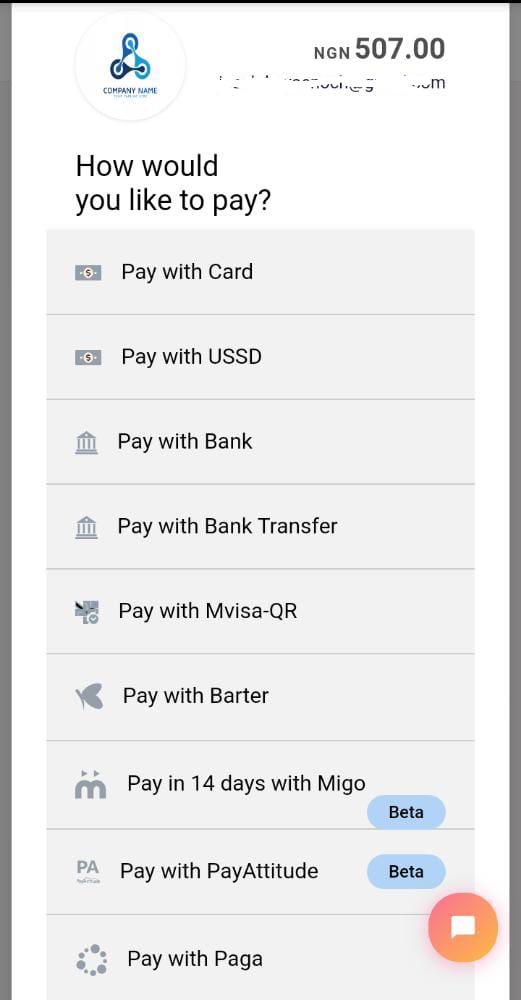 Step 5) Complete your payment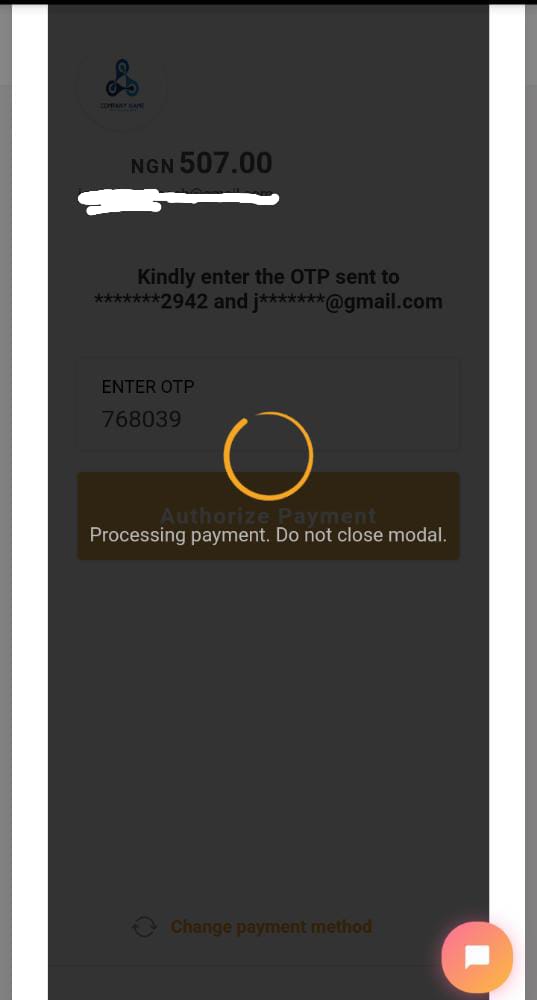 Once you complete payment, your balance will be updated immediately!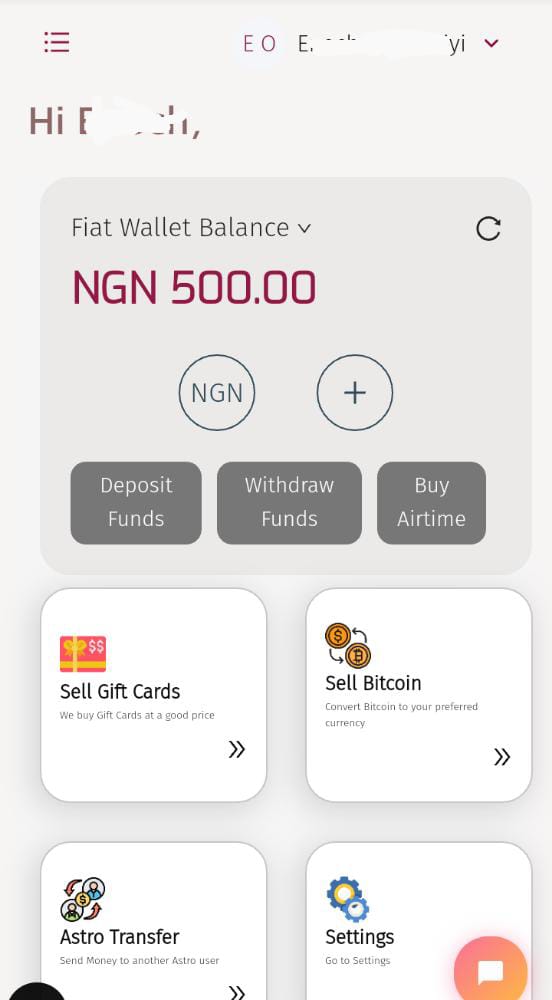 Note: Transactions on Astro Africa is absolutely free! However, the 3rd party financial institution processing the payments charges a little to make your transaction fast.
Visit our Instagram page for more updates about Astro Africa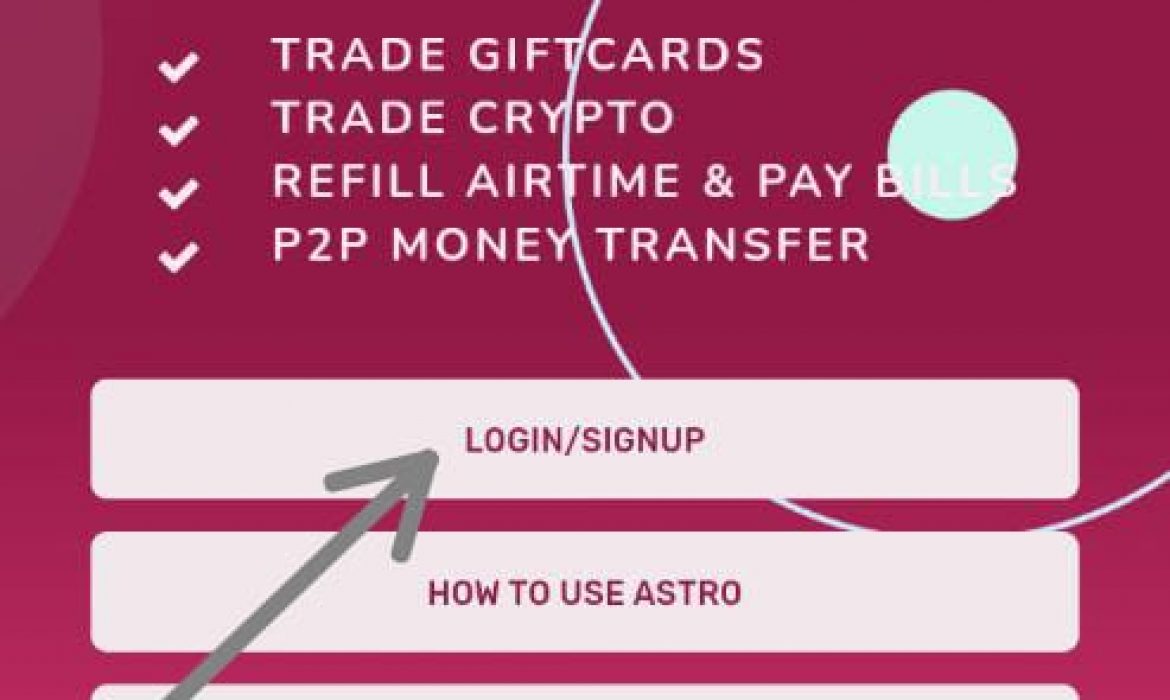 How to Trade on Astro
STEP 1
Visit the website. The website has been designed to be easily navigated and mobile responsive. Once the page opens, click on the " LOGIN/SIGN UP " button.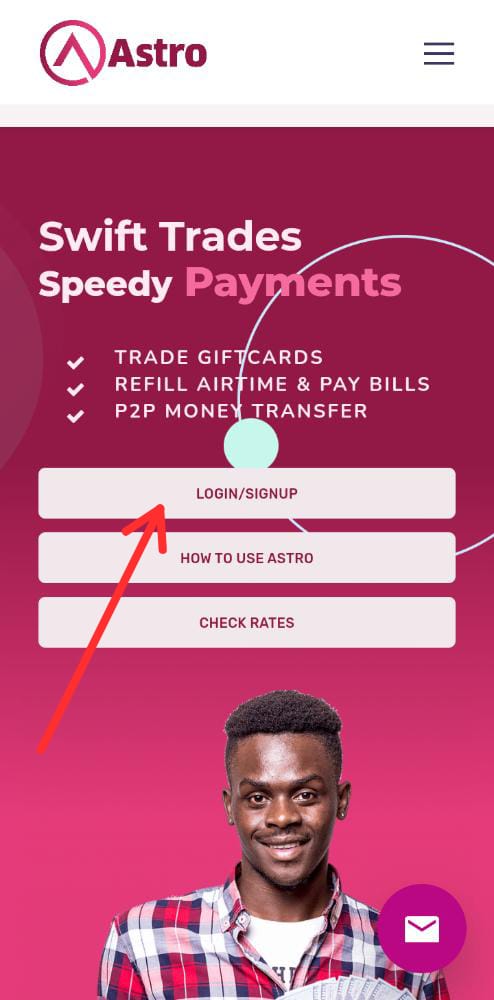 STEP 2
Register or sign in; If you're an existing user, provide your log in details and click the log in Button.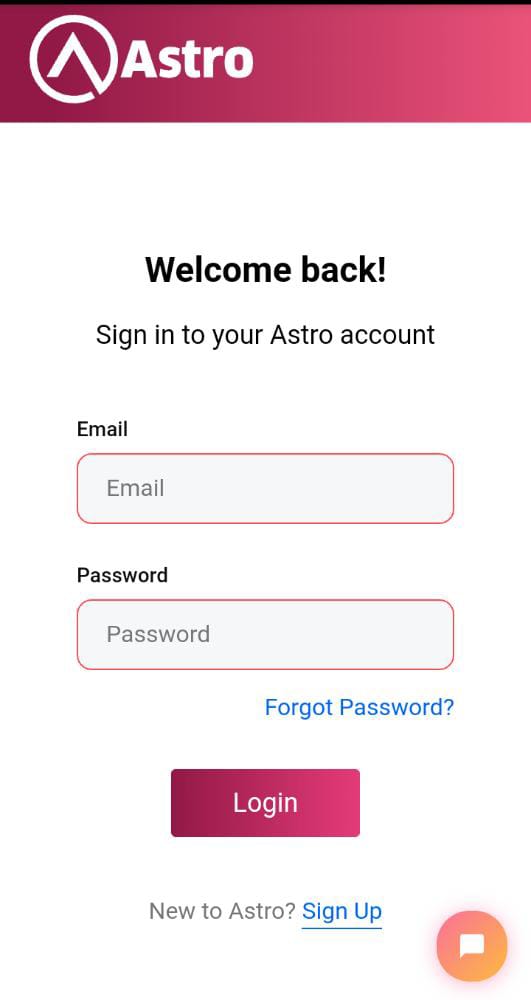 If you are new, click the sign up button and provide the necessary information to get started.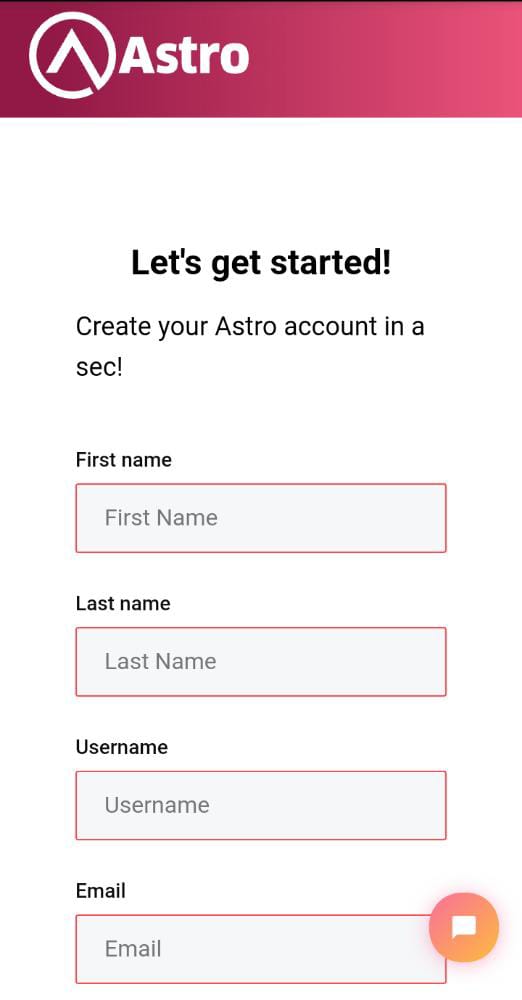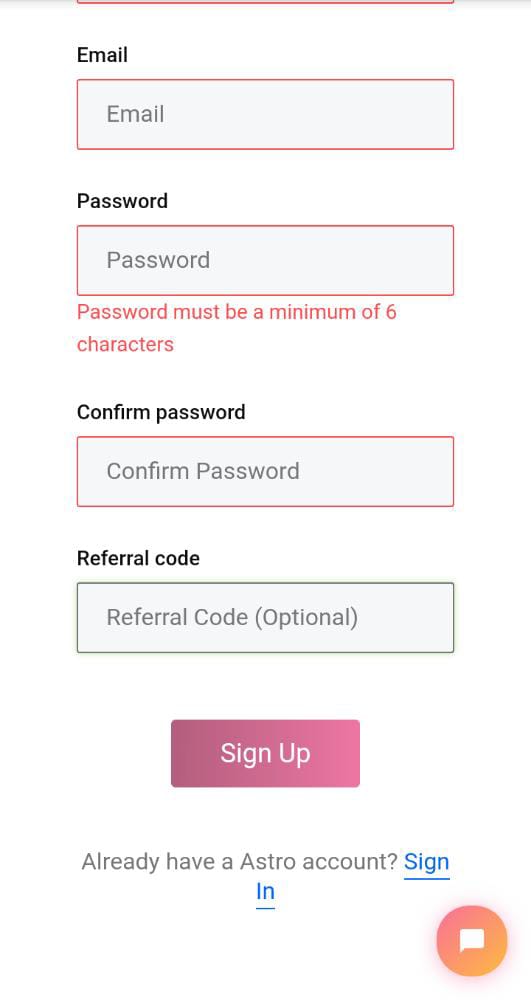 Please ensure you double check the details inputed.
A verification message will be sent to your mail. Your Astro account verification code is always a 6 digit key. Alternatively, you can follow the link attached to the mail to complete your registration.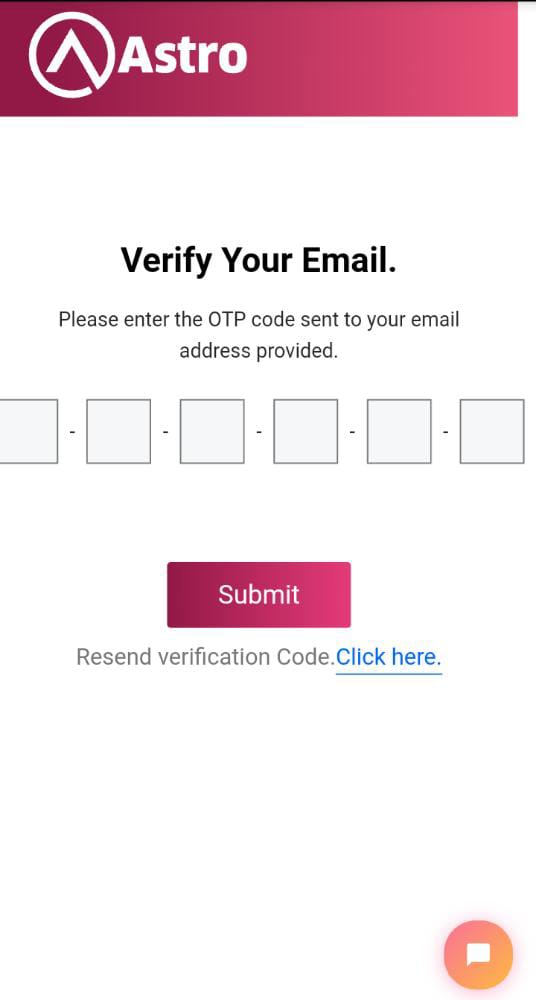 Note that this is only valid for 30 minutes.
STEP 3 ;
Welcome to Astro Africa !!!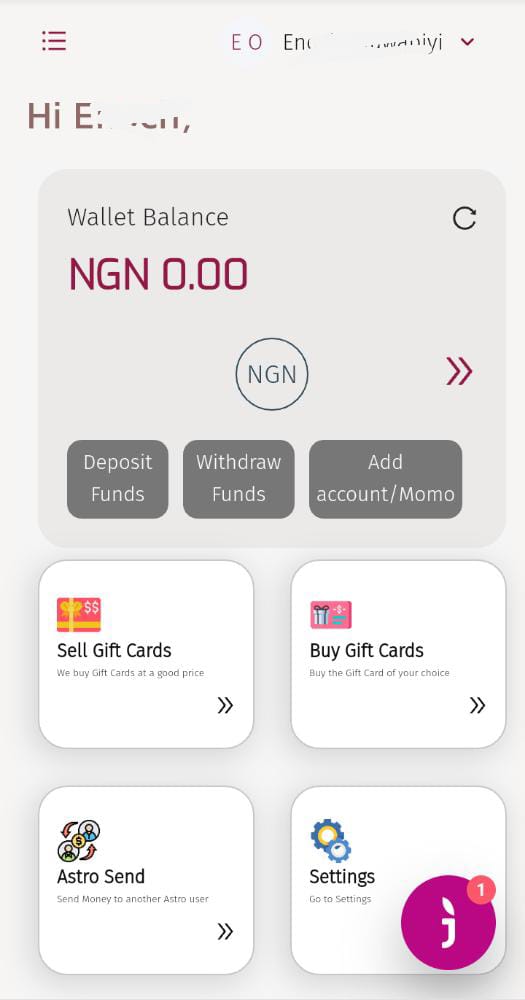 Step 4; Sell your Gift cards at the Best rates
Select "Sell Gif Cards" (i.e Amazon gift card or Amex Gold or Ebay or Google play etc)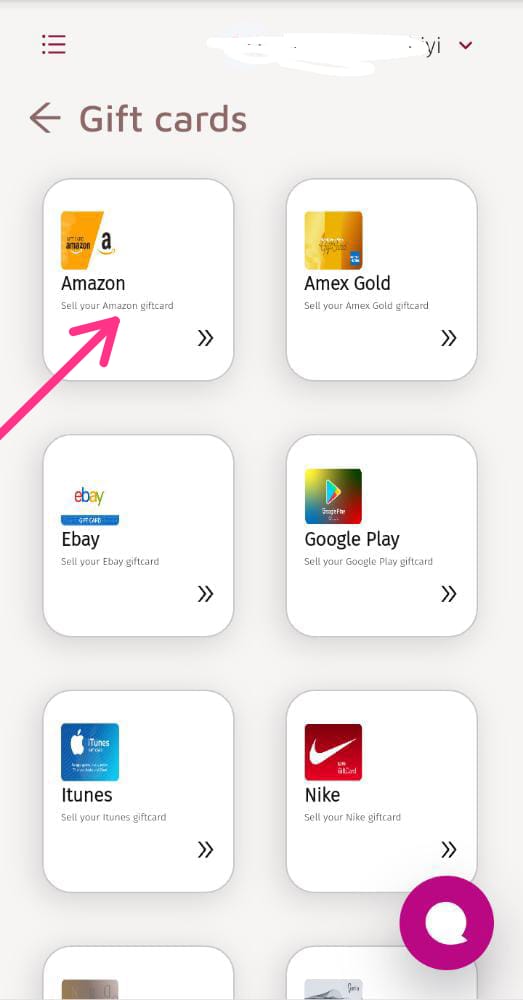 Select the wallet to credit (either your GHS Wallet or your NGN Wallet)
Select your Card Category that relates to the card you want to trade (Check terms of trade for the card you want to trade at the bottom of the page for clarity) . For example: Amazon gift card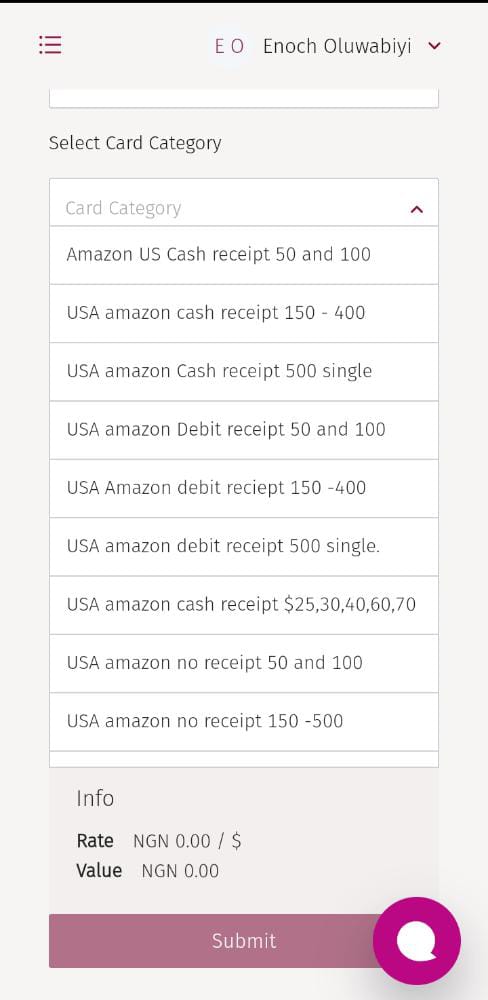 Upload a clear image of your card and receipt.
Enter Image Remark
Click Submit ! Your trade will take only few minutes and a notification will be sent (see image below) after confirmation.