How to Trade on Astro
STEP 1
Visit the website. The website has been designed to be easily navigated and mobile responsive. Once the page opens, click on the " LOGIN/SIGN UP " button.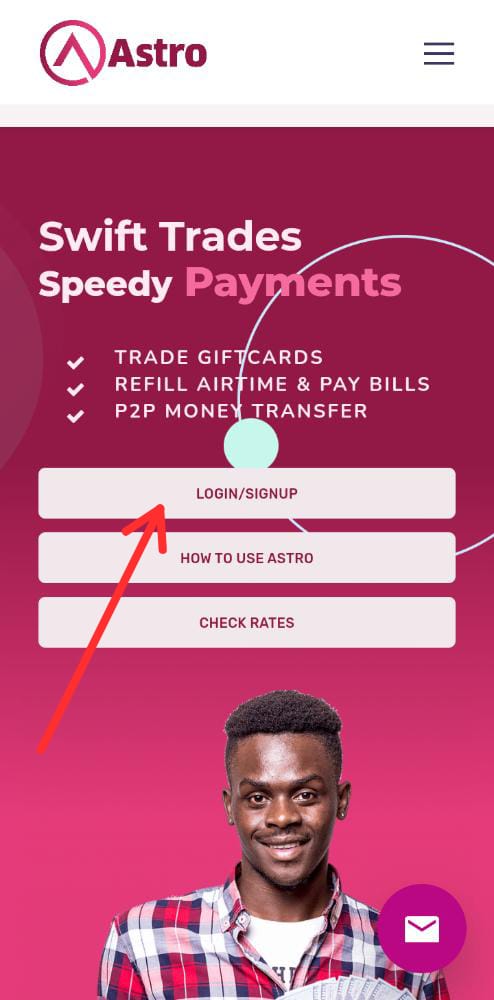 STEP 2
Register or sign in; If you're an existing user, provide your log in details and click the log in Button.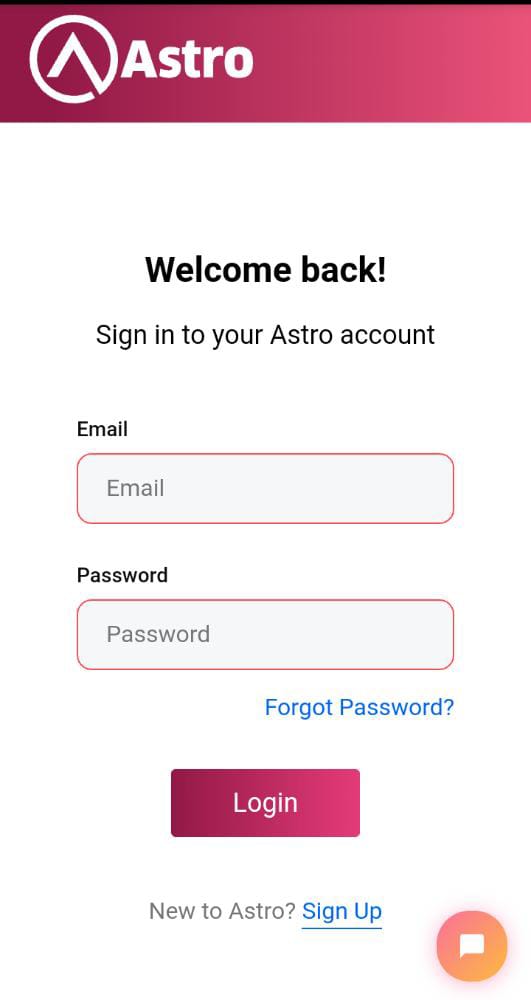 If you are new, click the sign up button and provide the necessary information to get started.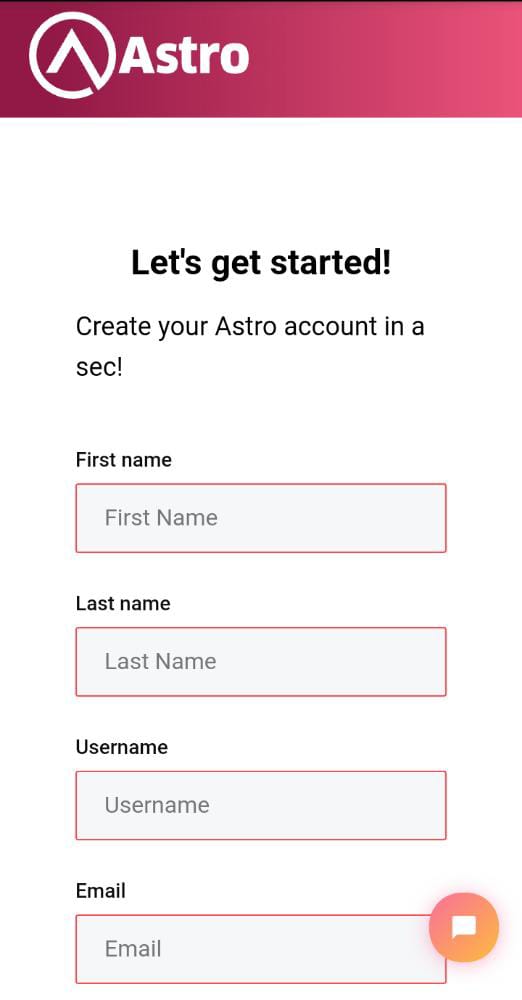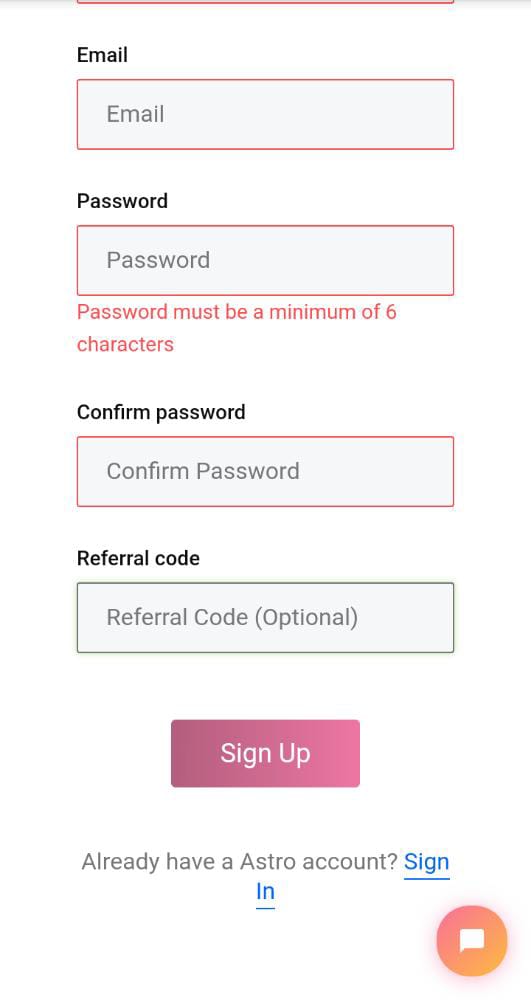 Please ensure you double check the details inputed.
A verification message will be sent to your mail. Your Astro account verification code is always a 6 digit key. Alternatively, you can follow the link attached to the mail to complete your registration.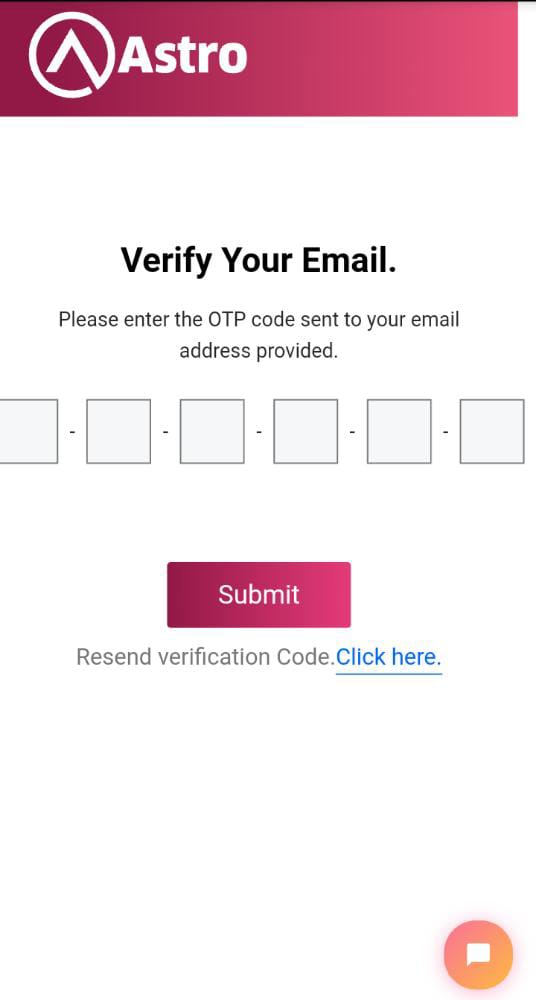 Note that this is only valid for 30 minutes.
STEP 3 ;
Welcome to Astro Africa !!!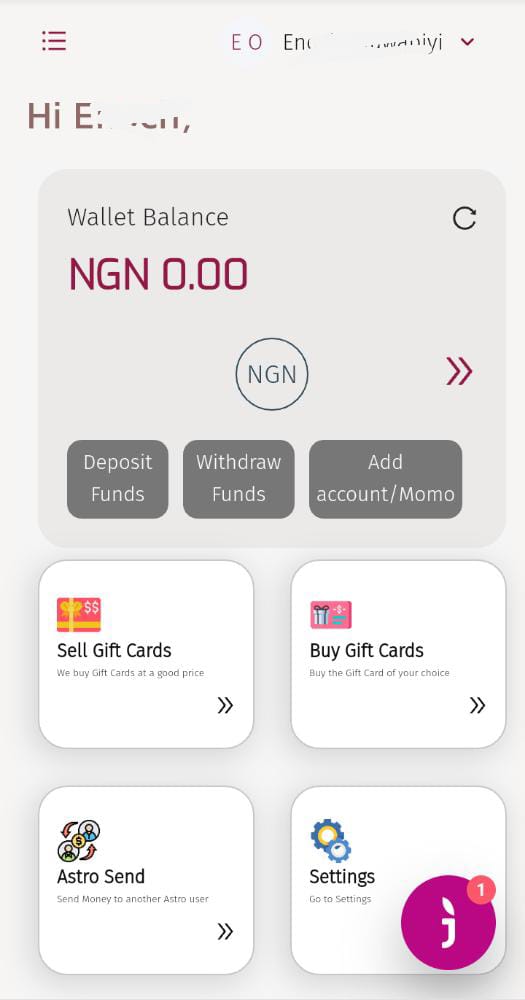 Step 4; Sell your Gift cards at the Best rates
Select "Sell Gif Cards" (i.e Amazon gift card or Amex Gold or Ebay or Google play etc)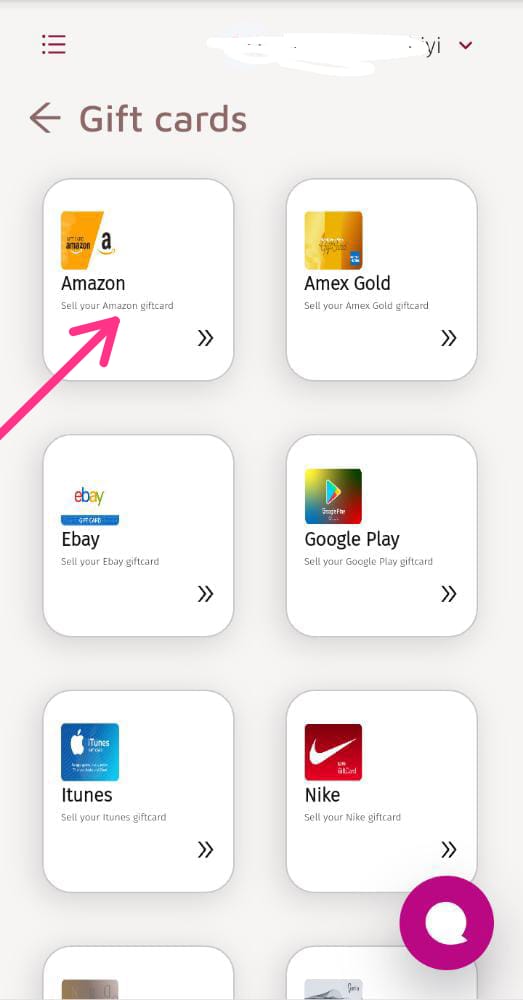 Select the wallet to credit (either your GHS Wallet or your NGN Wallet)
Select your Card Category that relates to the card you want to trade (Check terms of trade for the card you want to trade at the bottom of the page for clarity) . For example: Amazon gift card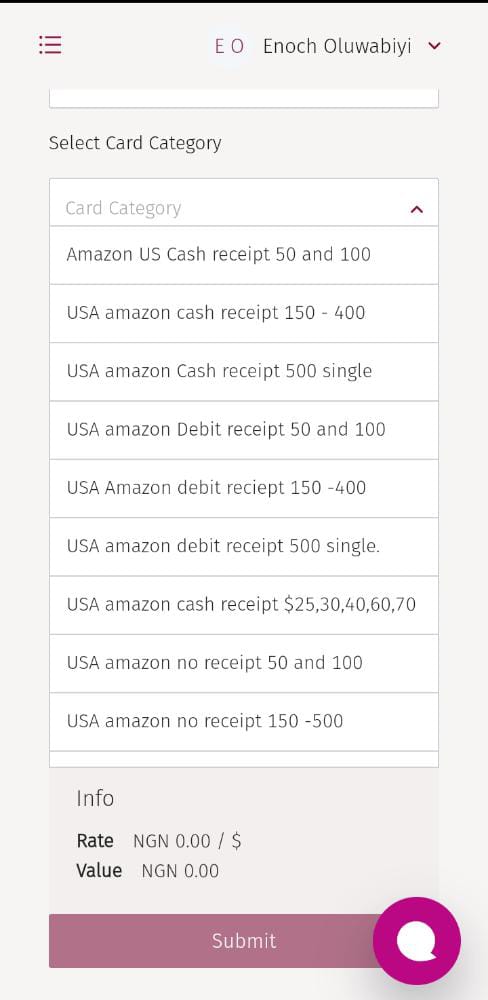 Upload a clear image of your card and receipt.
Enter Image Remark
Click Submit ! Your trade will take only few minutes and a notification will be sent (see image below) after confirmation.