In a hurry?
One of the 3 best Platforms to Replace Paxful is Astro Africa!
---
What Is Paxful?
Paxful is an online marketplace that allows buyers and sellers to meet online and trade Bitcoins. Paxful allows a wide range of payment methods and buying options that can't be found on traditional exchanges.
However, Paxful requires a bit of technicality to use the platform. Ensure you familiarize yourself with all security protocols before using the platform.
Suppose you are new to cryptocurrency trading and looking for alternatives for Paxful or familiar with the crypto market. Still, you are simply looking for other platforms. In that case, this article is tailored for you.
In the ocean of online crypto exchange sites, we have listed three Paxful alternatives you can check out.
About Cryptocurrency
Cryptocurrencies are digital assets that use cryptography to secure their transactions and control the creation of new units. They operate independently of a central bank or government and are typically decentralized, meaning any single entity or organization does not control them.
The most well-known cryptocurrency is Bitcoin, but there are now thousands of other cryptocurrencies in existence. These cryptocurrencies are typically bought and sold on online exchanges and can be used to make purchases or transfers, just like traditional currency.
Cryptocurrencies are often praised for their potential to disrupt traditional financial systems and provide individuals with more financial freedom and privacy. However, they also face challenges such as volatility, lack of regulation, and potential for illicit activities such as money laundering.
3 Best Platforms To Replace Paxful
Astro Africa
Dart Africa
Prestmit
Astro Africa is an online marketplace for selling digital assets. You can sell various types of cryptocurrencies and gift cards on the platform. The cryptocurrency hub of the platform is designed to suit traditional cryptocurrency users. Astro Africa's crypto exchange service is different from that of Paxful in the sense that you don't have to look for a seller before you can trade your crypto assets; you simply sell directly to the platform at an exchange rate predetermined based on the prevailing market condition. This exchange technique eliminates the probability of getting scammed on Astro Africa since you are directly selling to an industry-certified platform, not other users on the forum.
The exchange rate offered by Astro Africa is always favourable. Check the current exchange rate using the rate calculator feature on the platform.
While Paxful is a market that brings together buyers and sellers, Astro Africa is the buyer of your cryptocurrency.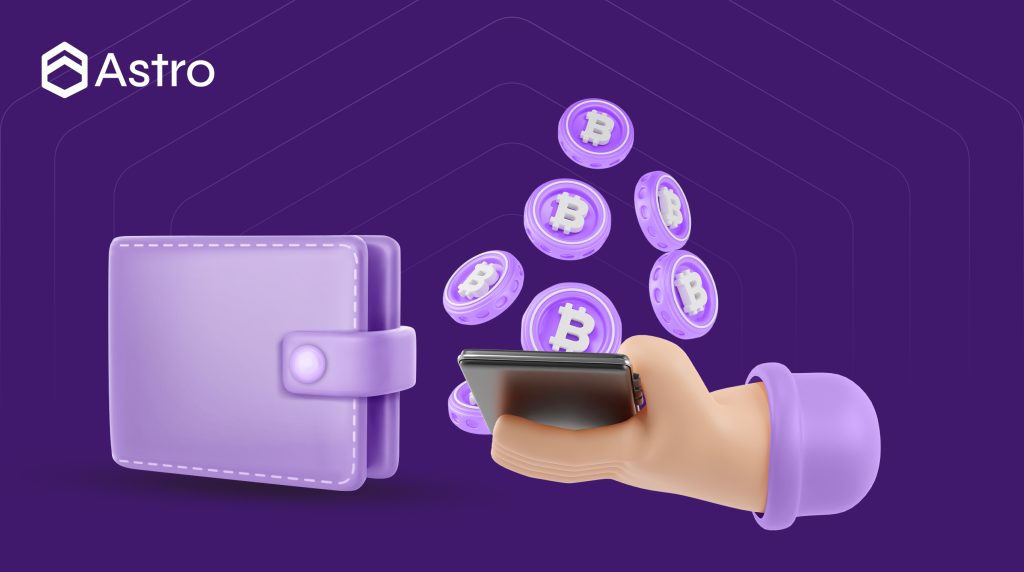 Cryptocurrencies Available On Astro Africa
Bitcoin
Ethereum
BNB
USDT
Advantages Of Astro Africa
The platform has a shallow learning curve.
Tailored for new crypto traders
Offers multiple services apart from crypto trading, such as a gift card exchange service and Bills Payment gateway.
One of the disadvantages of Astro Africa is that it supports fewer cryptocurrencies compared to Paxful.
Also read: How To Trade Cryptocurrency Legitimately in Nigeria: Complete Guide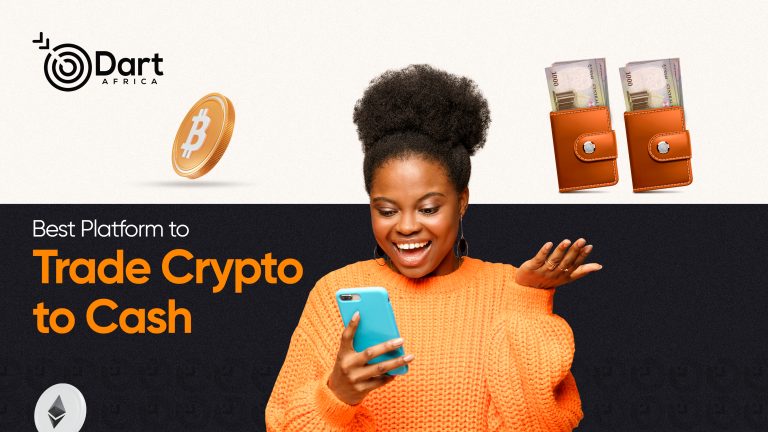 Another well-known Paxful alternative is Dart Africa. Dart Africa is unique because of its transaction time. With Dart Africa, you enjoy one of the fastest payout systems in the exchange market.
With Dart Africa, your cryptocurrencies are exchanged at the best rate available in the market. An automated rate calculator on the website gives the Naira and Cedis equivalent of any amount of Crypto you want to sell.
Dart Africa is for you if:
You need quick payment for your cryptocurrency.
To get a reasonable trade rate for your cryptocurrency
Simple to use and navigate platform
You want a platform that has no chance of defrauding you.
You're not equipped to handle the complexity of P2P exchange platforms.
Cryptocurrencies traded on Dart Africa
3. Prestmit:
Prestmit is a user-centric platform designed for users to trade, buy and sell digital assets and gift cards. The platform offers its services in Nigeria and Ghana just like Dart Africa does.
Services offered by Prestmit
Trade, buy and sell Bitcoin, Litecoin, Ethereum, and USDT (Tether)
Allows you to sell your gift card for cash or Bitcoin
Airtime and data top up using Naira, Cedi, Bitcoin and USDT as payment methods