If you are a fan of makeup and skincare products, then you may be familiar with Sephora, a popular retailer of beauty products. One of the ways people purchase items from Sephora is by using gift cards.
It can be frustrating to have a Sephora gift card that you can't use because you find yourself in a location where there is no physical Sephora store. In this situation, the best option may be to trade the gift card for cash.
There are a few different ways you can do this. One option is to sell the gift card to someone who lives in an area with a Sephora store. You can do this through online marketplaces or social media platforms. However, it's important to be cautious when selling gift cards to strangers and make sure you're not getting scammed.
Another option is to use a gift card exchange website, such as Astro Africa. Astro Africa allows you sell your Sephora gift card for Naira, Ghanaian Cedis or Cryptocurrency.
As of now, the rate for a $200 Sephora gift card is ₦496.80/$, which means that the value of a $200 Sephora gift card in Naira is ₦99,360.00 on Astro Africa. Although, Sephora gift card rates aren't fixed as they change from time to time. It is best to always use a gift card rate calculator to get updated rates.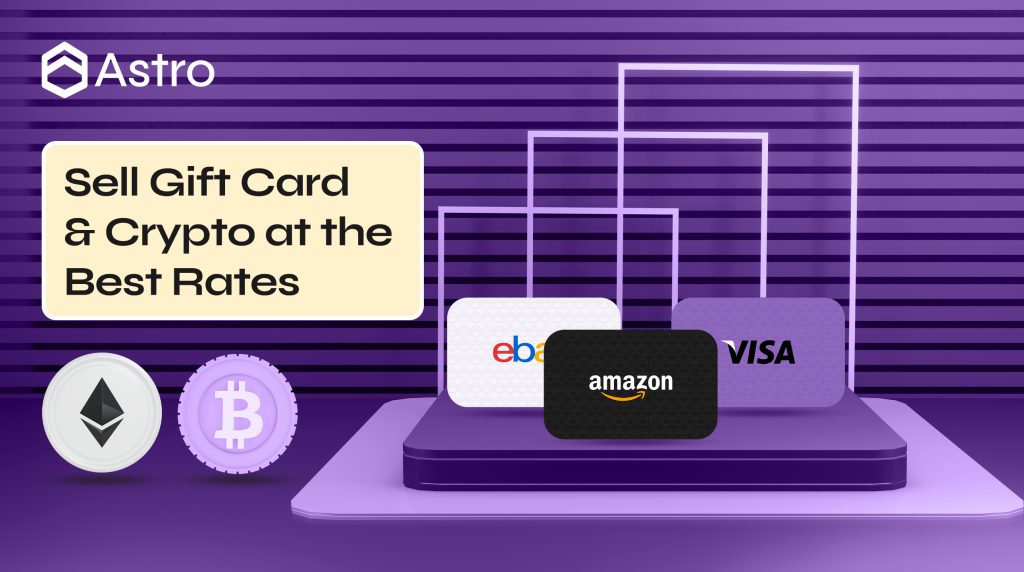 How to Convert a Sephora Gift Card to Cash
If you have a Sephora gift card that you don't plan on using, you can easily convert it to cash on Astro Africa. Astro Africa is known for its exceptional customer service and fast payment processing, making it the best choice for selling Sephora gift cards.
Here's a step-by-step guide on how to trade your gift card on Astro Africa:
Create an account on Astro Africa and complete the verification process.
Once you're logged in, navigate to the trade section of your dashboard. Here, you'll be able to choose 'Sephora' as the type of gift card you want to trade.
Once you've chosen 'Sephora', input your gift card USD value. The rate calculator will automatically display the current rate, so you'll know exactly how much you can expect to receive for your gift card.
Proceed to trade it by supplying the gift card details and uploading a picture of the gift card. Make sure that the details match the picture you've uploaded. Your gift card will be verified, and upon confirmation you'll be credited to your Astro Africa wallet.
After your credit has been confirmed, go back to your dashboard and click the wallet section. Here, you'll be able to select the withdrawal option which could be bank transfer, mobile money and cryptocurrency.
How do you Redeem a Sephora Gift Card?
Redeeming a Sephora gift card is a simple process that can be done either in-store or online. Here are the steps to follow:
Visit a Sephora store: If you have a physical Sephora gift card, you can visit any Sephora store to redeem it. Simply present the gift card to the cashier at the time of checkout, and the amount will be deducted from your purchase.
Use the gift card online: Sephora gift cards can also be redeemed online at sephora.com. To do this, add the items to your shopping cart and proceed to checkout. On the payment page, select the "Gift Card" option and enter the gift card number and PIN. The amount on the gift card will be applied to your order.
Check your balance: If you're not sure how much is left on your gift card, you can check the balance by visiting a Sephora store, calling their customer service line, or checking the balance online.