Tips to Redeem Razer Gold Gift Card in 2023; The Razer Gold gift card opens up a world of exceptional gaming products for all avid gamers. Whether you're searching for peripherals, laptops, or even gaming apparel, the possibilities are limitless with a Razer Gold gift card. However, if you happen to have a Razer Gold gift card that you don't intend to use, it's recommended to consider redeeming it for cash. By converting it into cash, you can have the flexibility to utilise the funds in a way that better suits your preferences or needs. Why let it lay dormant when it can be exchanged for something of value?
To ensure you obtain the highest value for your Razer Gold gift card, it's advisable to utilise a reliable gift card trading platform. These platforms offer a seamless and prompt exchange, enabling you to convert your gift card into cash within moments. By opting for a reputable platform, you can trust that you'll receive a fair exchange rate and a guaranteed payout when redeeming your Razer Gold gift cards.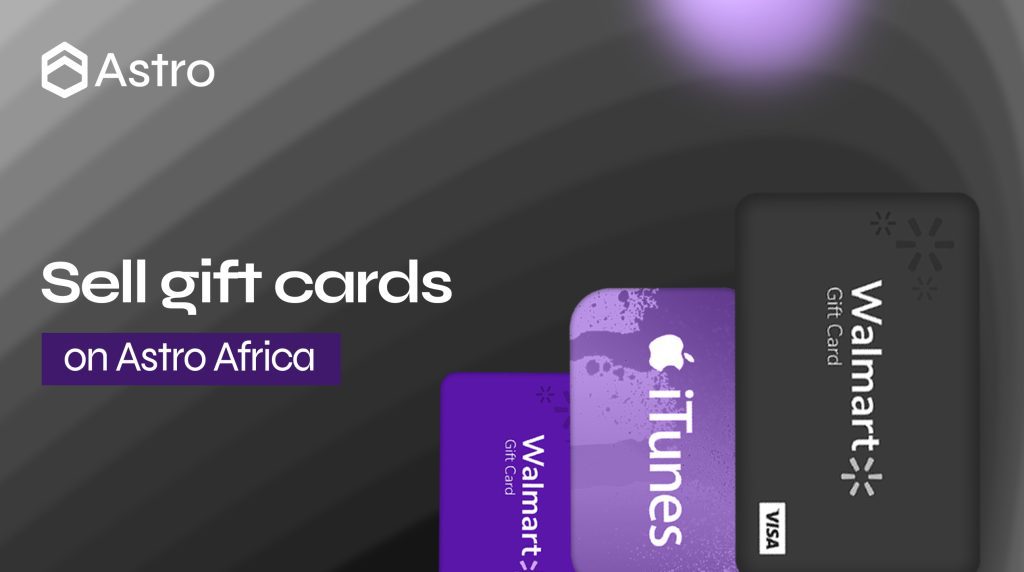 Astro Africa – The Reputable Platform
Astro Africa has emerged as a leading platform dedicated to streamlining the process of converting gift cards into instant cash. Our user-friendly app is readily available on both the Google Play Store and Apple App Store, ensuring convenient access for users across various devices. For your safety and security, we strongly recommend downloading the app exclusively from these trusted sources, guaranteeing authenticity and protection.
HOW TO SELL GIFT CARDS
1. Download the Astro Africa Mobile App or visit the website to get started.
2. Search or scroll to find the gift card you wish to sell, tap on it, and select the currency of your card.
3. Select the type of card you own, either an e-code or a physical gift card.
4. Provide the gift card details and attach a picture. NOTE, the card image must be fully scratched to reveal the code, and the image must be clear.
5. Click on Sell
6. The card is processed, and when it is done, it is credited to your wallet. Tap on the wallet and request a withdrawal. However, you must enter your payment details before you can request a withdrawal.
7. Click on "Account," which can be found on the sidebar menu. It leads to a tab that says "update payment details."
8. You can withdraw the value of your gift card in any currency you want, including crypto, Naira, and Cedis.
9. Payment is sent instantly once you request a withdrawal.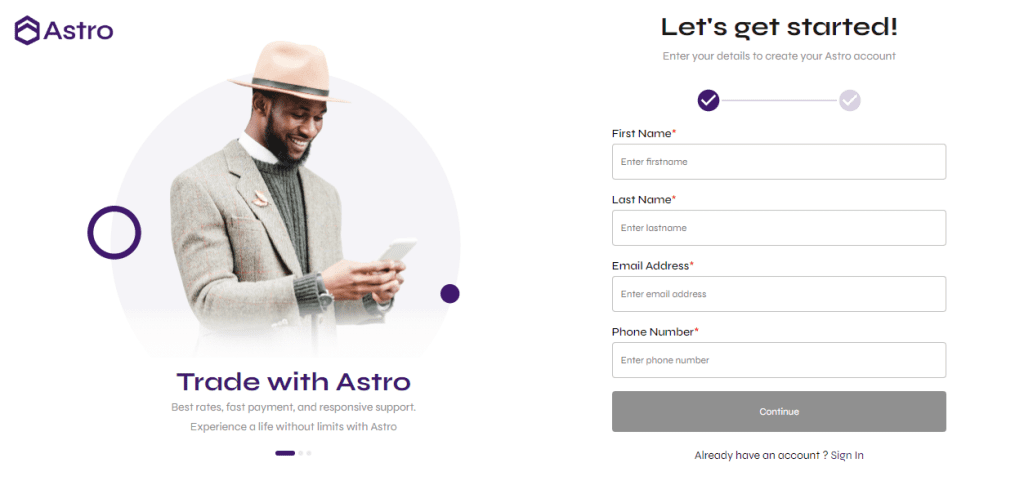 If you have Razer Gold gift cards that you wish to redeem in 2023, opting for a trustworthy gift card trading platform is the ideal solution. Astro Africa provides a secure and efficient service, allowing you to swiftly and effortlessly exchange your unwanted gift cards for instant cash. Experience our reliable platform today and see how seamlessly we can assist you. Give us a try and unlock the value of your Razer Gold gift cards now!
Tips to Redeem Razer Gold Gift Card in 2023