Types Of Gift Cards In New Zealand; The universal tradition of gift-giving binds cultures worldwide, as people cherish receiving presents on their special occasions, regardless of their origins. New Zealand is no exception to this delightful custom! If you're on the lookout for various gift card options in New Zealand, I bring you fantastic news: there is an array of choices available.
When selecting gift cards, it's essential to take into account the recipient's preferences. This personalized approach will guide your search and ensure you find the perfect gift card. Below, we discuss some of the finest gift card options in New Zealand for your consideration.
Top New Zealand Gift Cards
Westfield Gift Card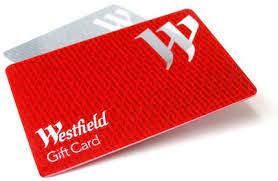 Among the highly sought-after gift cards in New Zealand, the Westfield gift card holds a prominent position. Accepted at all Westfield shopping centers across the country, this card offers immense convenience and flexibility.
Loaded with a value ranging from $10 to $1,000, the Westfield gift card allows recipients to indulge in a vast selection of retail options. Whether it's fashion, beauty, or home goods, the card can be used to make purchases at a diverse range of retailers within the Westfield network.
In New Zealand, you can find iTunes gift cards readily available for purchase. These versatile cards open up a world of digital content, including music, movies, TV shows, apps, and games, accessible through the iTunes Store, App Store, and iBooks Store.
The iTunes gift cards are offered in different denominations, such as $20, $50, and $100, providing flexibility to suit various budgets.
You can conveniently obtain these cards either online or in-store at well-known retailers like Apple, Harvey Norman, JB Hi-Fi, and The Warehouse. Furthermore, they are also stocked at petrol stations, supermarkets, and convenience stores across the country, ensuring easy accessibility for all.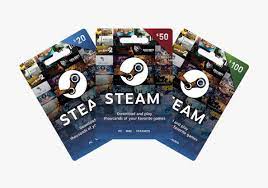 Steam gift cards are a popular choice among gamers in New Zealand. Steam is a digital platform that offers a vast collection of games, downloadable content, and other digital entertainment.
Steam gift cards can be purchased in various denominations, typically ranging from $20 to $100. These cards can be used to add funds to a recipient's Steam Wallet, which can then be used to purchase games, in-game items, software, and other digital content available on the Steam platform.
To obtain a New Zealand Steam gift card, you can check with local retailers such as electronics stores, gaming stores, or major supermarkets. Additionally, online platforms and marketplaces may also offer digital codes for Steam gift cards that can be instantly redeemed.
When purchasing a Steam gift card, it's important to ensure that it is valid for use in New Zealand, as regional restrictions can apply.
The Vanilla Gift Card is a widely recognized prepaid card option that can be used for various purposes. It offers flexibility and convenience to users, allowing them to make purchases at different retail stores and online merchants.
With a Vanilla Gift Card, recipients have the freedom to choose their preferred products or services, making it an ideal gift for any occasion. The card functions similarly to a prepaid debit card and can be used wherever major debit or credit cards are accepted (Open-loop gift card).
Vanilla Gift Cards are available in different denominations, allowing you to select the value that suits your needs. They are typically sold at major retailers and online platforms, making them easily accessible for purchase.
Prezzy card:
The Prezzy card is a highly versatile gift card accepted at numerous retailers and businesses across New Zealand. It provides the convenience of usage at various establishments, including supermarkets, petrol stations, and restaurants.
Loaded with a flexible range of values, starting from $25 up to $1,000, the Prezzy card offers recipients the freedom to select their desired products or services. It can be used at an extensive network of over 38,000 locations nationwide, ensuring widespread acceptance and accessibility.
Where To Sell New Zealand Gift Card In Nigeria
If you possess a New Zealand gift card and prefer not to redeem them on their respective platforms, you have the option to exchange them for cash. In Nigeria, you can utilize an exchange platform such as Astro Africa to trade your gift cards in exchange for cash. This provides an alternative avenue to monetize the value of your gift cards.
Astro Africa stands out as one of Nigeria's most secure and dependable platforms for exchanging gift cards. It offers a seamless process where you can convert your gift cards to Naira at competitive rates and receive immediate payment. With Astro Africa, you can rest assured that you are protected from scams, as the platform boasts a flawless track record of 100% safety and has never experienced any security breaches since its inception.
Download Astro Africa app Here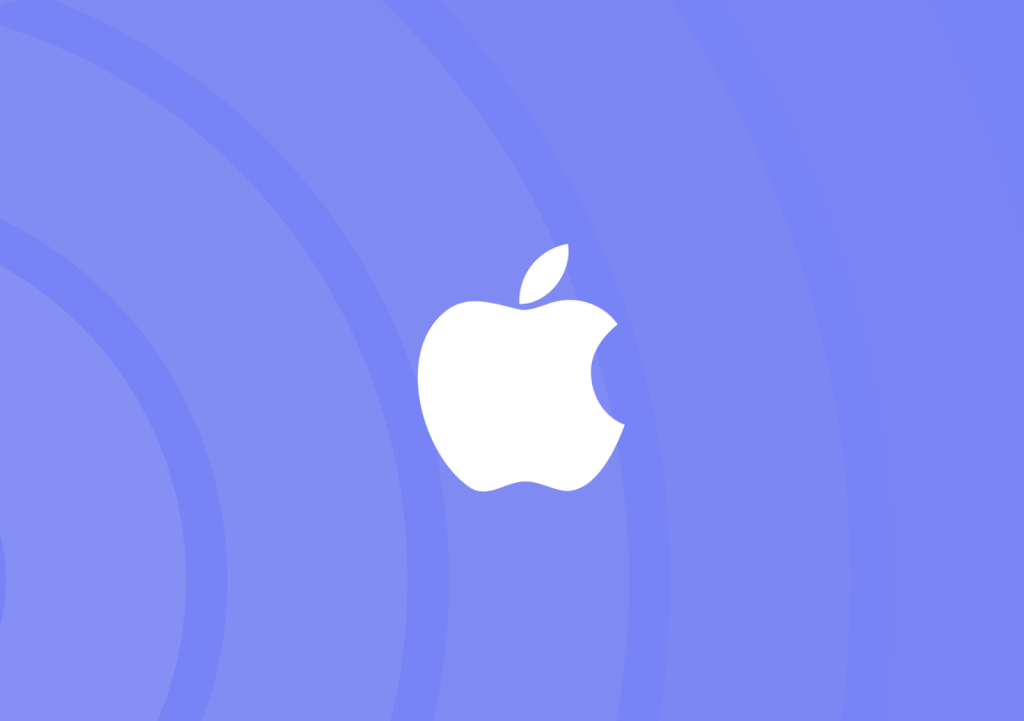 How much is a $100 New Zealand iTunes gift card
Based on the rate calculator provided on the platform, the current exchange rate for a New Zealand iTunes gift card is NGN 230.40/$. Consequently, a $100 New Zealand iTunes gift card holds a value of NGN 23,040.
How Much Is New Zealand Steam Gift Card
According to Astro Africa rate calculator:
New Zealand physical gift card is traded at NGN 280.80/$
While the E-code is traded at NGN 259.20/$
Please note that the rates mentioned are dynamic and may undergo changes. To remain informed about the most recent rates, you can easily utilize the Astro Africa rate calculator.
Here's how you can access it:
1. Visit app.astroafrica.site/rates.
2. Choose "Steam" from the provided options.
3. Select "New Zealand Steam" under the gift card category.
4. Enter the denomination of your gift card.
5. The rate calculator will instantly showcase the present value of your gift card in Naira.