The finance industry in Nigeria has grown exceptionally in the past years and the introduction of the Bank Verification Number (BVN) is of the few improvements in the industry. In this article, you'll learn how to check your BVN using your Airtel SIM card.
What is BVN?
Bank Verification Number is a set of unique 11-digit numbers that was created by the Central Bank of Number in line with the 1958 act. Since online banking got popular, there have been rapid increase in fraudulent activities in the banking industry. There have been several stories online of people's bank account getting emptied without their permission or their account getting debited. BVN solves at least 80% of this problem.
BVN can be likened to NIN. They are both unique set of numbers for every individual in Nigeria. However, while NIN is used in every sector as a means of identity, BVN is your means of identity in only the banking sector. This means that if you have a bank account in Nigeria, you must have registered for your BVN. BVN uniquely verifies each bank's customer for "know your customer" purpose.
The age requirement for owning a bank account in Nigeria is 18 years. Hence, every adult in Nigeria, 18 and above must have their BVN. Bank account owners that are yet to link them to their BVN will be frozen by bank as directed by the Nigerian Government. The registration process for your BVN will require you to provide your active phone number. If you provide an Airtel phone number, it automatically becomes linked to your BVN. That is why you can check your BVN on your Airtel line.
How to register for BVN with my Airtel number
If you're yet to register your BVN, follow the steps below to do so.
Visit your preferred bank with a valid means of identification. It could be your voter's card, driver's license, national ID.
Head straight to the customer service and request for a BVN enrollment form.
Fill the form with the required information including your Airtel phone number and submit it.
The next step is biometrics capturing. Your photograph will be taken and your fingerprints will be taken with a hand device. capture your biometrics; fingerprints.
Once you're done with your biometrics, you'll be given a ticket ID confirming your registration. Remember that every Nigerian will ever only have one BVN in their lifetime.
You should receive your BVN number a few days or less after registration.
Most banks like GTB and UBA offer digital registration for their customer so they don't necessarily need to visit the bank for the whole process. You can fill the form online and then visit the bank for the biometrics.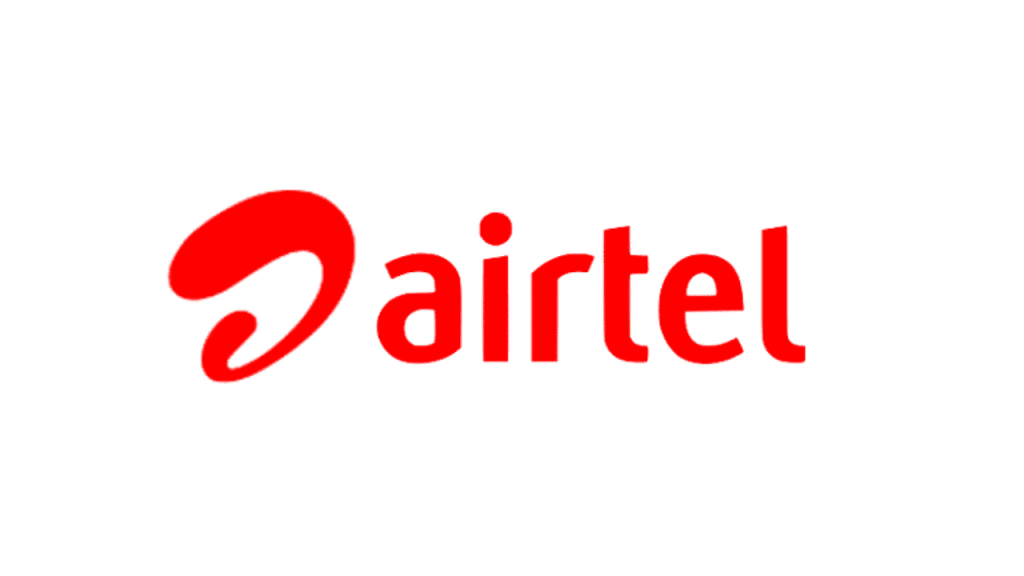 How to check BVN on Airtel in less than 1 minute
Checking your BVN with your linked Airtel sim is very easy. While it is easy, it is not tariff free. It costs 20 naira. This means if your airtime is insufficient, you'll receive an error message whenever you try to check your BVN. If your sim is recharged, you can go ahead to check your airtime using the following steps.
Dial *565*0#
Wait for a few minutes and your 11-digit BVN will be displayed.
Copy the number to your notes and save it or write the numbers in your diary so that you don't have to pay 20 naira in the future.
This same code is used to check the BVN of any bank. It is not limited to one bank.
Buy Airtel airtime and data on Astro Africa
if you have been looking for a place to purchase Airtel airtime at cheap rates then you've come to the right place. The best platform in Nigeria to buy Airtime and data is Astro Africa. If you hear otherwise then your source is questionable. Astro Africa doesn't just sell airtime at cheap rates. The platform also buys airtime from users that over recharged their number. Even more, the whole process is seamless because the platform is easy to use. What are you waiting for? Before making data or airtime purchases, you must be a registered user on the platform. To do so, visit our website or mobile app to create an account and start your purchases