Today, in Ghana, the crypto community is alive and well. It wasn't always this progressive. Before Bitcoin gained popularity in Ghana, Ghanaians were sceptical about investing in the "invincible currency." However, as soon as many Ghanaian crypto traders started making good profits from the assets, others also wanted a taste of it. In the wake of this, several crypto exchanges were created to serve the population.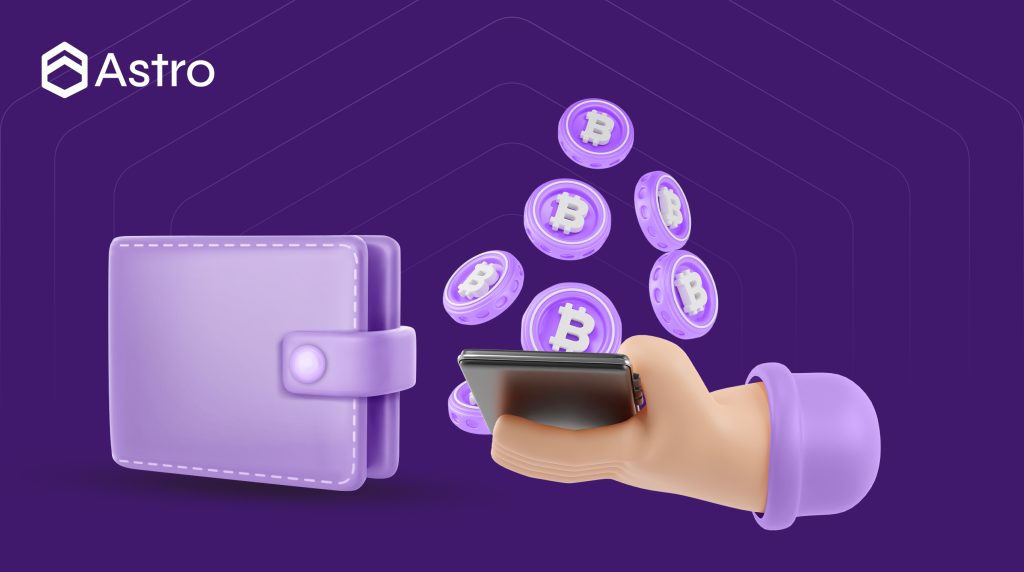 The first cryptocurrency to gain popularity in Ghana and the world was Bitcoin. To date, Bitcoin is still the most popular and most successful cryptocurrency. Very few cryptocurrencies have attained Bitcoin's type of success in the exchange market. Bitcoin's highest value to date is over $67,000, and even though the current bear seems like it will never end, there have been promising projections by top crypto analysts that the value of the asset will still peak.
Investing in cryptocurrency takes a lot of grit and patience. Once you can exercise patience, you will gain massively from your trades.
How much is $50 Bitcoin in Ghana Cedis?
The value of Bitcoin is never stable because several factors determine the price. Also, the platform you use for your trade is a significant determining factor for the value of your Bitcoin assets. Some platforms sell Bitcoin at a higher rate than others. Others sell at a lower price but are legit. It is important to note that some platforms sell bitcoin at a high rate, but it is just a ploy to get you to trust them. You need to know how to tell the difference.
The best platform to sell your Bitcoin in Ghana is Astro Africa. The platform is reliable, trustworthy, and fast. It is equipped with a rates calculator that helps you to calculate the current rates of Bitcoin without stress. To use this calculator, follow the steps below.
Visit the Astro Africa website on your preferred browser.
Click on check rates. To use this feature, you do not need to be a registered user. However, if you want to sell at the current rate, you must create an account using a valid email address.
You will find two sections for gift cards and crypto; click on the crypto section.
Select Payout wallet, GHS wallet.
Select coin, Bitcoin.
Input coin amount.
Immediately after you input the coin amount, the USD and GHS values will be displayed.
The current price of $50 BTC in Ghana Cedis is GHS 500. This is the highest rates you will find on any platform. Click proceed right after and create an account on Astro Africa and sell at the same price. No hidden charges!
When should you sell your Bitcoin?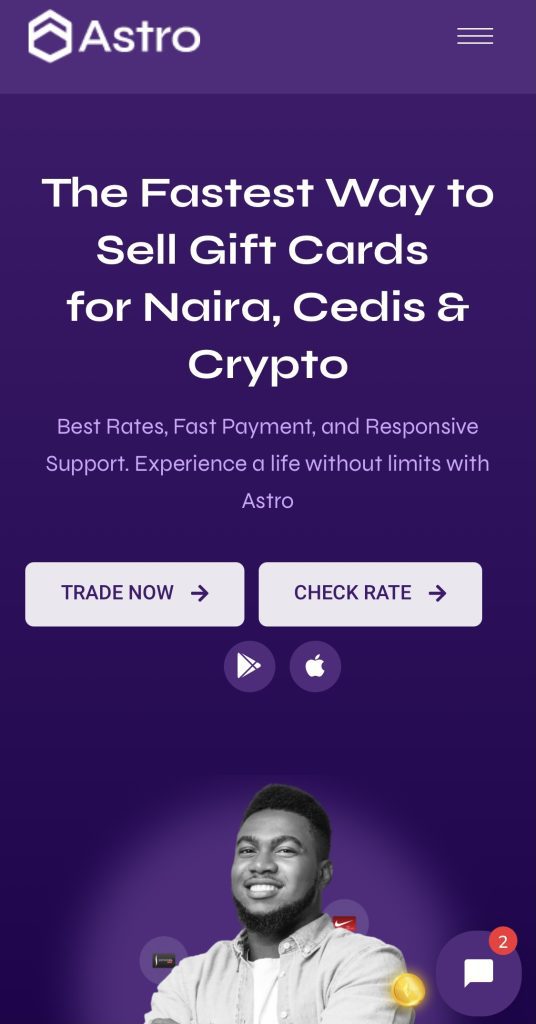 Firstly and most importantly, the price of bitcoin is very volatile. Today, the value might be so high; the next day, it is very low. Some crypto analysts will tell you to trust your gut, but thinking critically in those moments is also essential.
The first thing you should consider before selling is the price at which you bought it. If you want to make profits, you must sell your bitcoin at a higher price than when you bought it. Ensure to set a price target, then sell once that target is reached. This requires a lot of discipline, as it is straightforward to be tempted not to sell at all in the hopes that the price will rise further.
One way to help stop this is to set multiple price targets. This means you are taking profits while still having the opportunity to enjoy future gains in price.
Best place to sell Bitcoin in Ghana
As mentioned earlier, Astro Africa is the best place to sell your Bitcoin. Astro Africa allows you to trade Bitcoin at the best rates and get paid immediately. The platform is easy to use, with a user-friendly interface that makes navigation seamless. In terms of security, your assets are always safe with Astro Africa as we exploited the best security technologies to ensure that your assets are never prone to hacks by unauthorized third parties. To get started, visit the Astro Africa website or download the app from Google playstore or the App Store.
Read also: How much is one Bitcoin in Ghana Cedis?