Many people in Nigeria sometimes receive Nordstrom gift cards as present from friends abroad, but there's a problem – there aren't any Nordstrom stores in Nigeria.
That means they can't use the gift card to buy things from Nordstrom. To solve this problem, the best option is to exchange the gift card for cash. This way, they can get some value for it and use the money for something else. They might not get the full value of the gift card, but it's better than not being able to use it at all.
If you have a Nordstrom gift card that you don't plan on using, you can exchange it for cash through several different methods.
Astro Africa: Astro Africa is the easiest way to turn Nordstrom gift cards into cash. It is simple and straightforward, so you don't have to worry about any complicated processes. And the best part is, Astro Africa takes more than just Nordstrom gift cards – we accept a bunch of other gift cards. It's totally safe and secure to trade on Astro Africa, so you don't have to worry about any scams. Presently, a $200 Nordstrom gift card is worth ₦91,000 naira on Astro Africa.
Sell it to a friend or family member: If you have a friend or family member who shops at Nordstrom, you can offer to sell them the gift card for cash. It's important to come to a mutual agreement on the price that works for both parties.

Sell it on social media: If you want to sell your gift card for cash, you can look for buyers on social media. But you have to be careful, because there are a lot of scams out there. Some people might try to take advantage of you by offering to buy your gift card for a really low price, or they might not pay you at all after you give them the gift card. So, it's important to do your research and only deal with reputable buyers.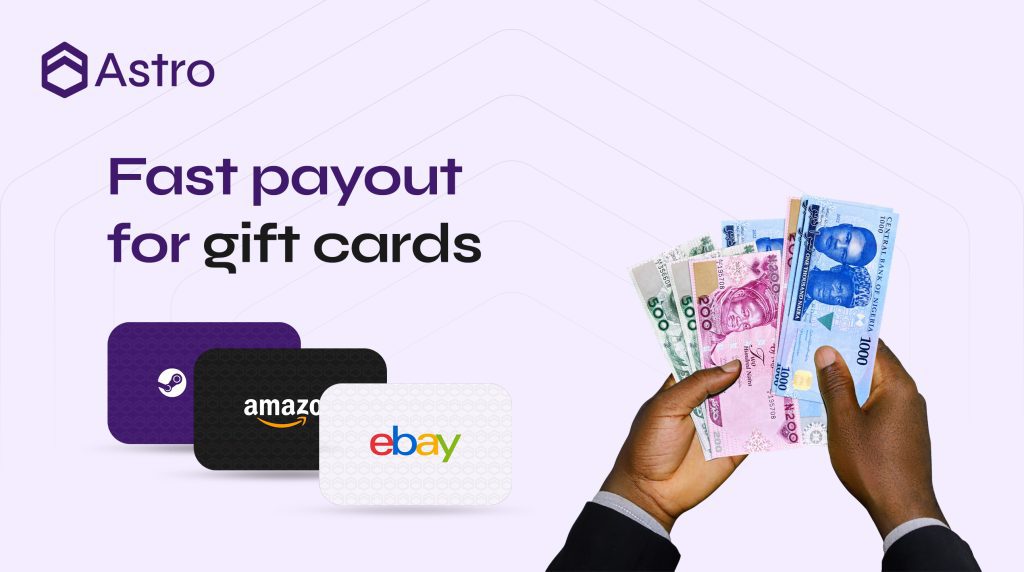 How Much is $200 Nordstrom Gift Card in Cedis?
If you're in Ghana and have a Nordstrom gift card that you can't use, you might want to consider selling it on Astro Africa. Currently, a $200 Nordstrom gift card is worth GHS 1,260.00 cedis on Astro Africa, which is a great rate compared to other options available in Ghana.
However, the exchange rate may vary depending on market conditions, but Astro Africa is known for offering some of the best rates for gift card trades.
Also Read: How to sell Nordstrom gift card for cash in Ghana
How to Check Nordstrom Gift Card Balance
You can check your Nordstrom gift card balance through the following methods:
Online: Visit the Nordstrom gift card balance page, enter your gift card number and code (found on the back of the card), and click "Check Balance."
In-store: Bring your gift card to any Nordstrom store and ask any sales rep to check the balance for you.
By phone: Call Nordstrom customer service and follow the prompts to check the gift card balance.
Nordstrom gift cards do not expire, and you can use them to make purchases online or at any Nordstrom physical store,