Having a $500 Nordstrom gift card can be exciting, as it offers the opportunity to purchase various things from the Nordstrom store. However, if you reside in Nigeria, you may encounter difficulties using the gift card as there are no physical Nordstrom stores in the country.
This could be unpleasant, especially if you were counting on the gift card to make specific purchases. Despite the disappointment of not being able to use the gift card for purchases in Nigeria, you can still benefit from its value by trading it for naira on Astro Africa. This way, you can receive cash for your Nordstrom gift card, which you can then use for other purchases.
Presently, a $500 Nordstrom gift card has the rate of ₦455/$ on Astro Africa, i.e. A $500 Nordstrom gift card is worth ₦227,500 naira on Astro Africa.
How Much is $500 Nordstrom Gift Card in Cedis?
Gift card trading has become popular in Ghana as people look for ways to get the most out of their unused gift cards. One gift card that has caught the attention of many Ghanaians is Nordstrom gift card, which is widely recognized for its value.
Despite the popularity of the brand, many Ghanaians may not be interested in using a Nordstrom gift card, which is why they choose to trade it for cedis instead. Astro Africa has made gift card trading easy in Ghana. At the moment, a $500 Nordstrom gift card is worth GHS3,150.00 on Astro Africa, which is the best rate available in Ghana.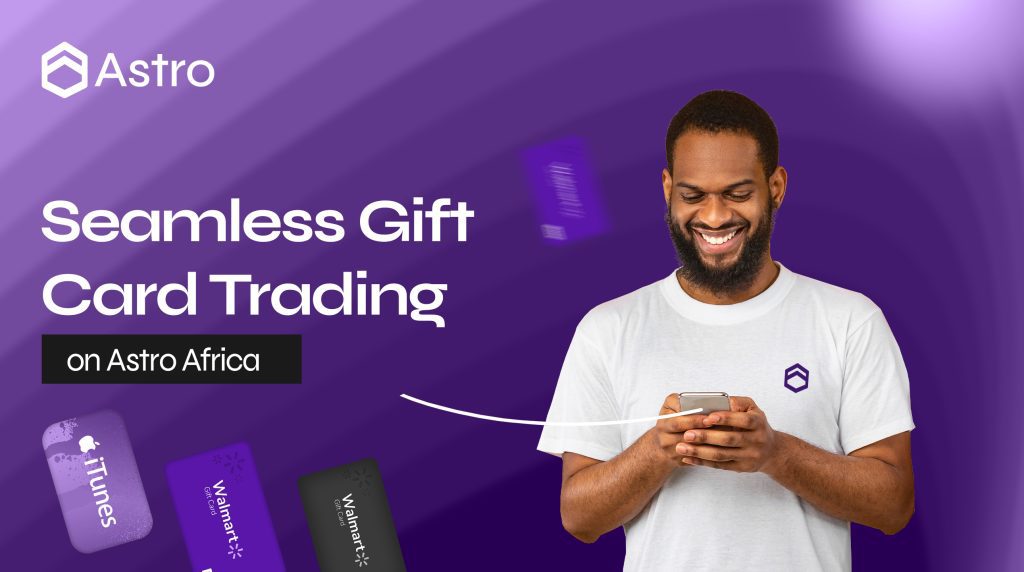 Where can I Buy a Nordstrom Gift Card?
A Nordstrom gift card is an excellent gift idea for friends or family members who enjoy shopping for fashion products. Whether it's for a birthday or any other special occasion, a Nordstrom gift card can be a thoughtful present. Also, you may want to buy a Nordstrom gift card for yourself, especially if you're a fan of the Nordstrom products.
There are several options available if you want to buy a Nordstrom gift card. One of the easiest ways to get a Nordstrom gift card is by visiting Nordstrom website, where you can purchase e-gift cards or physical gift cards. You can also purchase Nordstrom gift cards from authorized retailers.
Also Read: How Much is $200 Nordstrom Gift Card in Naira?
How to Redeem Nordstrom Gift Card Online
If you have a Nordstrom gift card, you can easily redeem it online to make purchases on Nordstrom website. Follow these steps:
Visit nordstrom.com and choose the products you want to purchase.
Proceed to checkout and enter your billing information.
On the payment page, select "Gift Card" as your payment method.
Enter the gift card number and PIN.
Click "Apply" to apply the gift card balance to your purchase. and complete the checkout process,
When redeeming a Nordstrom gift card, it's important to keep in mind that the gift card can only be used for purchases on Nordstrom website or in Nordstrom physical stores. If the total cost of your purchase exceeds the gift card balance, you will need to pay the difference with an additional payment method.